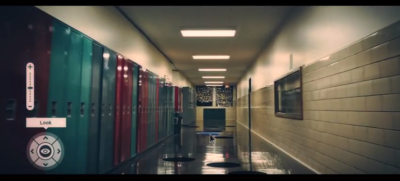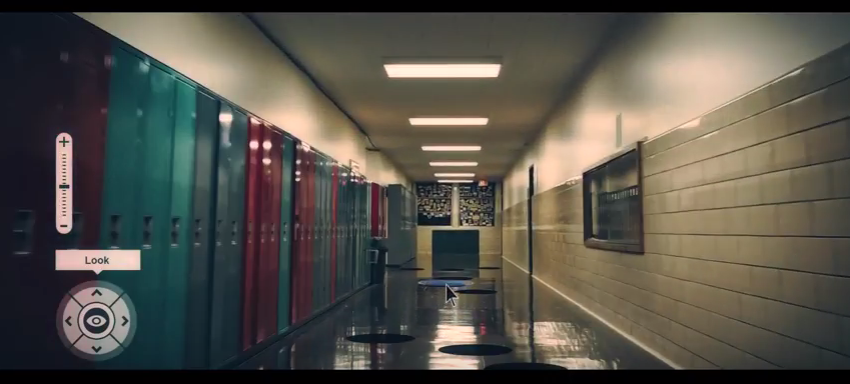 How One High School Is Using Critical360
December 8, 2016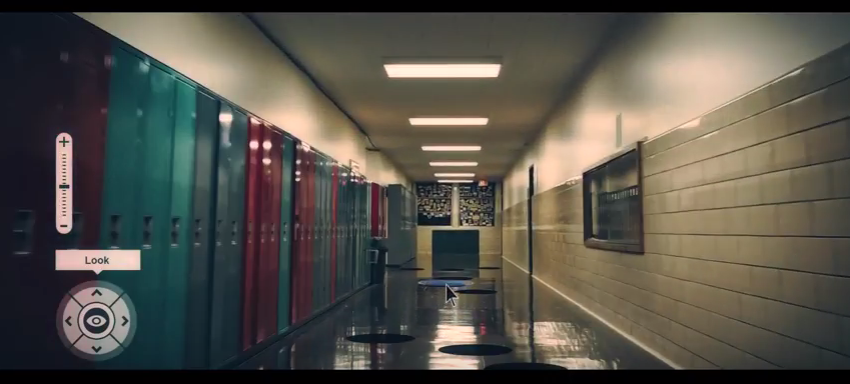 Iroquois High School in Louisville, Kentucky, is working to better protect its students and help first responders in crisis situations.
The school will be part of a pilot program to install the EagleView® Critical360® digital mapping system, which uses Pictometry® imagery. Critical360 gives first responders an idea of what they're walking into in the event of an emergency, be it an active shooter event, a fire, or a medical emergency.
"Anything that would help save these kids' lives would be awesome," Sgt. William Willhoite, the commanding officer for the school resource officers in the Jefferson County Sheriff's Department said.
Read about the Critical360 mapping project for Iroquois High School on WDRB.com and here on WLKY.com, and be sure to watch the full Critical360 video on YouTube.