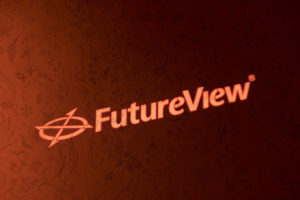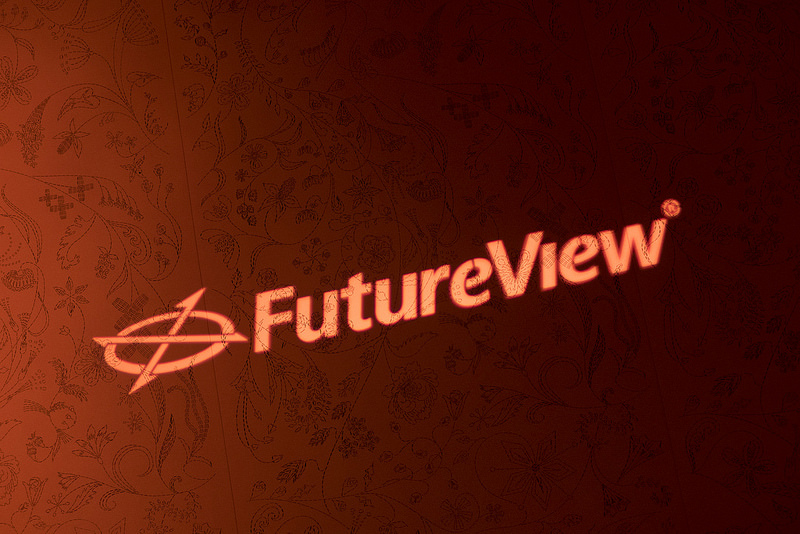 The Top 3 Things You'll Miss If You Skip FutureView 2017
December 6, 2016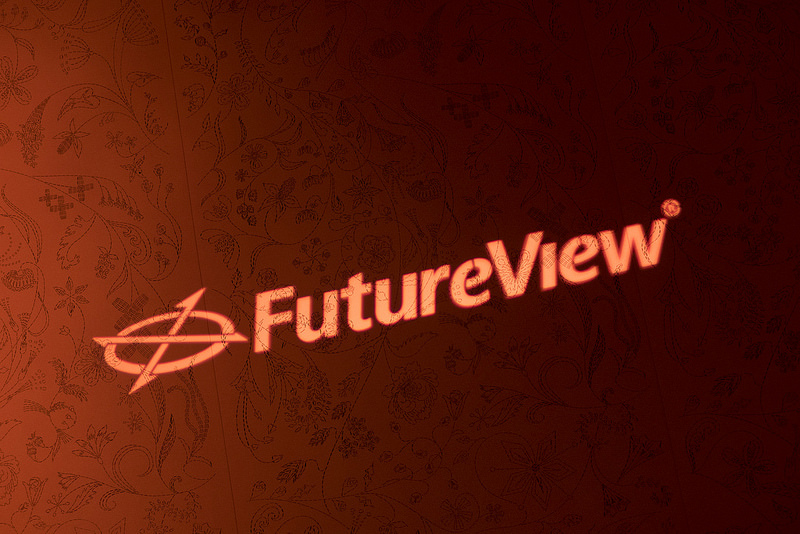 Are you attending FutureView® 2017 in Nashville this coming February? There's only one month to register, and spaces are filling up fast!
Last month, we gave you the lowdown on FutureView, and as we prepare for our advanced training and user conference, we're finalizing all of the exciting details. Here's what you need to know:
FutureView takes place from February 6 – 9, 2017, in Nashville, Tennessee, at the Nashville Renaissance Hotel. Registration is open through the end of December.
You may have seats for FutureView, along with a prepaid registration code, listed in your contract. Contact your district manager or email FutureView@EagleView.com if you need your code. If you don't have a prepaid spot, though, you can still join in the fun and reserve your spot today!
And if you're interested in sponsoring FutureView and joining us in Nashville, there's still time. Check out our sponsorship and exhibition information for more details.
FutureView gives you the chance to experience, advance, and innovate in your role. Here are the top three features you'll miss if you skip FutureView 2017:
3. Presentations from peers and experts in your field
At FutureView, we allow our customers to tell everyone about the innovative ways they use Pictometry imagery and data in their daily workflow. From discovering change in their counties to making their communities safer, our speakers have stories to tell, and there's something for everyone to learn. Check out our speaker bios and look at the FutureView agenda to plan your itinerary.
In addition to presentations from Pictometry users, we also have an exciting addition lined up to speak Wednesday morning. Kristy Dalton – known on the internet as GovGirl – is a social media expert for government agencies and the founder and CEO of Government Social Media LLC.
You can connect with Kristy on Twitter and Facebook and subscribe to her YouTube channel for more educational and entertaining content.
2. Hands-on training for Pictometry® imagery and solutions
FutureView attendance is just one of the many perks of purchasing Pictometry® imagery, data, and integrations. When you attend FutureView, you receive advanced training on Pictometry products and find new ways of adding Pictometry to your department's workflow. We will also offer IAAO-certified training sessions on Monday afternoon
The agenda for FutureView is live! To keep you on track during FutureView, we'll have a conference app to direct you to all speaker and training sessions. This app will also let you communicate with fellow attendees, ask speakers questions, and rate sessions based on content.
1. Exciting networking opportunities – and, oh yeah, an awesome party!
When you attend FutureView, you get the chance to meet with others in your field as well as the Pictometry team and our sponsors. With educational sessions, speaker presentations, and even a scavenger hunt, you'll have plenty of chances to meet others in your industry.
But the opportunity to socialize doesn't end during the day. We'll be closing out FutureView 2017 with a party at Tequila Cowboy, just down the street from the hotel.
House band and local favorite the Nashville Nobodies will provide the soundtrack for the evening. Plus you can try FutureView-themed drink specials, ride the Tequila Cowboy mechanical bull, and enjoy an evening surrounded by your peers and the Pictometry team.
Registration closes at the end of the year, and we don't want you to miss out! When you register this month, you'll get a FutureView beanie cap in your swag bag when you check into the conference. Register for FutureView today to join us in Nashville – we hope to see you in February!