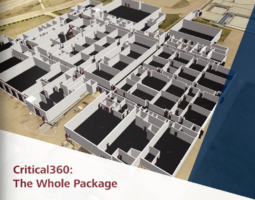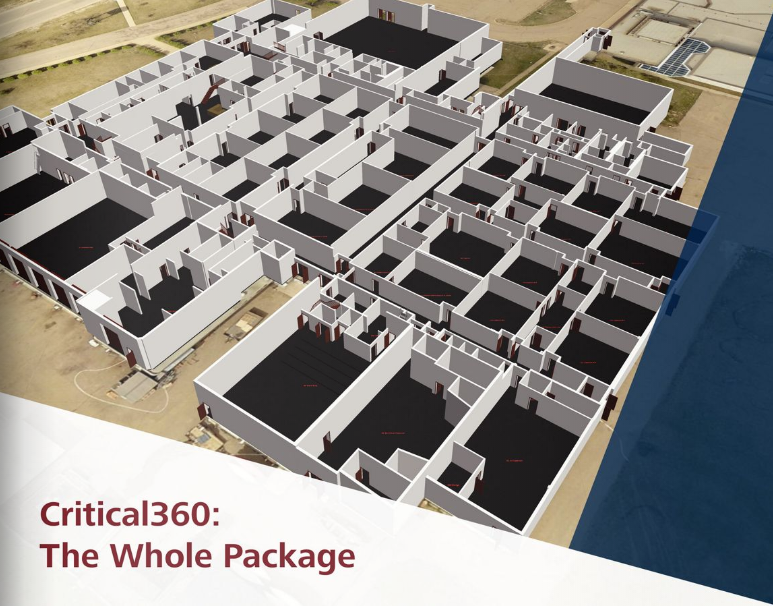 Critical360®: The Whole Package
April 26, 2017
Critical360® is a comprehensive interior mapping and 3D modeling solution from EagleView. It is ideal for public safety agencies, including E9-1-1 facilities.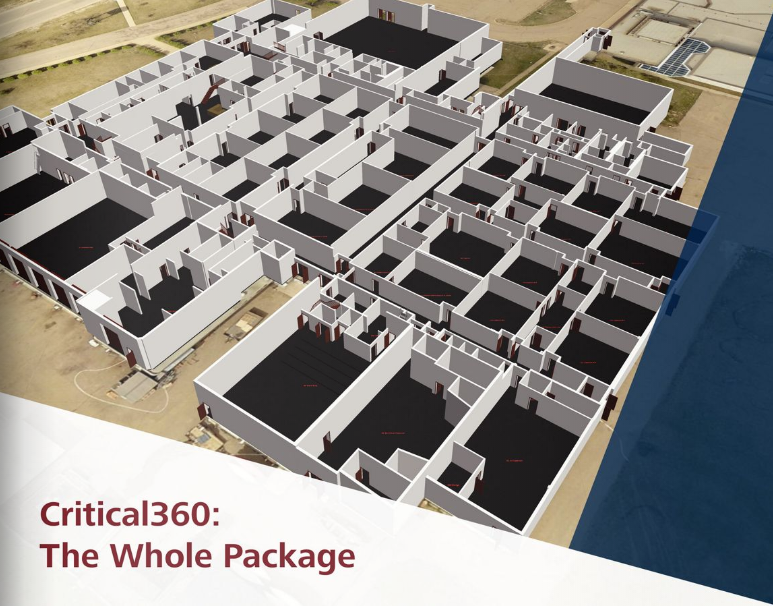 Critical360 starts with a 3D surface model derived from Pictometry® aerial imagery. From there, E9-1-1 dispatchers, public safety officers, and other users go inside those properties. Through 360-degree panoramic images and a model created from LiDAR data, users can explore the interior in three dimensions
Public safety agencies that have implemented Critical360 receive so much more than maps and imagery. This data-rich solution includes LiDAR scans, 3D surface models, and professional services to promote strong adoption and usage within an agency.
Check out Critical360: The Whole Package in the flipbook below (or view it here) to see everything that's included in this forward-thinking solution for public safety agencies.
Additional interior mapping resources