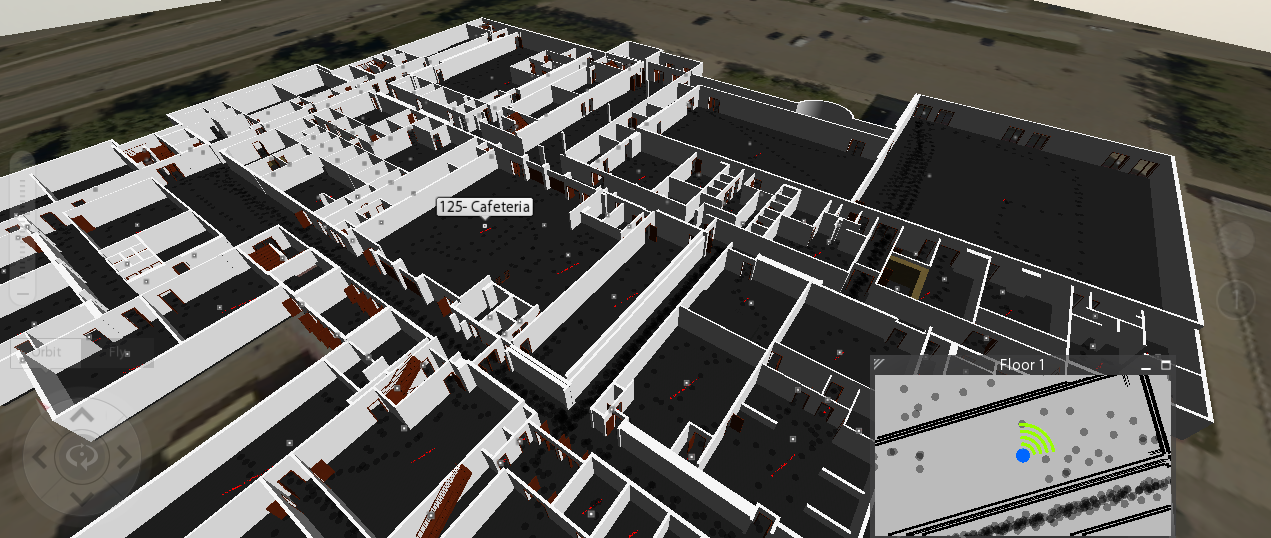 Meet a Critical360® Team Member: Amanda Nargi, Geospatial Image Processor
May 16, 2017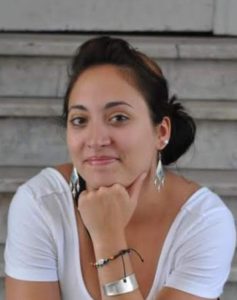 Amanda Nargi is a geospatial image processor working on Critical360®, the interior mapping project for EagleView®. As a Critical360 team member, she plots the route through buildings to ensure the entirety of the interior is captured. Amanda has been a Geomatics Analyst with EagleView for three years and is passionate about the potential impact indoor mapping can have on emergency services and first responders.
The link between spatial intelligence and public safety became clear to me at a conference years ago, where one speaker talked about a police officer pursuing a suspect on foot while on call with a 9-1-1 operator. At the end of a property line, the suspect jumped a fence, and the officer followed him – straight to the bottom of a cliff face. The officer survived but endured serious injuries. Meanwhile, the suspect had known about the drop and clung to the fence out of harm's way.
The types of maps that the 9-1-1 operator had access to in this situation couldn't have warned the operator or the police officer that there was a steep drop-off on the other side of that fence. Aerial imagery for that same area showed it clearly, however, and could have saved the police officer from risking his life.
The same logic applies to indoor mapping. By giving public safety officers, school security and administrators, and 9-1-1 dispatchers a comprehensive view of a building's interior, no one in public safety walks into a situation blind.
While I am out in the field working on Critical360 projects, I review floor plans to plot a route through the building. Each time I do, I think of that police officer because I have never received a set of floor plans that is 100% accurate.
Even the most detailed two-dimensional interior maps I have seen don't offer enough insight into a building's structure. Most often, they fail to capture the vastness of gymnasiums and cafeterias. They don't accurately represent the number of stairs between the first and second floors or show whether there are landings. Boiler rooms that look the size of utility closets on floor plans turn out to be the size of two or three classrooms – and are actually located one floor down.
An effective indoor map can fill these gaps. A combination of LiDAR scanning, 360-degree panoramic imagery, and three-dimensional modeling creates detailed maps of building interiors. With those features come precise measurements of depth and distance across rooms and throughout the structure as a whole.
For those who respond to emergencies, the view inside a building is just as critical in a life-or-death scenario. Critical360 offers accurate representations of each room in relation to the other rooms in the building and maps features such as windows, access points, alarm panels, and fire extinguishers. In the event of an emergency, locating the nearest exit, calculating the distance between two rooms, or accessing the closest fire extinguisher could save lives.
See more of what Amanda has to say about Critical360 and the importance of interior mapping on GISCafé and check out the Critical360 flipbook to learn more.