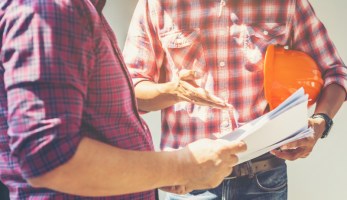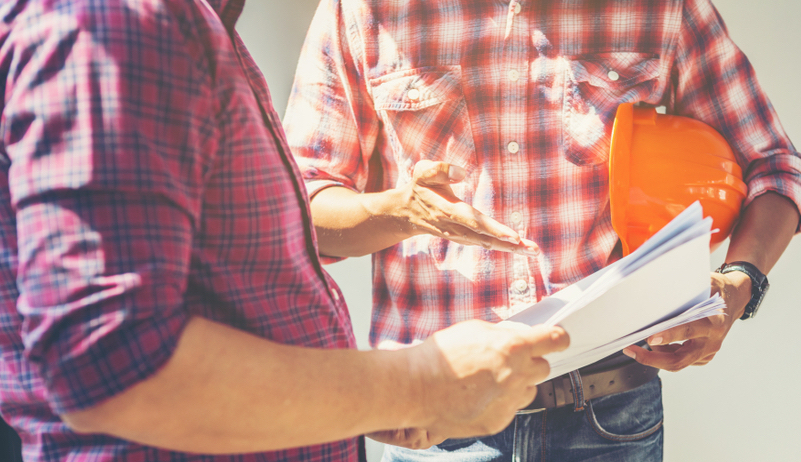 Providing the Best Customer Experience, Marketing on Social Media, and More from AdvantagePoint
November 19, 2018
AdvantagePoint, powered by EagleView, delivers exclusive industry insights and expert advice right to roofing contractors. See the latest from AdvantagePoint below:
WATCH: The Importance of Customer Experience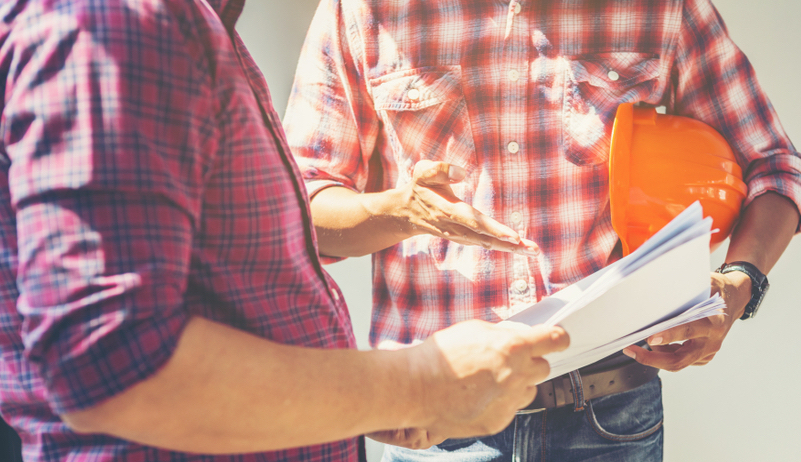 Most contractors know the ins and outs of their business, from placing competitive bids to working with a distributor. Ultimately, however, a truly successful business comes down to one thing: the customer's satisfaction.
AdvantagePoint spoke to Marc Tantalo, Vice President of American Custom Exteriors, about what this shift means for construction businesses. What questions should roofing businesses ask their customers when the job wraps up? Watch the video to find out >>
Resolving the Roofing Labor Shortage Part 2: Retaining Employees
As roofing contractors struggle with adequately staffing their businesses, they face another serious challenge: retaining workers. Businesses need to find ways to keep new hires and seasoned pros on staff.
Here are a few ways that businesses can increase their chances of attracting and keeping good employees. Learn more >>
Digital Marketing for Roofers, Part 3: Creating and Designing Your Website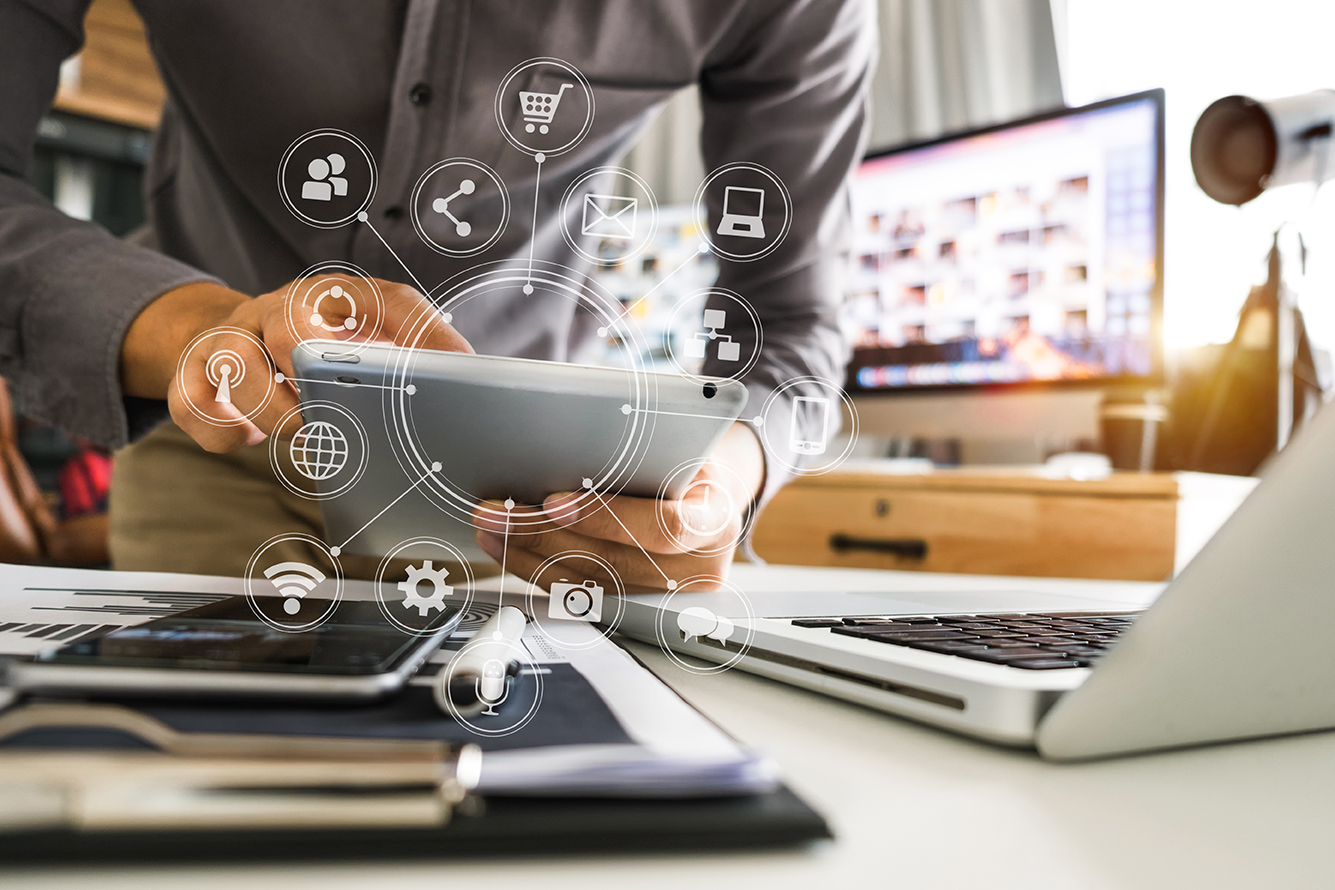 Social media accounts and Google My Business listings may take some work, but they are necessary steps for promoting your business. In the last part of our series, we have now arrived at arguably the most important component of a digital marketing strategy: your business website.
This in-depth guide, and the last in our three-part digital marketing for roofers series, breaks down the six steps you'll need to take to create a website. Read the article >>
5 Social Media Marketing Tips and Tricks for Roofing Contractors
Once you've set up your social media accounts, it's time to develop a winning strategy to reach customers and grow your business. We have 10 tips to help you get the most out of your social media strategy. Read the first five on AdvantagePoint >>
Hear from Roofers Like You
On AdvantagePoint and the EagleView blog, we heard from two roofing companies that rely on EagleView measurements. See the difference EagleView makes for these contractors:
Why Our Roofing Company Chose EagleView Roof Measurements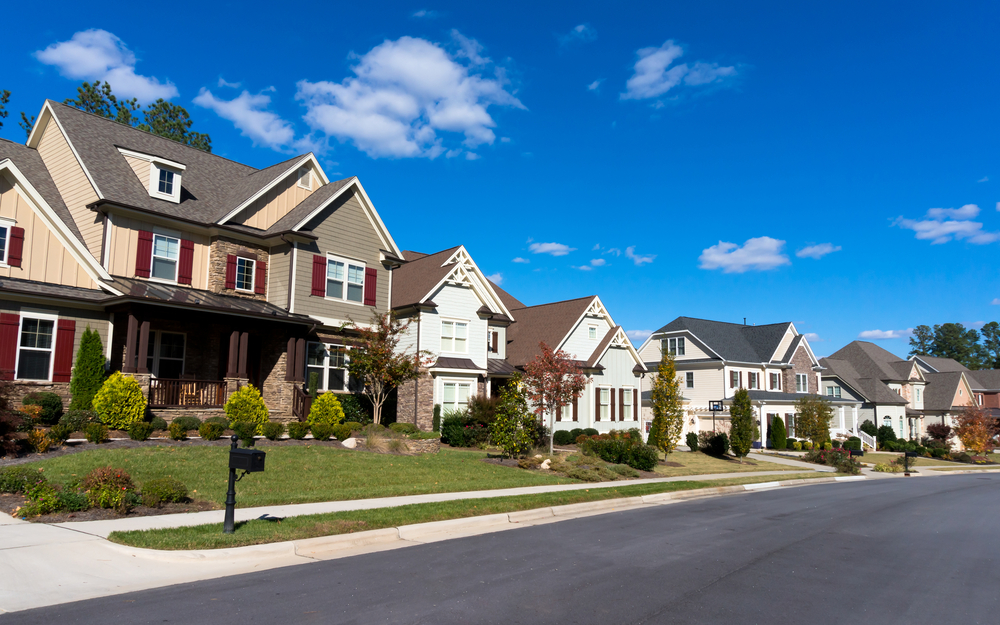 Absolute Roofing needed a roof measurement solution accepted that would deliver superior accuracy, fast turnaround time, and simple workflow integration. As well as looking for ROI, Absolute Roofing needed measurements that insurance carriers would accept in the event of a claim.
Discover why Absolute Roofing chose EagleView measurements. Read more on AdvantagePoint >>
How to Stand Out from the Competition with Roofing Technology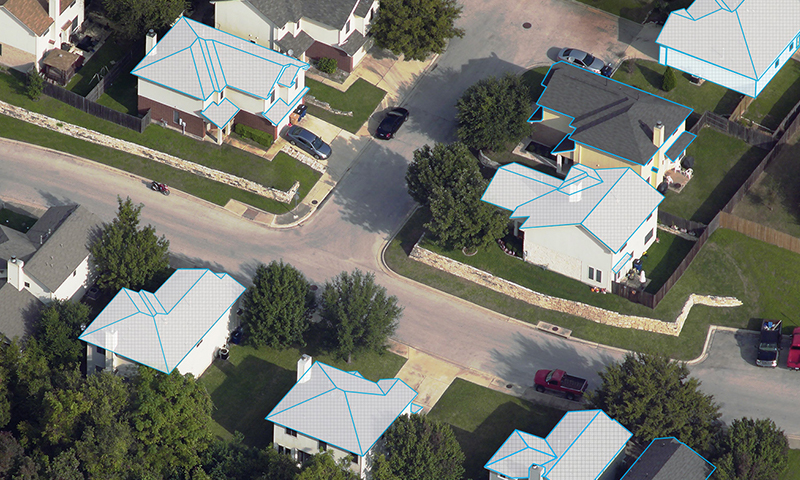 Technology helps roofers eliminate several steps in the bid. The crew at Northface Construction is doing just that to make jobs run more smoothly and to stand out from less tech-savvy competition. See their blog post to find out how they use EagleView reports >>
Want more roofing industry insights?
Head over to AdvantagePoint to learn how to grow, manage, and protect your roofing business.