June 1, 2020
Dallas Business Journal: How newly launched app helps backyard gardeners grow through tech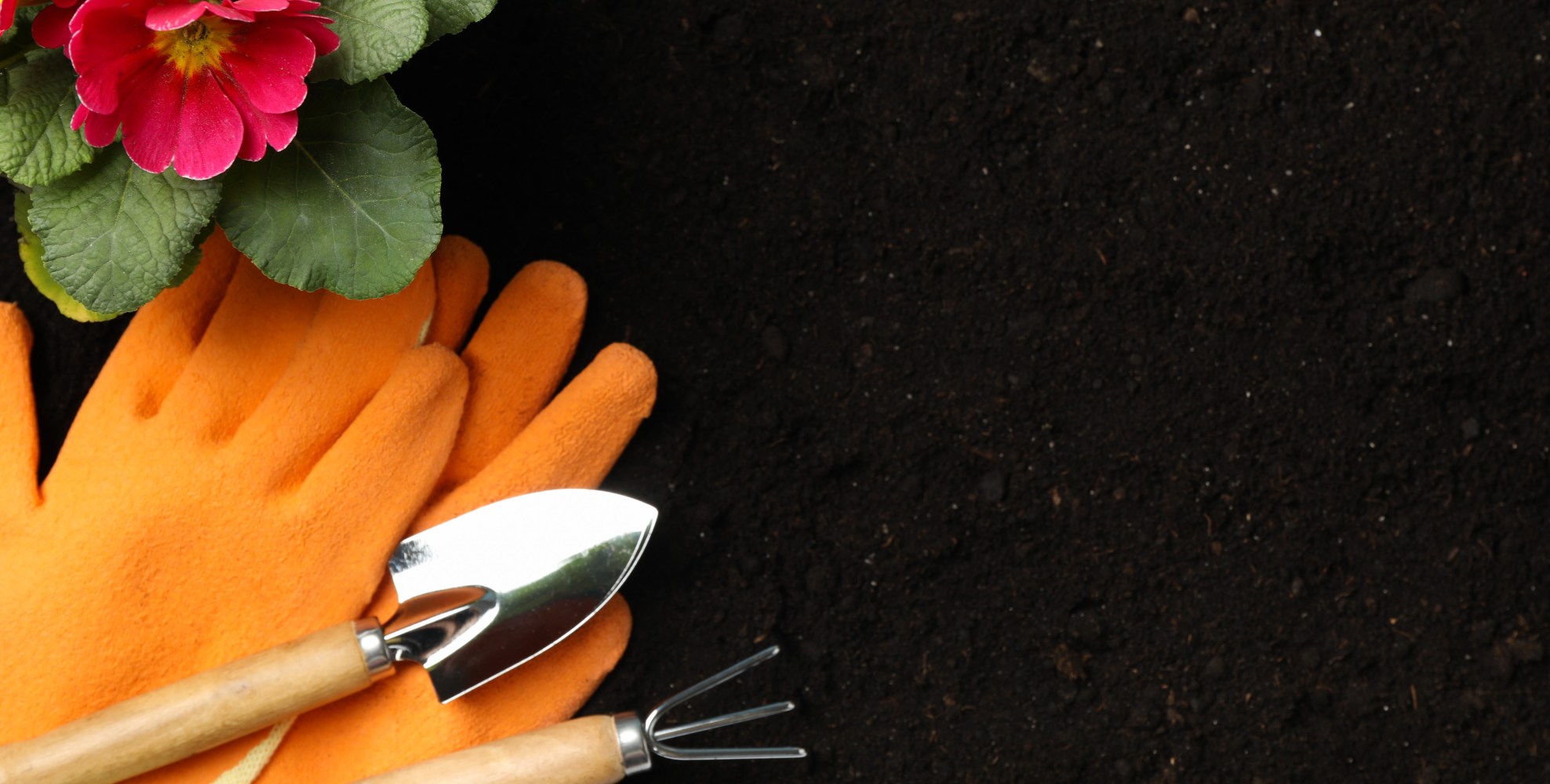 EagleView recently made an appearance in a Dallas Business Journal article about PlantTAGG, a webapp designed to give gardeners the expertise to grow a myriad of plants. PlantTAGG uses EagleView data to help provide users with hyper-localized information.
From the article:
PlantTAGG is also working with NOAA to develop algorithmic models to help track weather and historical patterns, along with info from Washington-based aerial imagery company EagleView to give hyper-localized information – down to the individual lawn – to give users info on how the plants need to be taken care of specific to their yard.
Read the rest from the Dallas Business Journal.