March 17, 2020
EagleView's Response to COVID-19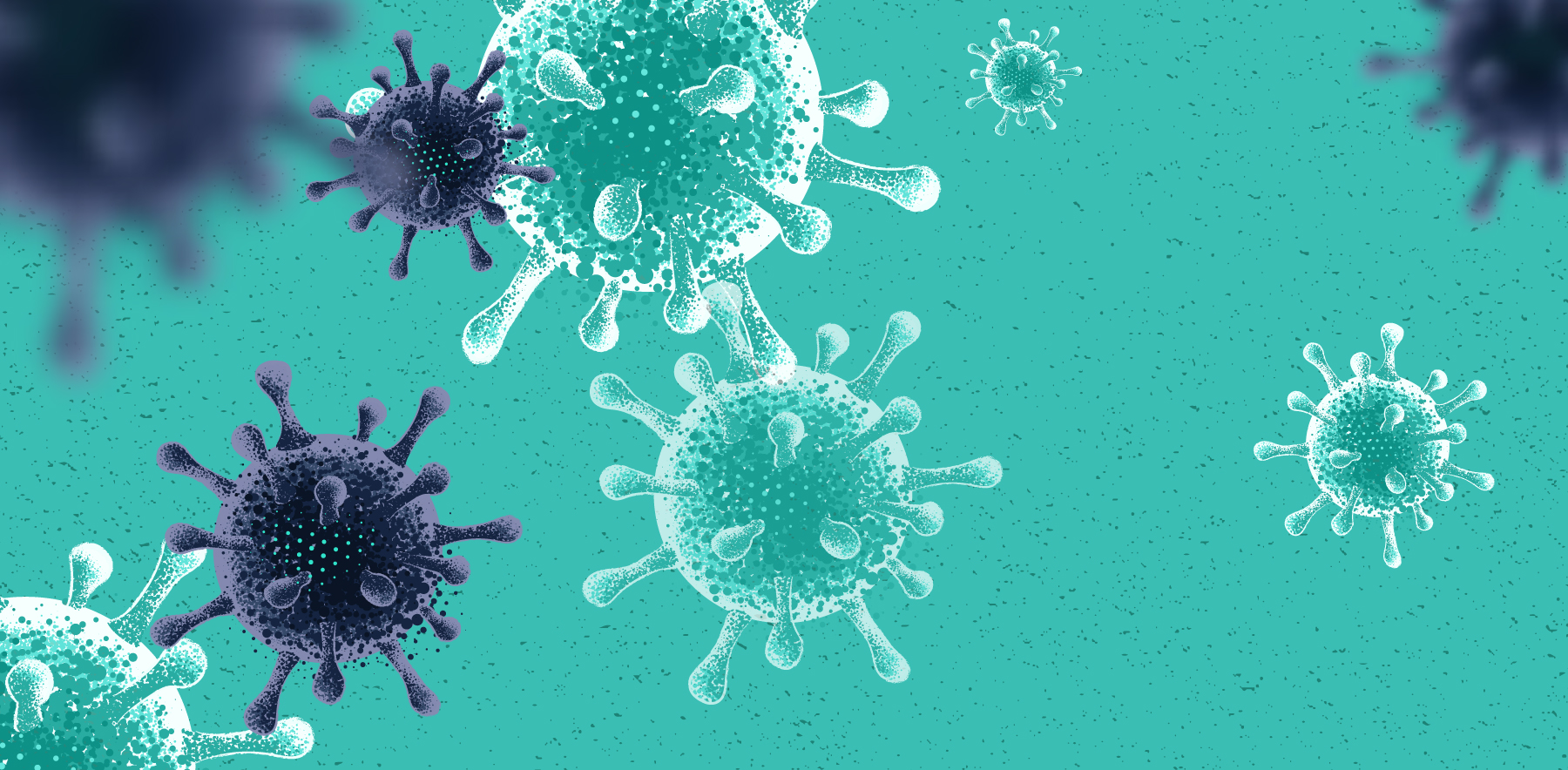 Every day seems to bring new developments related to the coronavirus, and the uncertainty of this global pandemic is unsettling. Our hearts go out to those around the world who've been impacted by the virus.
In times like these, you're focused on health and well-being – for your customers, your employees, and yourselves – and so are we.
We want you to know that we're here for you and we are operationally prepared to handle your needs and your questions in a timely manner.
What we are doing for our customers
EagleView has planned for unforeseen crises, and we activated our Disaster Recovery Program (DRP) in early March. As part of our DRP, we have moved all team members to virtual working operations to meet social distancing and other public health policies, and continue to drive operational readiness across all critical functions and markets through the lens of this global pandemic.
Currently, we do not expect disruption to our business operations and will continue to be prioritize your business pursuant to our Service Level Agreements.
We are here for you
EagleView is uniquely positioned to help your business during this unprecedented crisis. Our ability to deliver imagery and virtual measurements remotely means you do not have to send someone onsite – and that has never been more important than right now.
We are here to support your business priorities and are standing by to help. If you have any questions or concerns, please reach out to your EagleView representative or contact us through our website directly.