April 30, 2015
FutureView 2015 Session: Incorporating GIS Layers into PictometryOnline To Improve Visual Assessment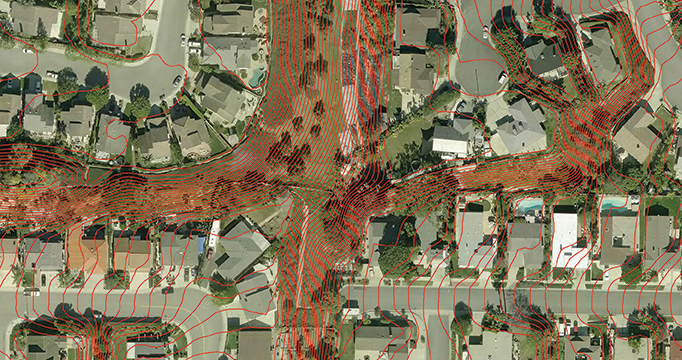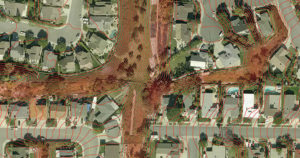 Don't miss Derek Green, Assessor, Gloucester County, VA presenting on how using layers in PictometryOnline™ can significantly improve accuracy and streamline multiple products into one robust visual assessment aide. This would include topography, soils, wetlands, land use and more.
The presentation will walk through the process on a step-by-step basis, using multiple GIS layers, to ensure understanding of the process and the benefits.
Learn more about FutureView by visiting www.pictometry.com/futureview.