June 24, 2020
Looking Back to Look Ahead: What We Can Learn From Hurricane Andrew, 28 Years Later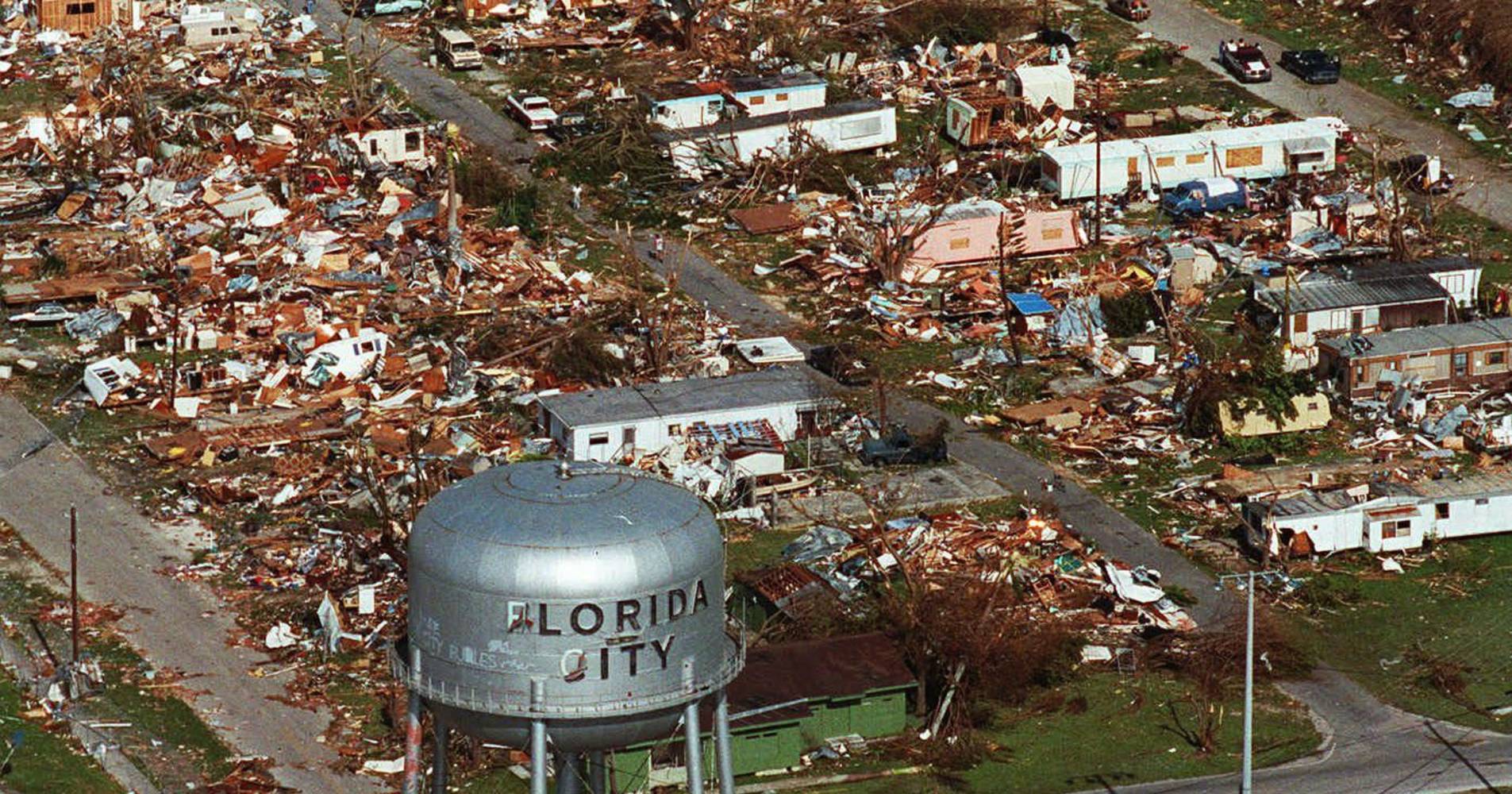 The day was Monday, August 24, 1992. Much of the country watched the clock tick slowly through the workday, mourning the loss of a weekend spent at a family barbecue or watching Clint Eastwood's Unforgiven, the now-classic Western that dominated the box office for the better part of the summer.
But in South Florida, the day was about to go down in history. It was the day Andrew came to town.
Hurricane Andrew comes ashore
Andrew made landfall as a Category 5 monster, and by the time it left South Florida and set its sights on Louisiana, it had already become one of the most destructive and costly storms in American history. When it made landfall about 20 miles southwest of Miami, Andrew's 175-mile-per-hour winds decimated Homestead on its way to damaging or destroying over 160,000 residences and leaving tens of thousands homeless.
Andrew wreaks havoc
Across South Florida, landmarks disappeared, victim to the savagery of the storm. But Homestead underwent a transition overnight that most of us can hardly imagine.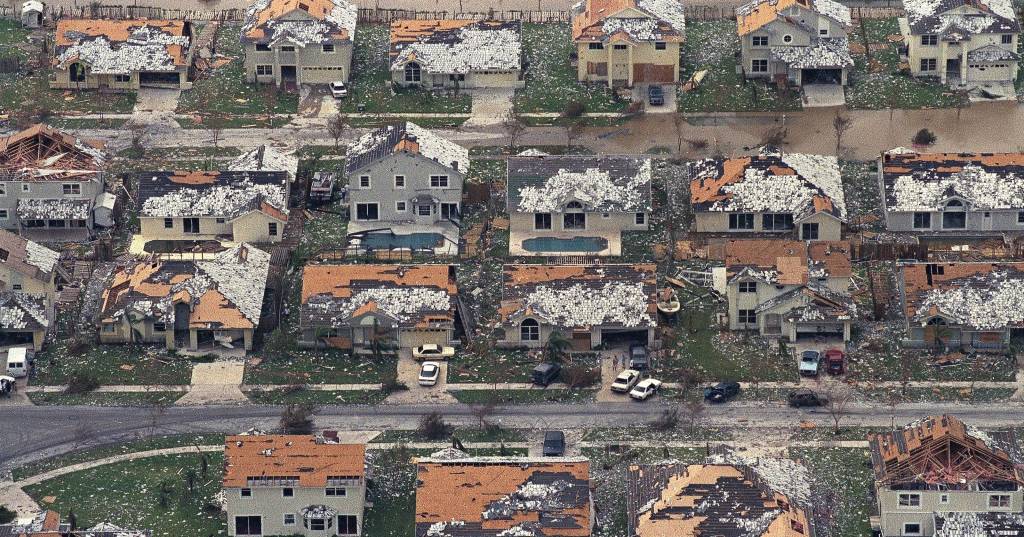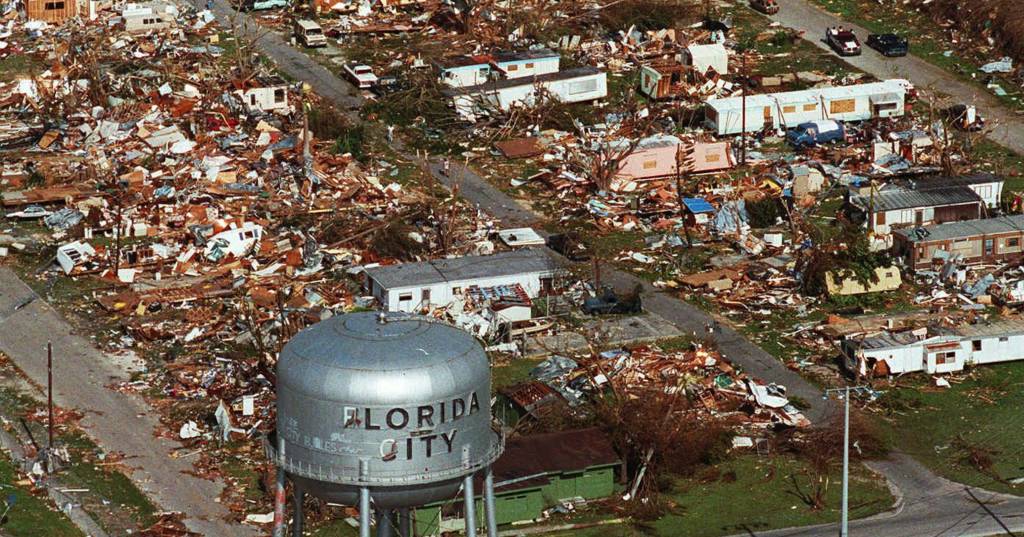 By the time Hurricane Andrew passed into the history books, it had caused $26.5 billion in damage in the United States, much of it in South Florida. Homestead saw its infrastructure ruined, and many of its 25,000 residents flocked to greener pastures hopefully less prone to natural disasters.
Fast forward to today. After decades of hard work and rebuilding efforts, Homestead has nearly 75,000 residents, nearly triple its 1992 population.
More people, more risk
That means triple the risk of a person losing a home. Triple the risk of someone being displaced. Triple the risk of a Homestead casualty, should another Andrew make its way into town. When you consider the forecast of an active storm season in 2020, the risk to a budding metropolis like Homestead becomes all the greater.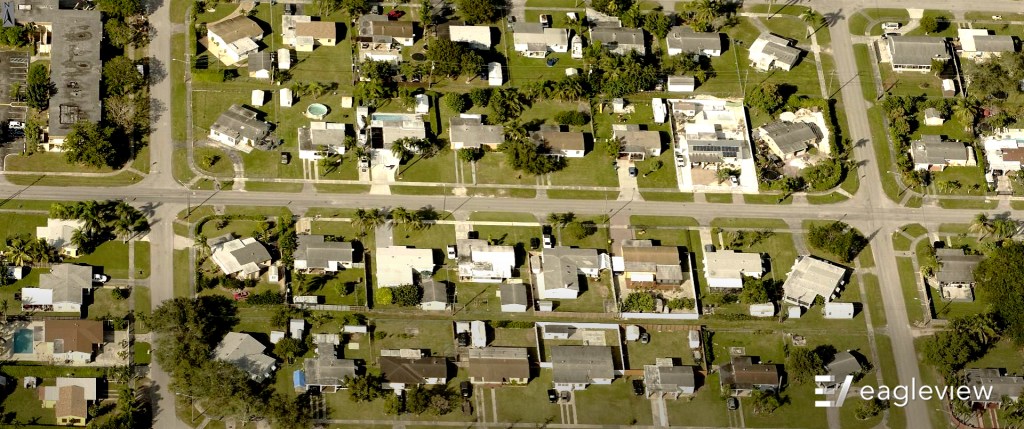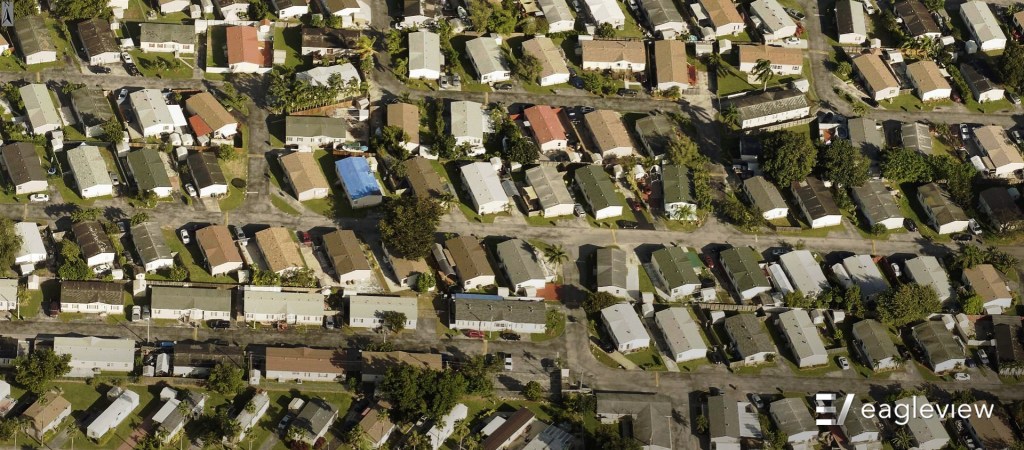 Past as prologue
Hurricane Andrew was the first major hurricane to hit South Florida since Betsy, which ravaged the Keys in 1965. The 27 years between Betsy and Andrew saw rapid growth in Florida's population. In 1970, there were fewer than 7 million people in Florida. By 1990, the state's population had nearly doubled. It's now increased more than three times the 1970 number, to nearly 22 million people. And where Andrew once cut a devastating path, officials are contemplating a $4.6 billion plan to storm proof Miami. But it won't be put into action in time to protect the area if another Andrew strikes this year.
What you can do now
This year, forecasters are predicting a very active season. With that in mind, here are a few things you can consider for your home and your business:
Homeowners:
Make sure your house is up to code
Prepare a safe evacuation plan
Be sure to take steps to protect your home and stock up on supplies as soon as a major storm threatens your area
Government agencies:
Take steps now to prepare your community to withstand the effects of natural disasters – this USA Today article has some important recommendations 
County governments around the US leverage EagleView imagery to map out emergency routes and update crisis plans in advance and aid in public safety efforts after a disaster  
Contractors:
You'll be on the ground rebuilding the community – here are some tips to help you hit the ground running
Insurers:
The risks don't end once the storm passes, the ground stops shaking, or the fire is out
Keep your claims adjusters safe with virtual inspections that avoid danger areas
Philosopher George Santayana famously said, "Those who cannot remember the past are condemned to repeat it." By looking back at the day Andrew changed South Florida, we can begin to calculate the risk facing the area when the next Andrew comes along.