Ortho for you. Oblique for them.
With Pictometry® standard orthogonal imagery and Pictometry AccuPLUS® orthogonal imagery, GIS professionals have a visual basis to overlay layers of geospatial data. Their colleagues, however, might approach things from a different angle.
While maps, GIS content, and imagery are core elements of geographic information systems, every agency must make decisions each day on behalf of the community. As a GIS professional, you provide departments in your jurisdiction with the information they need to make educated and informed decisions. This is where Pictometry oblique imagery can benefit your organization and the agencies you serve.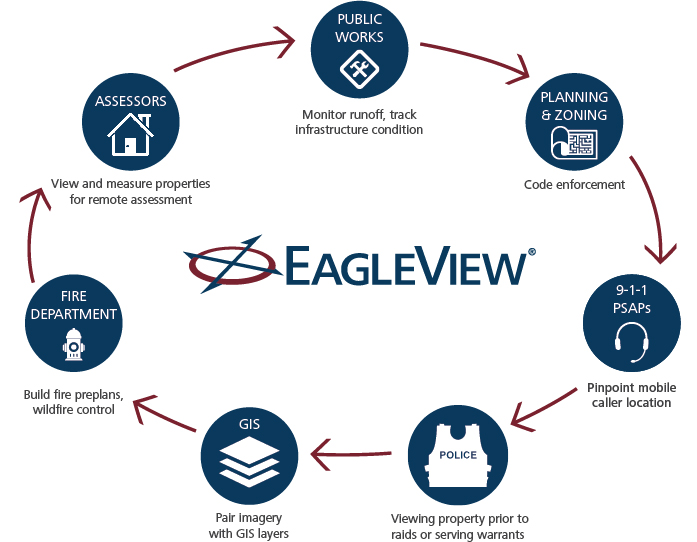 Download the Pictometry AccuPLUS Portfolio to see how cities and counties are using the highest quality orthogonal imagery out there.
Which agencies in your jurisdiction can orthogonal and oblique imagery serve?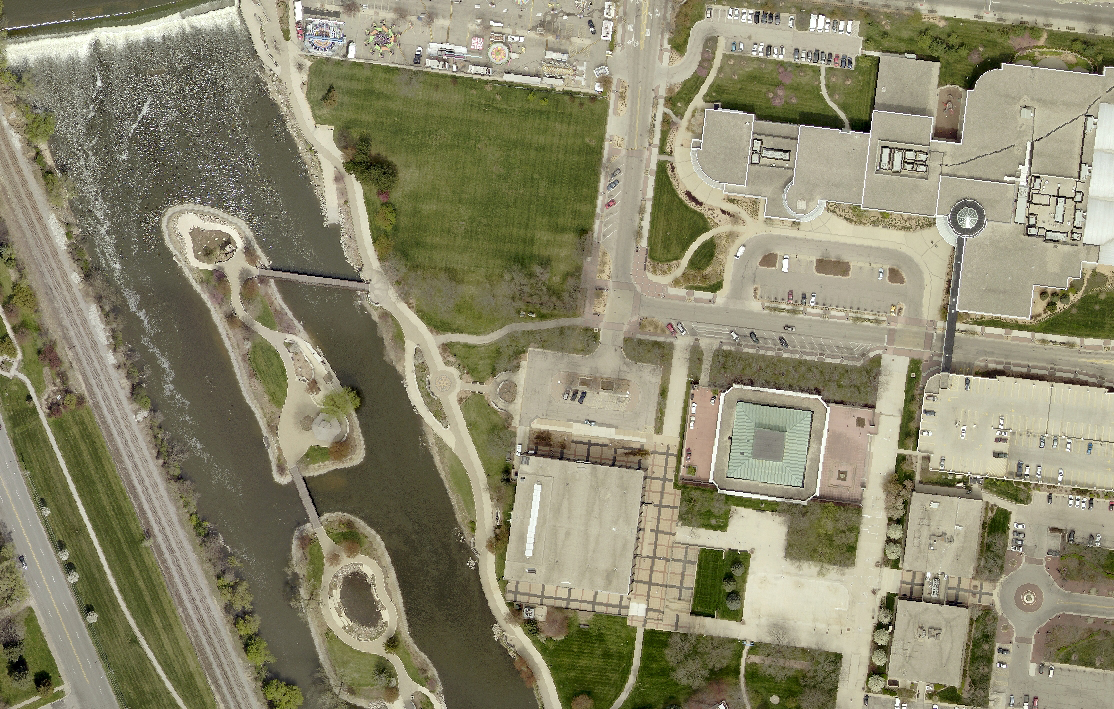 Assessment
Public Safety
Emergency Management
Planning & Zoning
Public Works
School Districts
Parks & Recreation
Transit Services
and more
You're busy supporting an entire jurisdiction. You shouldn't have to change your workflow to give your colleagues the imagery they need.
That's why we offer several methods to integrate Pictometry imagery into your mapping tools, including Esri® applications. In fact, we offer more integration options than any other aerial imagery provider.