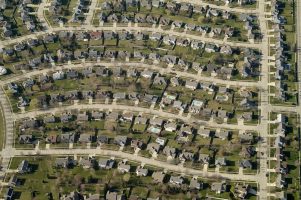 Planning
The view you need to enhance your community
Use imagery to make informed decisions
Running a jurisdiction requires detailed planning.
Agencies, including planning & zoning, public works, utilities, and even school districts, need to see the lay of the land to make the best decisions for their constituents.
Yet sending out survey crews and spending time on physical inspections can drive up costs and take up time. Pictometry® imagery can help agencies make accurate and efficient decisions to enhance their communities.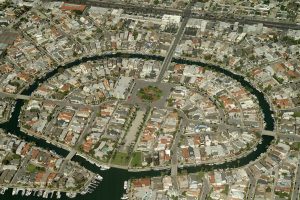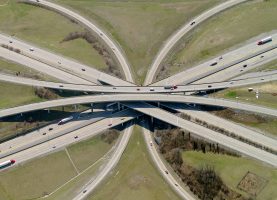 Oblique imagery is decision-making data
Pictometry imagery is a versatile resource that benefits every county agency that must make decisions and plan for improvements. Which departments benefits from Pictometry® imagery and data analytics?
Planning & Zoning: To grant appropriate permits based on surroundings
Public Works: To identify required construction projects, measure sites for material orders, and monitor drainage systems
School Districts: To identify district borders, school enrollment boundaries, and school bus routes
Public Safety: To preplan for emergency and crisis situations
And so many more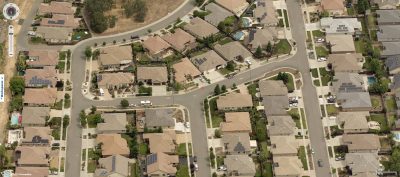 Featured Product
CONNECTExplorer™: Web-based imagery access and analysis
Learn More