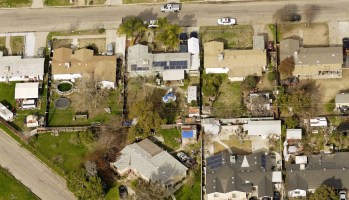 Underwriting
Decrease processing time and price changes. Increase CSAT and profitability.
Physically verifiable imagery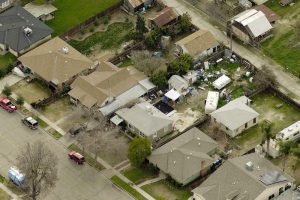 Do you have the information needed to confidently qualify a policy for new business?
Traditional drive-by and hazard-only inspections are time-consuming and leave you with an incomplete risk assessment.
Without the correct information, an insurance underwriter may provide an incorrect quote. These misquotes lead to rate changes at the time of renewal, resulting in decreased agent and policyholder satisfaction as well as reduced profitability for the carrier.
EagleView delivers 360-degree views of all properties to give you absolute certainty at the time of quoting and renewal. Our ultra-high-resolution imagery enables you to view property details that can't be seen from the street such as pools, trampolines, and solar panels.
Our solutions are tailored to meet the specific needs of each carrier, and we offer integrations with common claims platforms, such as Xactware, Symbility, and Guidewire.
Learn how EagleView can enhance your underwriting workflow
EagleView Underwriting Virtual Inspection
EagleView Underwriting Virtual Inspection delivers a 360-degree view of a property along with physically verifiable data extracted by machine learning algorithms. Accurate answers for key property attributes are available without a site visit and delivered directly into your underwriting platform.
A 360-degree View:
EagleView Underwriting Virtual Inspection provides:
Better Answers
Decrease processing time by up to 60 days
More Certainty
Reduce the number of misquotes with accurate risk assessment
Improved Satisfaction
Keep agents and policyholders happy
Property Attribute – Condition: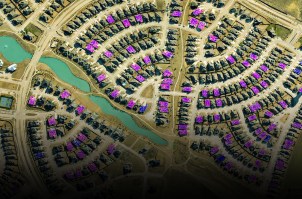 Featured Product
Emerging insurtech trends for 2019
Learn More