July 25, 2023
BetterView and EagleView Launch Strategic Property Intelligence Alliance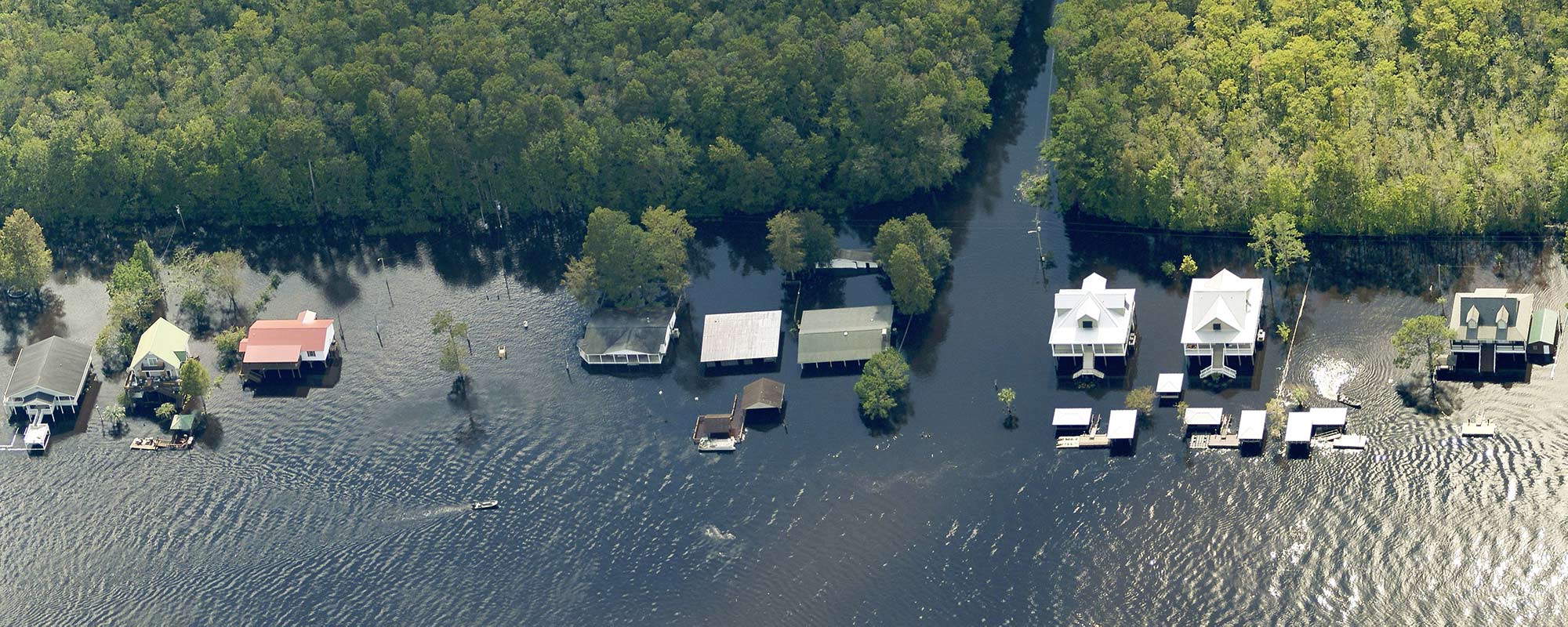 Advanced analytics and the largest collection of data assets support insurance companies in making better, more accurate decisions.
SAN FRANCISCO, CA and BELLEVUE, WA, July 25, 2023 – Betterview, the insurtech company Property & Casualty insurers rely on to identify and manage real property risk, and EagleView, the leading provider of aerial imagery and accurate property measurements, today announce a strategic alliance. EagleView's imagery will be integrated into Betterview's property intelligence platform, to help insurers better understand a customer's total property risk by providing broader, data-driven intelligence for both underwriters and claims professionals. Additional benefits of the alliance will include the ability for EagleView customers to gain direct access to Betterview's property insights, scores, and data.
"EagleView chose to join forces with Betterview and their cutting-edge property analytics," said Piers Dormeyer, CEO of EagleView. "We're launching an alliance that leverages the expertise of both companies to scale our innovative solutions and deliver unparalleled property intelligence to our customers."
Customers across both product platforms will benefit from these advanced capabilities:
Greatly Expanded Imagery Coverage: Imagery coverage now encompasses 94% of the US population with over 1 billion ultra-high resolution property images.
AI Detections: Access to property condition attributes, including Roof Age, from the most advanced computer vision and machine learning in the industry.
Predictive Risk Scores: From roof conditions to weather-related perils and vulnerability, insurers will get the most accurate predictors of loss—pre-filled in many states.
Historical Image Library: Access to nearly 20 years of historical imagery will deliver expanded intelligence on property changes over time. A significant beneficiary will be Betterview's new Roof Age product.
Rapid Post-CAT Event Imagery: When a storm strikes, EagleView mobilizes its fleet to capture imagery of the impacted areas, quickly producing before and after views of the event. This imagery will power Betterview's CAT response solution, further supporting fast decisions and early assistance for homeowners.
Predictive CAT Response Capabilities: Customers will access solutions to remotely identify vulnerability, predict impact, quantify damage, and help homeowners recover faster from severe weather events.
"At Betterview we are continuously looking for ways to improve our customer's ability to accurately assess property risk," said David Lyman, chief executive officer and co-founder of Betterview. "EagleView's extensive, 20-year library of high-quality aerial imagery paired with our AI-powered property insights greatly expand our customers' total understanding of property risk, both pre- and post-claim."
The combined strength of EagleView and Betterview represents a major leap forward for insurance companies in their transition from repair and replace to predict and prevent.
"The addition of EagleView imagery is not just great for our customers in the short-term, but also will lead to long-term enhancements and benefits for our customers and the insurance market," says Dave Tobias, COO and co-founder of Betterview. "EagleView's ultra-high-resolution imagery allows us to continue to develop the most accurate AI models, risk scores, and overall property insights. Ultimately, we can build the most innovative tools to solve tough problems for insurance."
For more information, please visit: http://eagleview.com/insurance/eagleview-and-betterview
****
About Betterview: Betterview is the Property Intelligence & Risk Management Solution the insurance industry depends on to identify and mitigate property risk, improve underwriting and inspection efficiency, and build a more transparent customer experience. Applying Artificial Intelligence (AI) and computer vision to aerial imagery and geospatial data, Betterview generates the most accurate property information insurers trust to automate pricing, underwriting, and renewals while focusing strategic action on critical properties. For more information, please visit www.betterview.com
About EagleView : EagleView is a leader in geospatial technology, providing solutions that transform the way our customers work. EagleView has the largest geospatial data and imagery library ever assembled, encompassing 94 percent of the U.S. population. EagleView's unique technology portfolio comprises more than 300 patents, enabling our highly-differentiated offerings of software, imagery, and analytics products for multiple industries. For more information, please visit www.eagleview.com
Media Contacts:
Zach O'Leary
Betterview
Kristina Libby
EagleView