Monitor assets in high-consequence areas
Change detection technology provides visual intelligence and high consequence area (HCA) analytics delivered in the time frame needed for success.
Oil and gas pipelines, as well as other critical infrastructure sectors, can stay on top of a constantly changing service area with ongoing image capture and ChangeFinder™ data. EagleView's imagery provides the visual intelligence needed to understand the changes taking place in a utility's geographic region.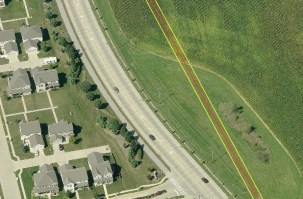 High-Consequence Area Analytics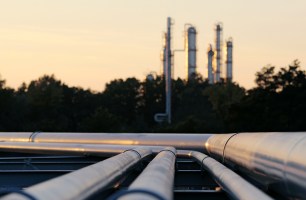 Who else needs to know?
Loop in a colleague via email or send them a link