Need a simpler way to bid and plan for jobs?
The new, easy-to-use EagleView App lets you order EagleView reports anytime, anywhere.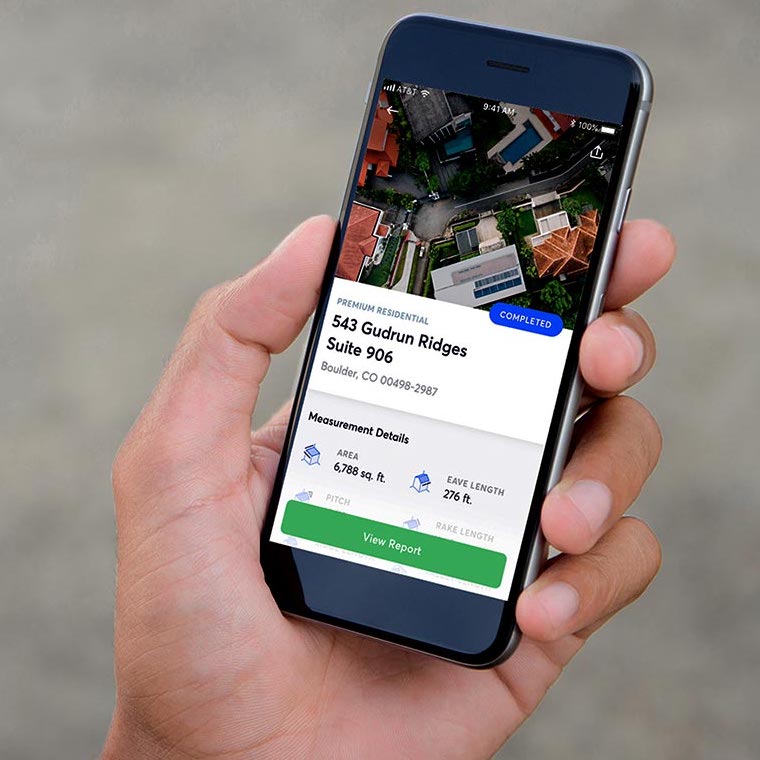 The new app lets you see property measurements on the go, view report status easily, and upload and annotate your own photos of the job site—all from your smartphone.
Use the EagleView App to:
Review all the measurements you need at a glance
Easily order any EagleView report, including PremiumReport™ and QuickSquares™, in seconds
View high-resolution imagery of the property
Explore an interactive 3D model of the property—pinch, expand, rotate, tap
Download detailed PDF reports for faster estimates
Access Job Planning Resources On the Go
Access the app dashboard to view past reports and status updates
Upload user-generated images of the property to keep project planning in one spot
New: TAKE THE GUESSWORK OUT OF ESTIMATING
Generate a quote with your measurement report order in seconds
Establish base prices per square based on your low-end to high-end estimates
Customize cost of labor based on roof difficulty
Set your average expected waste factor
Add any other flat rate costs, such as removal fees, vents, and skylights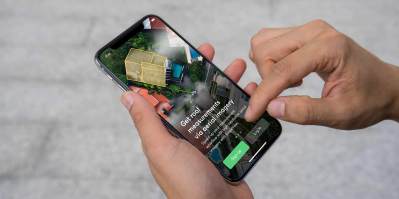 Who else needs to know?
Loop in a colleague via email or send them a link