Available GIS Content Management systems:
OnlineDesktop GIS Uploader
ArcMap Uploader
 GIS Uploader
Improve your workflow with GIS content uploaders
Online GIS Uploader is accessible directly through the online CONNECTAdmin™ interface. It allows the administrator to drag and drop or browse a collection of GIS shapefiles.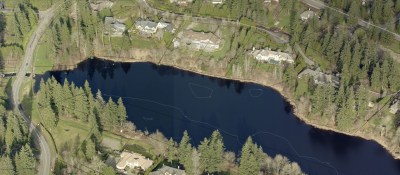 Desktop GIS Uploader is a standalone application that administrators can download from the CONNECTAdmin interface and install to their workstation. Desktop GIS Uploader facilitates uploading the same shapefiles to the entity's CONNECT organization.
ArcMap Uploader
ArcMap Uploader is an add-in for Esri's ArcMap Desktop application, available through the CONNECTAdmin interface. When downloaded and configured in the ArcGIS Desktop application, ArcMap Uploader can be used to add a new window to a CONNECT administrator's ArcMap Desktop application. In ArcMap Uploader, users can select various GIS layers to upload to their CONNECT accounts and define certain aspects of how those layers will be displayed.
Who else needs to know?
Loop in a colleague via email or send them a link