INTEGRATIONS INTO YOUR CURRENT WORKFLOW ARE CRITICAL
Our goal is to improve your efficiency while being able to answer questions quickly through aerial imagery. That is why we offer a number of ways to integrate web-served and locally-hosted imagery and tools into your current CAMA, 9-1-1, GIS, or other platform from a third-party software provider.
Our integrations are currently used by all major providers of CAMA, 9-1-1, and GIS applications, so there is a solution to bring imagery into every workflow.
The following platforms are available:
Integrated Pictometry Application (IPA)
Gateway
LINK-Offline SDK
Image Service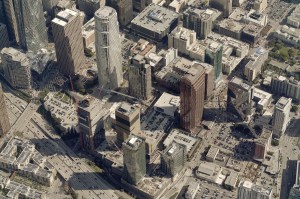 Learn how our integrations can improve your workflow.
Who else needs to know?
Loop in a colleague via email or send them a link