Sunvoy
Sunvoy is the first solar specific software to integrate with EagleView. Users can quickly set up and order EagleView solar data directly from within Sunvoy.
Create a branded customer portal

Automate communication to your solar customers with your brand, your voice, your style

Keep solar installers organized to manage maintenance

Manage your solar fleet and all inverter brands you install

Order Eagleview reports with just a few clicks

Download Eagleview reports from within your own App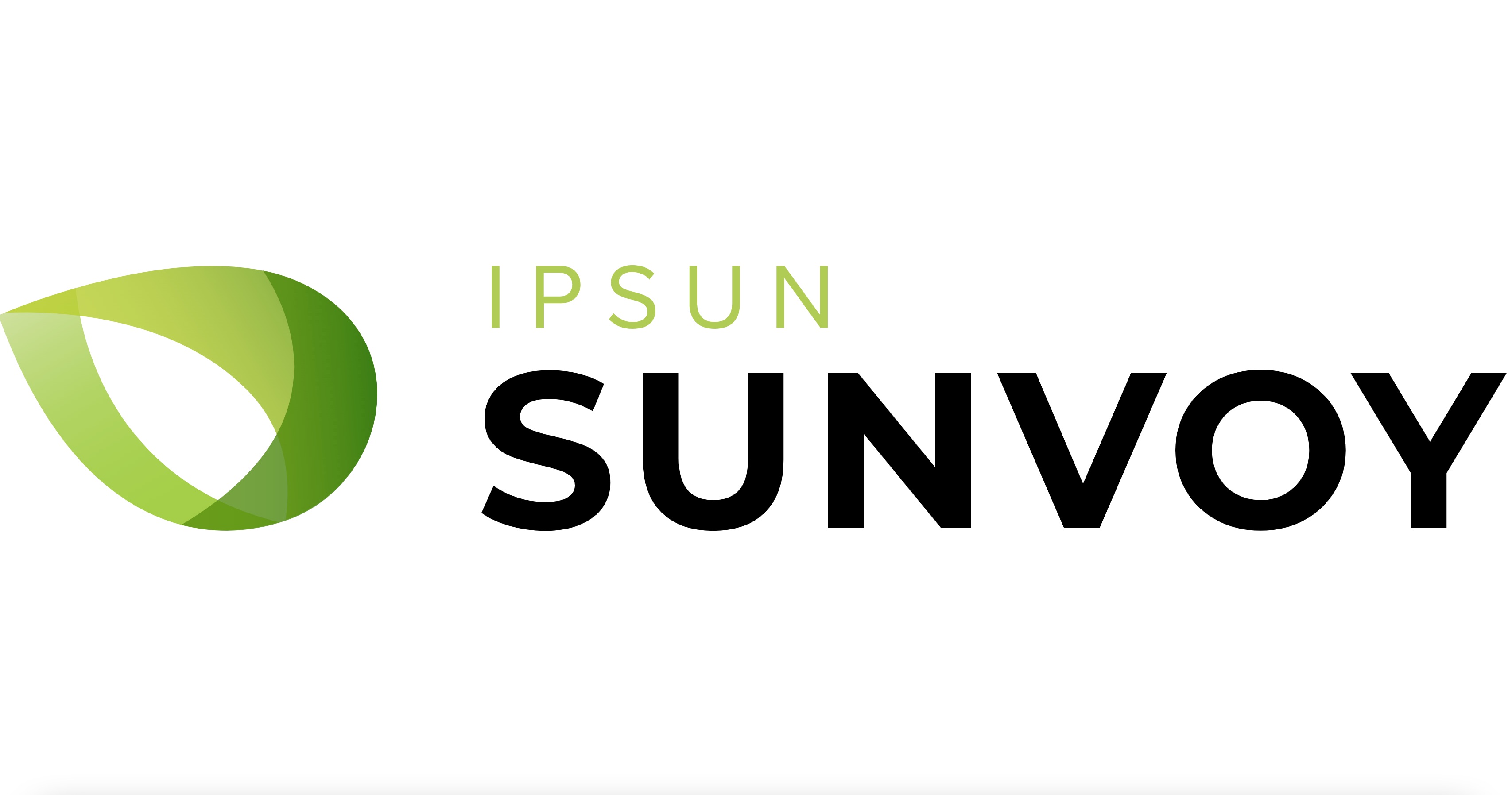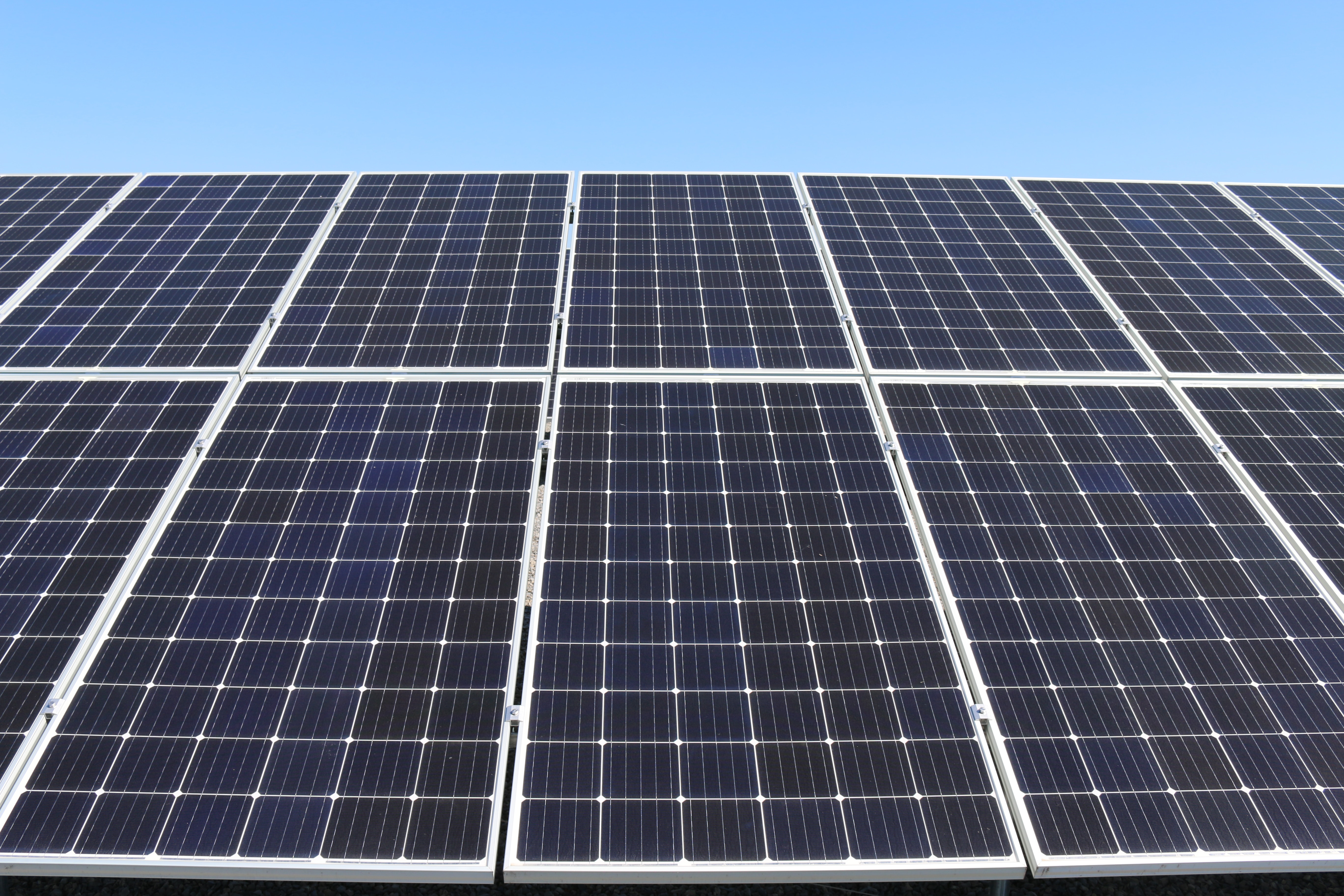 How to Order an Eagleview in Sunvoy
Sunvoy is the first solar specific software to integrate with EagleView. The EagleView aerial imagery software is used by roofers and solar professionals.
Eagleview's, TrueDesign™ product, is a web-based 3D visualizer that will auto-generate final, install ready PV designs based on the most trustworthy data available – throughout the solar contracting process.
Why You Should Consider Sunvoy

Time Savings
10x faster than your CRM or opening 5 different portals. Guaranteed. Faster processing of EagleView orders with just a few clicks. Reliability
Manage your solar fleet across all inverter brands. Search, filter and order your fleet based on your day to day needs.

Customer Engagement
Reduce the burden on your project and sales managers. Display your own construction process in your own words in an easy at-a-glance view that works like a pizza tracker.
Eagleview + Sunvoy Integration
The Sunvoy portal allows solar installers an opportunity to create a perfect design from the beginning so you won't experience changes to your design and your installation will go faster.
Start Using EagleView Now