Better Images.
Better Data.
Better Decisions.
Our hi-resolution aerial imagery and geospatial data help county governments make confident and effective decisions.
Aerial imagery is a tool for effective planning
Sharp, current images provide a valuable perspective on your county. Using our top down (ortho) and side angle (oblique) imagery, combined with accurate property data, you can plan wisely and manage critical programs and infrastructure.
Department Benefits
GIS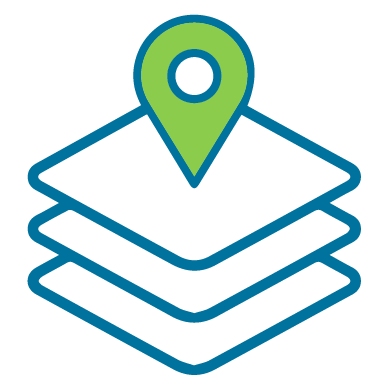 Combine accurate GIS data with natural looking imagery from multiple angles.
Public Safety
Prepare for emergencies, disaster response and high-profile events using imagery for planning and risk assessment.
Public Works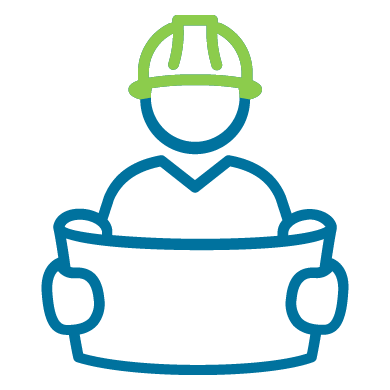 Remotely inspect and analyze infrastructure including roads, bridges and public buildings while reducing the need for time-consuming field visits.
Tax Assessment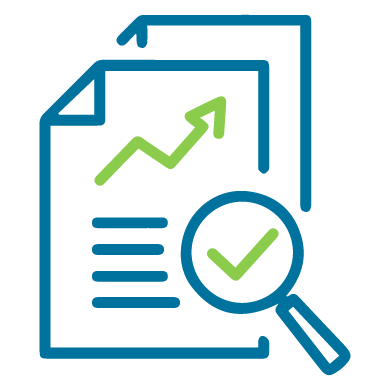 Conduct fast and accurate property assessments and analyze more properties in a shorter amount of time.
EagleView Reveal™ Imagery
Captured with the best cameras in the industry, Reveal is our high-resolution aerial imagery.
Using Reveal you can easily measure properties and buildings from the comfort of your desk. Plus, with our oblique views, you gain a valuable perspective - seeing buildings from an angle.
We also offer 3D Mesh, a unique analytics tool for visualizing and measuring structures in a 3D environment.
Explore Reveal
Why Eagleview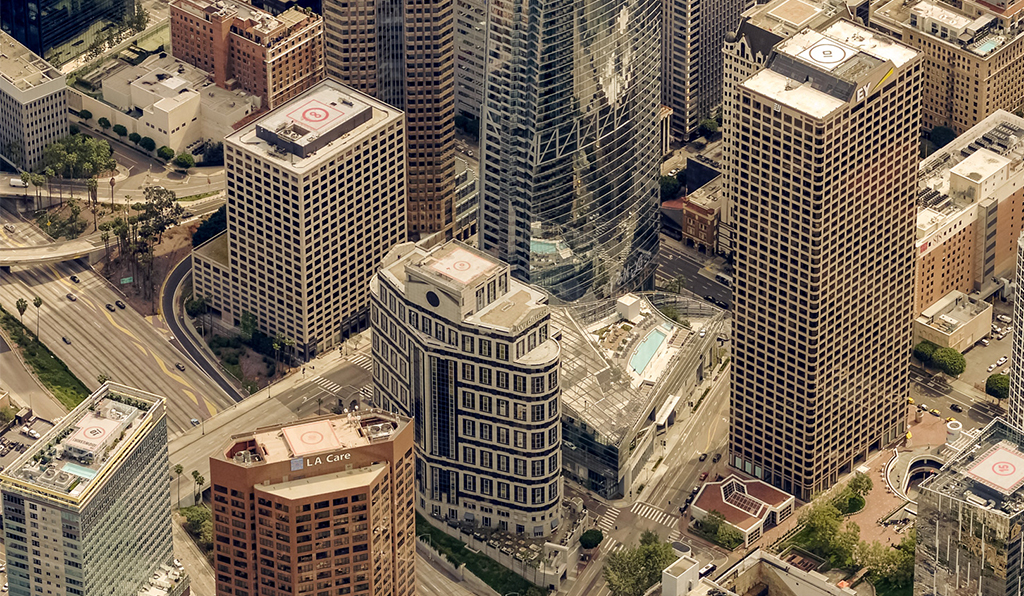 The Sharpest Imagery
Flying at low altitudes and using sophisticated cameras, we capture vibrant imagery that showcases the land's contours and natural color.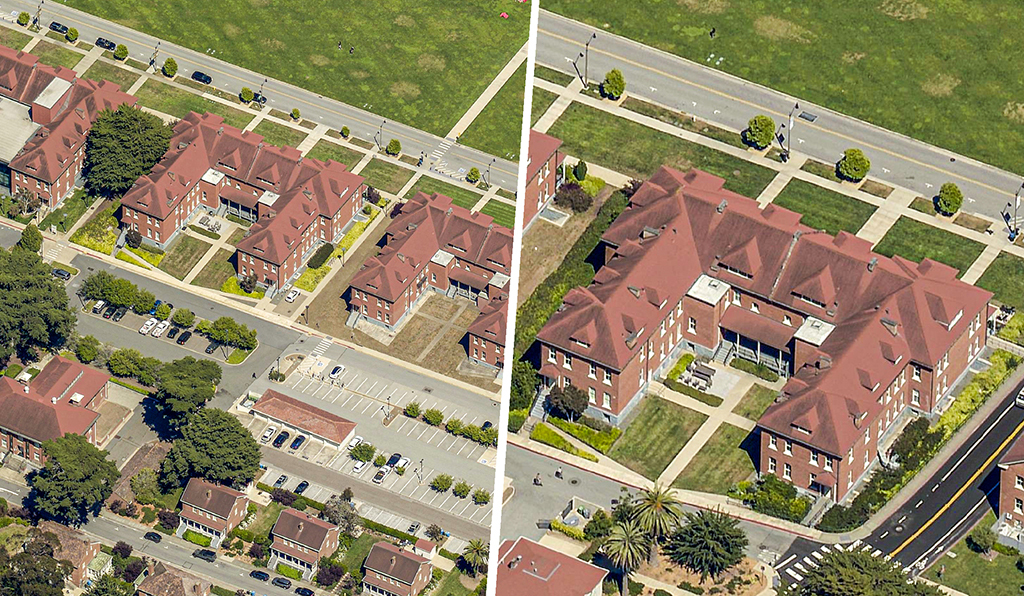 Multiple Resolutions
Whether it be 6-inch, 3-inch or extremely clear 1-inch, choose the resolution that meets your needs and budget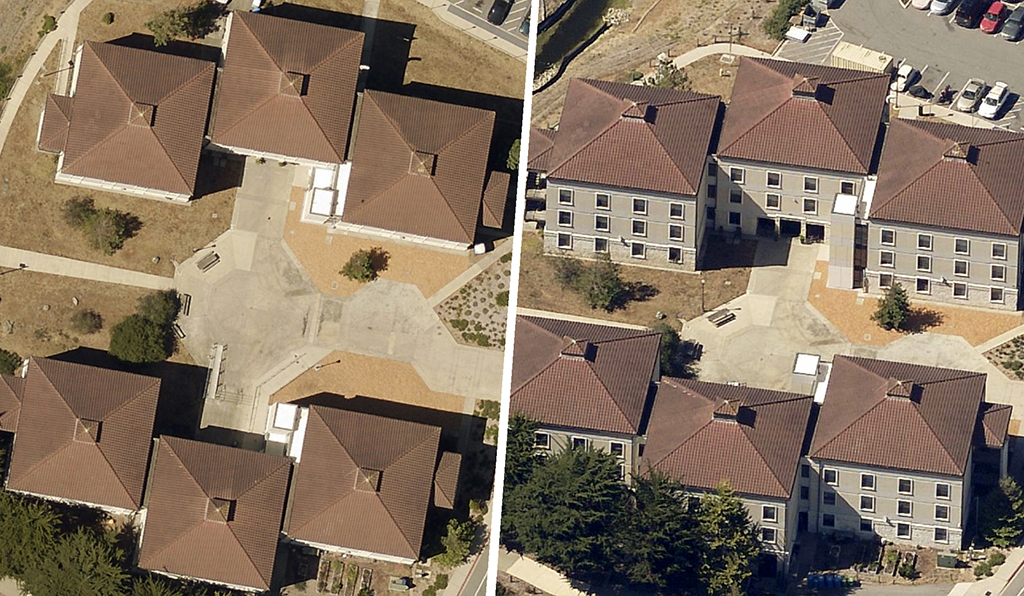 See Different Angles
See buildings and properties from the top down (ortho) or an angle (oblique), giving you a more complete and detailed view.
An Easy-to-Use Platform
Our applications are web-based, so you can access them anywhere with internet access. View our imagery from your office, or from a mobile device in the field.
View Our Imagery within Other Applications
EagleView integrates with many government applications, giving you easy access to our images within platforms you already use.
Real Customers,
Real Results
Gus Martinez
Assessor, Santa Fe County, NM
"This office has moved along more in the past six years using EagleView that it ever moved in the history of the Santa Fe County Assessor's Office."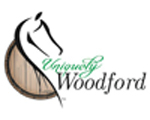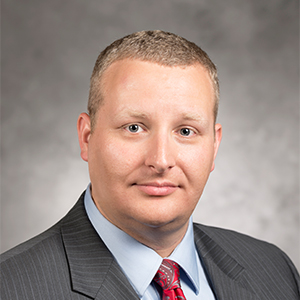 Drew Chandler
Emergency Management Director, Woodford County, KY
"The speed at which Woodford County was able to complete our damage assessments after the flood wouldn't have been possible without EagleView."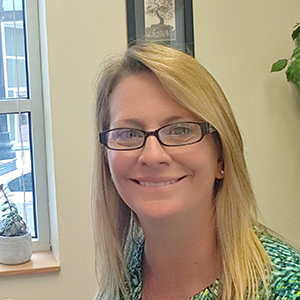 Sarah Redman
Assessor, Warrick County, IN
"During our first phase of ChangeFinder use we have added $5,691,387 in assessments to date, and we are not done yet."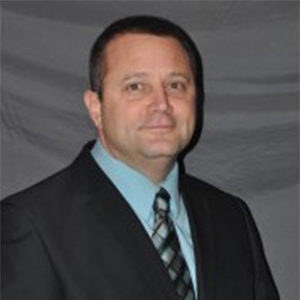 Jeff Bathke
Emergency Management and Planning & Zoning, Davison County, SD
"I don't know how I could do this job without having [EagleView imagery] up on the wall."
❮
❯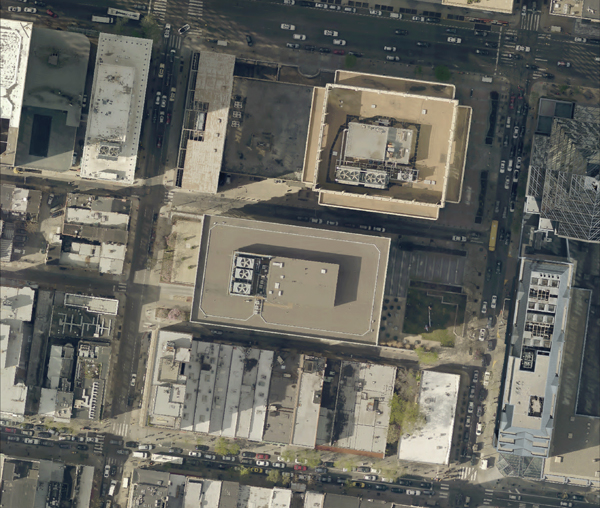 The Latest from EagleView
Webinar: Certified Imagery for GIS and Planning Professionals
Start Using EagleView Now