High-Resolution Aerial Imagery
EagleView Cloud
See with Clarity. Decide with Confidence.
Clear and detailed 1-inch GSD imagery, now available in EagleView Cloud.
Make Confident Decisions With Aerial Imagery
EagleView Cloud is our new aerial imagery and software service.
Featuring clear imagery, precise measurements and easy-to-use analysis tools, EagleView Cloud helps county and local governments work efficiently and make critical decisions.
Multiple imagery options are available. Choose our clearest and most detailed 1-inch oblique images, value-oriented 3-inch orthogonal images or another imagery type aligned with your needs.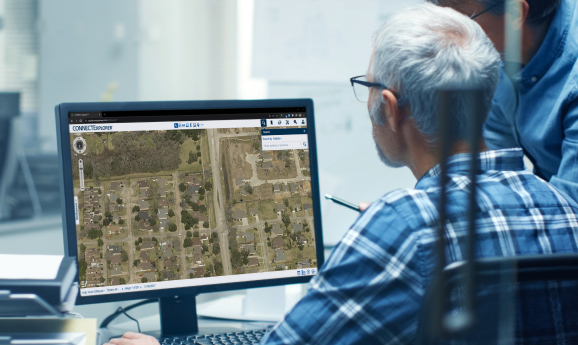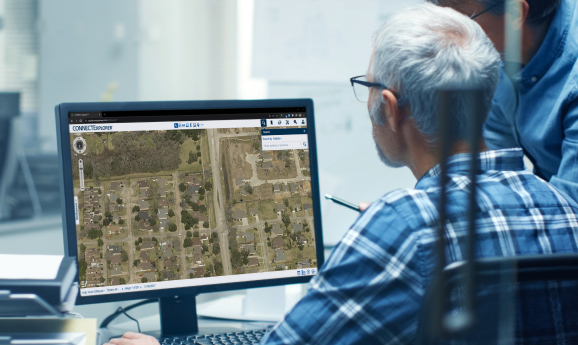 See Critical Details with 1-inch Aerial Imagery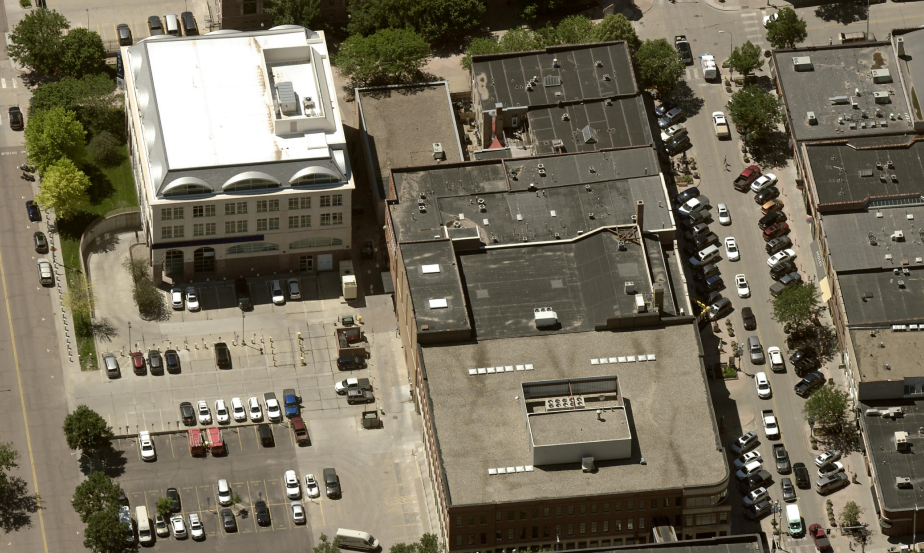 Using 1-inch oblique imagery, property analysis is easier and faster.
Residential: Determine quality grade and condition, identify building materials and see detached structures.
Commercial: Analyze building features, roof design and the presence of machinery and equipment.
Public Works: Analyze roads and infrastructure.
EagleView Cloud is the only way to secure our 1-inch oblique imagery, our clearest and most detailed imagery.
EagleView Cloud: What Is Included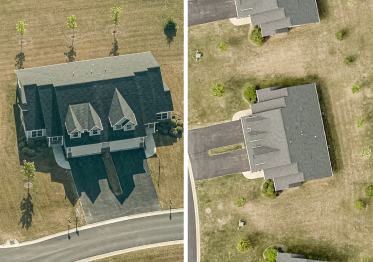 High-Resolution Imagery
View properties with clear, natural-looking imagery. Oblique (side angle) and orthogonal (top down) images are included.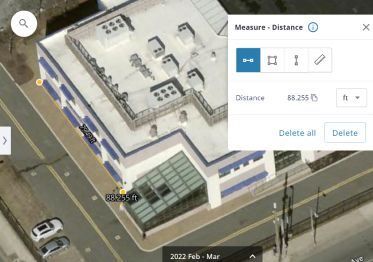 Viewing and Measurement Software
Measure distance, height and area on images with our user-friendly tools.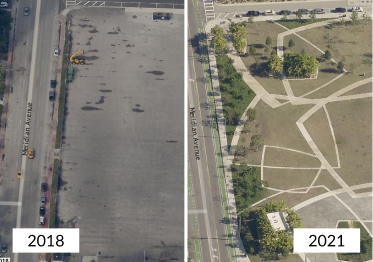 Image Archives
View historical orthomosaic and disaster response imagery.
Imagery Enhancement Options

Choose a Better GSD
Options range from 6-inch to 1-inch ground sample distance (GSD).

Receive Images More Often
Choose image delivery aligned with your needs: twice per year, once per year, or once every two or three years.

See More Historical Images
Access three additional years of historical oblique imagery, based on calendar years.
Join Our Disaster Response Program
Provides complimentary images after qualifying events to assist with rescue and reconstruction.
Additional Analytics Tools
ChangeFinder
Automatically detect property changes from year-to-year, making property assessments easier and faster.
Sketch Inspect
Verify and update property sketches using an automated process to compare building outlines to CAMA sketches.
3D Mesh
Buildings and cityscapes can be viewed in a three-dimensional environment and 3D views can be enhanced with critical measurements.
Benefits for Government Departments

GIS
Combine aerial imagery from multiple angles with GIS data.

Public Safety
Improve police and fire department response times and prepare for emergencies and natural disasters.
Public Works
Remotely inspect and analyze infrastructure including roads, bridges and public buildings, reducing time-consuming field visits.

Property Assessment
Conduct accurate assessments and analyze more properties remotely in a shorter amount of time.
Start Using EagleView Now