Introducing Bid Perfect™
Bid With Confidence—Accuracy Guaranteed
Easily access the roof data you need to create quick, winning estimates.
ROOF DATA FOR SALES
Provide Accurate Bids Without Delay
Win more bids with Bid Perfect™, the next generation of roof data from EagleView. Provide highly-accurate bids at the sales stage, and then easily upgrade to a Premium Report when you're ready to order materials. With fast delivery and a price that can support every job you bid, Bid Perfect™ helps you create quick estimates and close more jobs.
LEARN MORE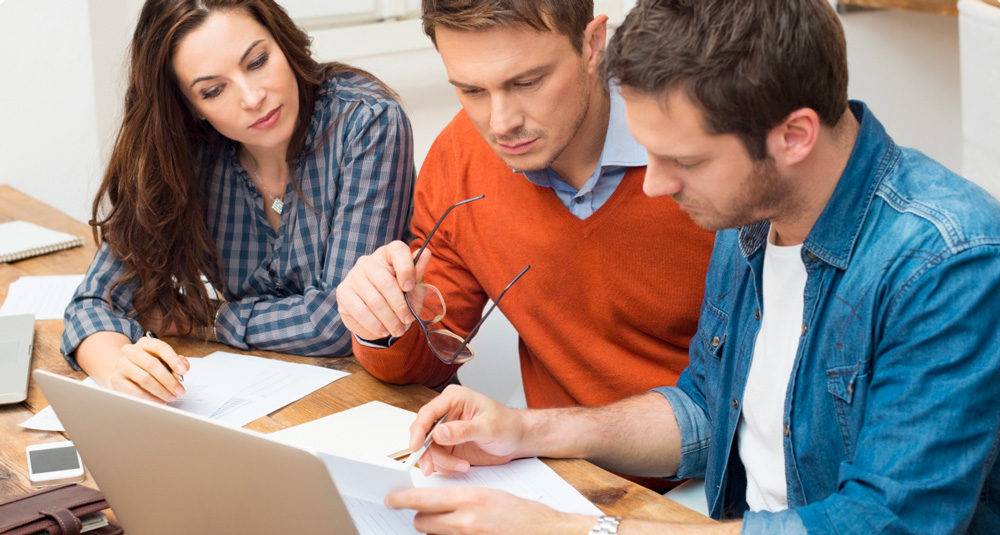 FEATURES
Quick Roof Measurements and Data You Can Rely On

Total Roof Area

Total Number of Facets

Top 4 Roof Pitches with Distribution
Highly-Accurate Bids
Reduce over or under bidding and optimize staffing and materials.
Scalability
Use consistent, repeatable processes to drive leads and opportunities.
Next-Level Convenience
Save time and increase safety by eliminating unnecessary site visits.
Increase Customer Satisfaction
Bid jobs faster with greater accuracy. Eliminate surprises with your customers for a better customer experience.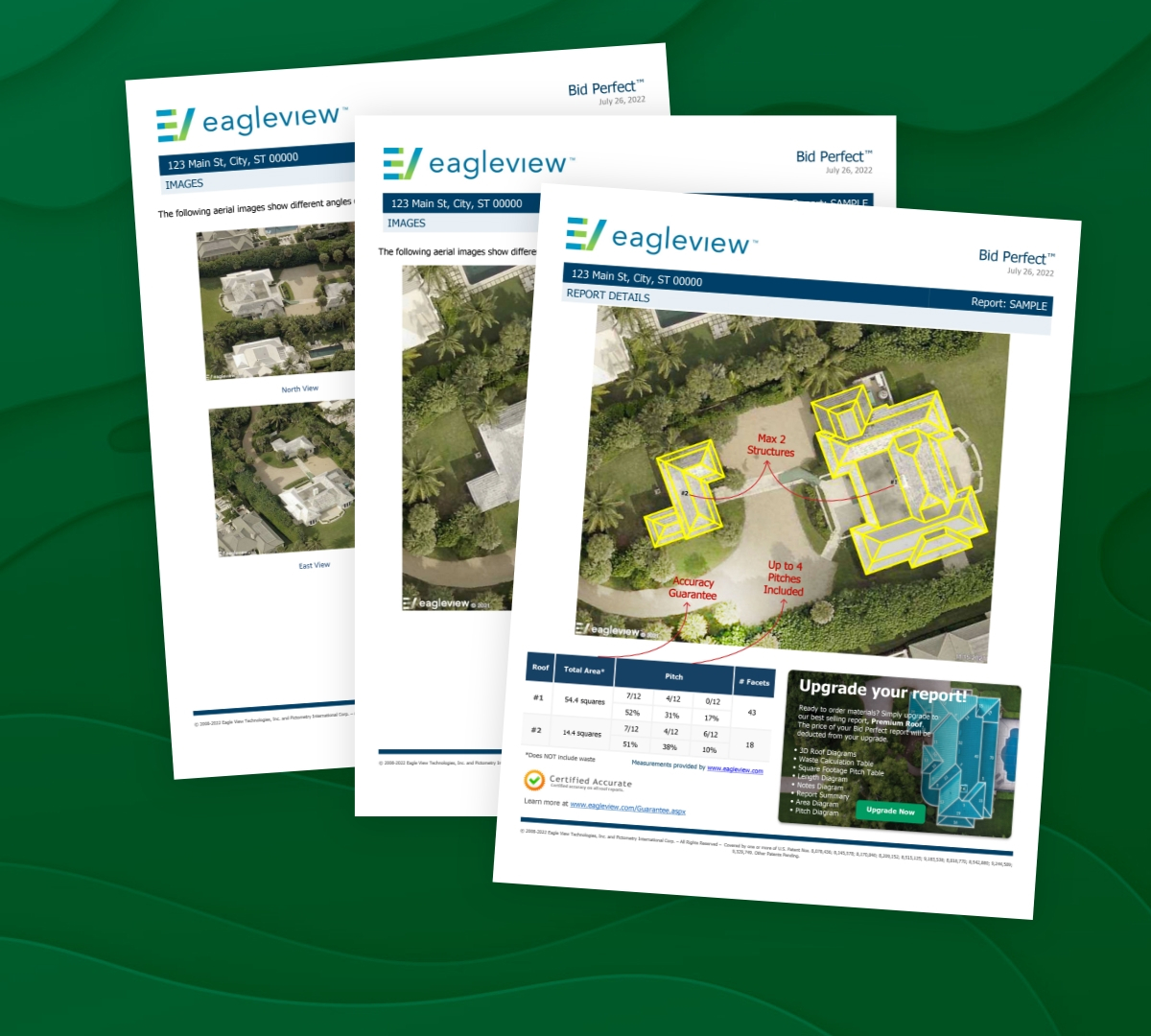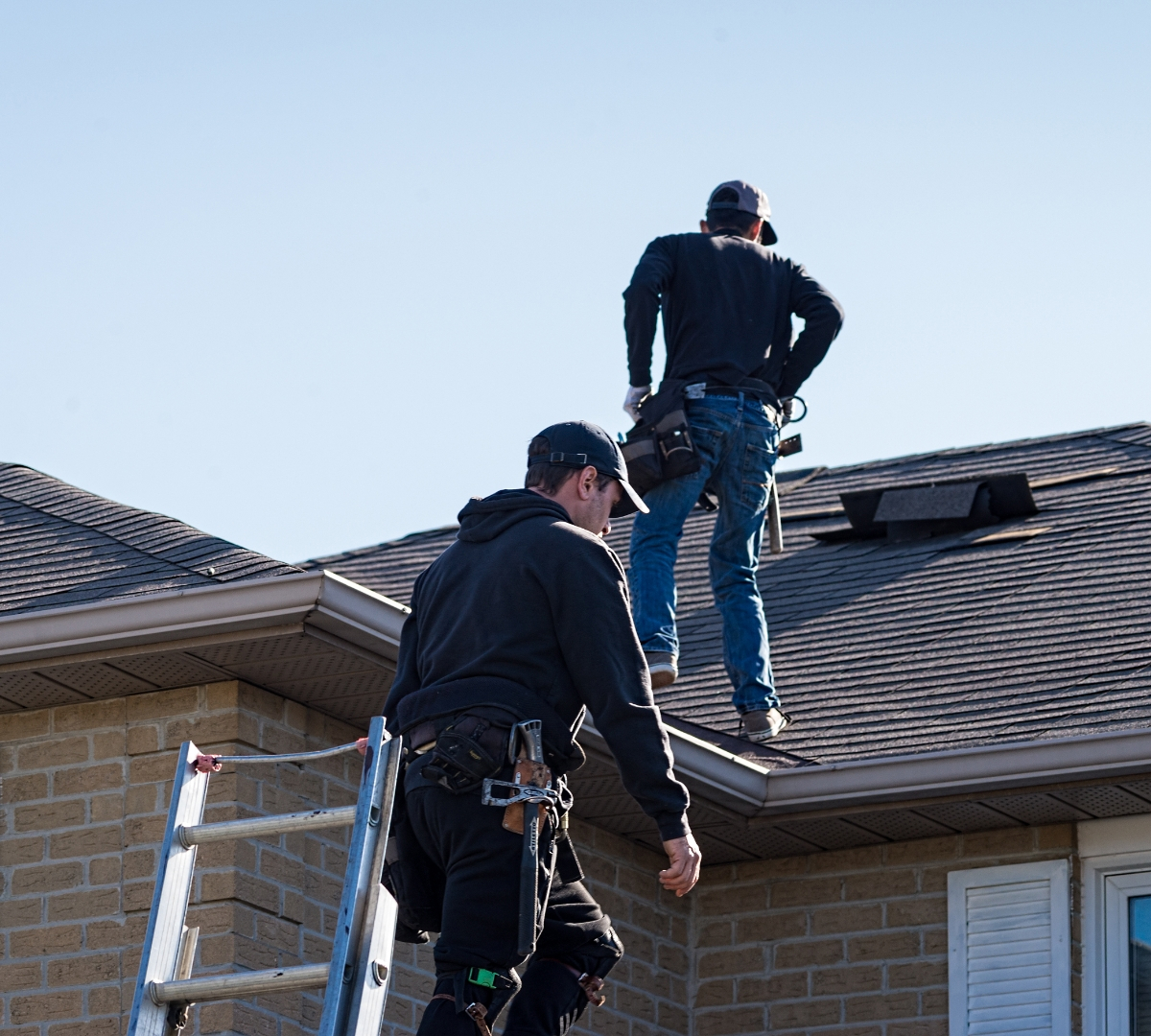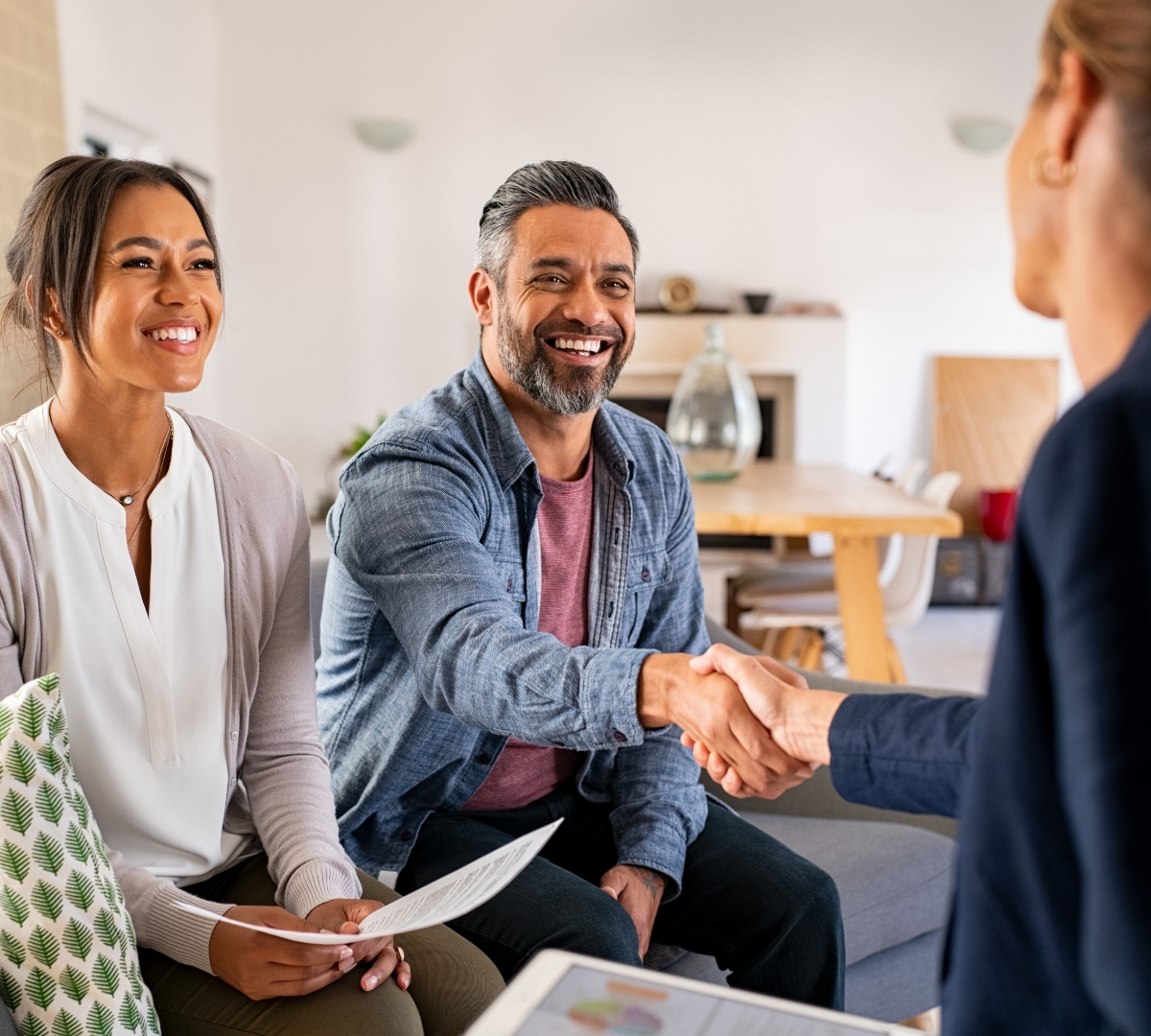 SOLUTIONS FOR EVERY STAGE
Step Up Your Estimates with Bid Perfect™
Bid accurately and competitively with Bid Perfect™. Then, upgrade to a Premium Roof Report when you are ready to order materials.
Bid Perfect™ For Sales
Fast, detailed estimates for simple & complex roofs.
FEATURES
Orthogonal Imagery (top-down)
Oblique Imagery (side-angled)
Total roof area (squares)
Pitch- distribution
Facet count
---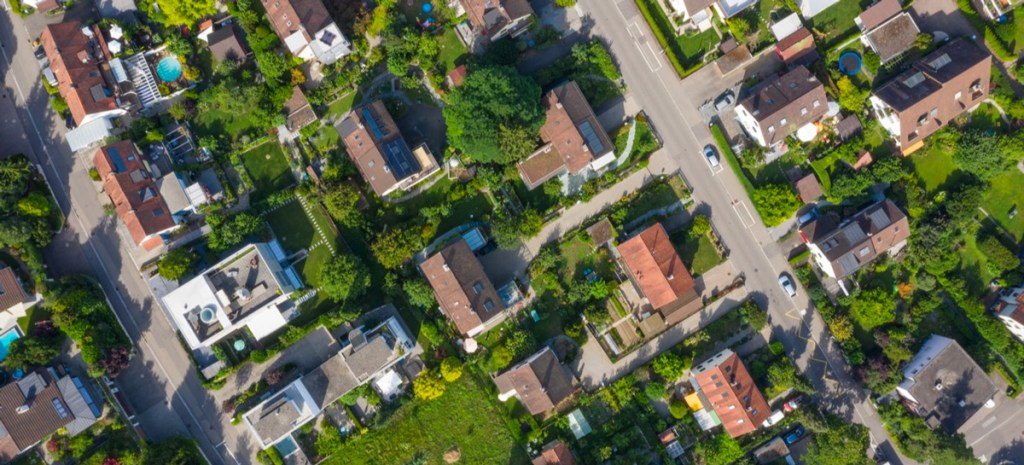 Try Bid Perfect™ Today
Get highly-accurate, detailed roof reports for your sales process.