Get to install faster while lowering your soft costs
Leverage complete and highly-accurate roof and solar data
Unsurpassed Accuracy for Roof Dimensions and Shading Analysis
Better than Satellite
Our measurements and solar shading analysis are extracted from high-resolution aerial imagery, which is 4x more detailed than standard aerial imagery and 70x more detailed than standard satellite imagery.
Drone-Level Clarity without the Site Visit
With EagleView, you get the accuracy of a drone inspection without the time and cost of a site visit. All the exterior data you need to sell, plan, and install a system is delivered to you remotely.
Proven and Validated
Guaranteed accuracy for roof dimensions and obstructions, with a ≥ 98% accuracy for TSRF and Solar Access Values (SAV). Shade data validated by DNV-GL, and PV production is calculated with PVWatts by NREL.
Real Customers,
Real Results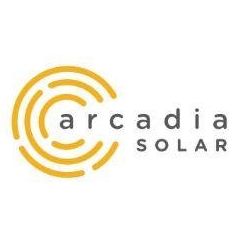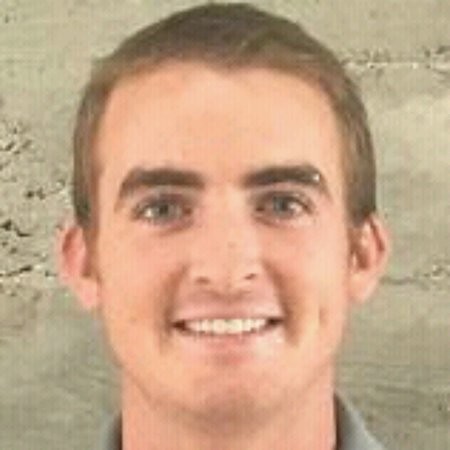 Danny Murphy
Director of Construction
"We're able to complete far more site visits and solar designs, and have doubled our workload capacity."

Joseph Marhamati
Vice-President & CFO
"With EagleView Ipsun Solar reduces project cycles by an average of 10 days."
VP of Software
"EagleView reports help us to eliminate in-person site surveys and shorten project lifecycles by up to two weeks. Everyone wins: homeowners go solar faster, our dealers avoid an additional site visit, and we reduce project overhead."

CEO
"By using EagleView's always-accurate reports, we're able to get ahead of trends and create designs and plan sets much faster without having to set foot on the property."
❮
❯
Explore Our Data Solutions for PV Sales, Planning & Design
Best Practices and Resources for Solar Installers
Check out our latest articles, case studies and videos to learn how we can help you meet the booming demand for solar.
Start Using EagleView Now