Get the Design Right – First Time, Every Time
Solar contractors know that the installation process can be unpredictable, with incorrect design of solar photovoltaic (PV) systems resulting in costly change orders. In addition, any new design may require updated permits prior to installation. Increased design time can see projects attract greater costs and payment delays.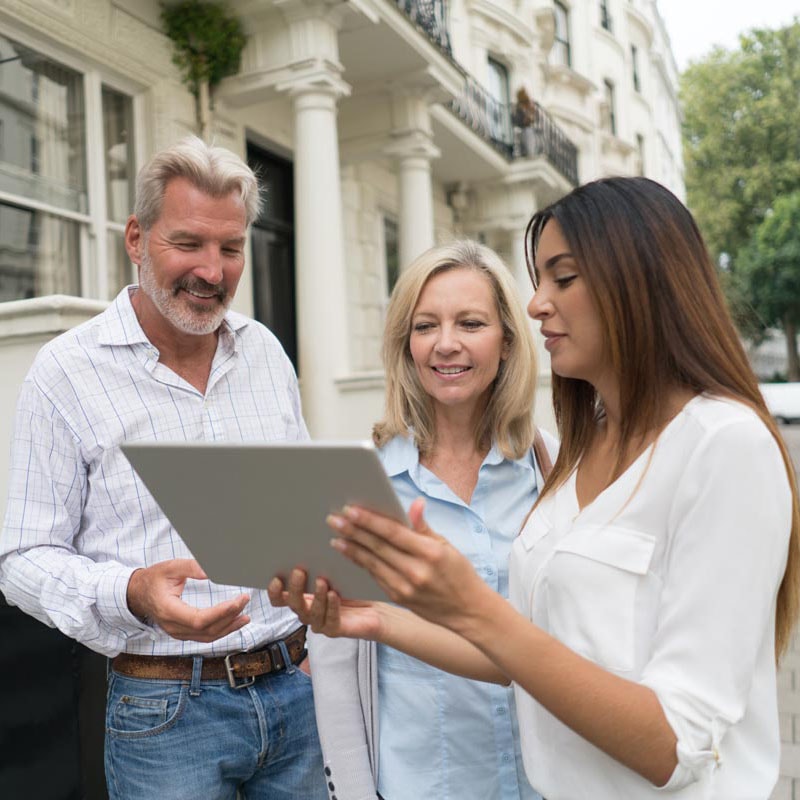 Roof Geometries
To help shorten sales cycles and develop the most accurate PV system designs, EagleView provides 3D models containing building measurement data and objective solar access values, allowing the development of precise, accurate PV system proposals and designs while eliminating site visits.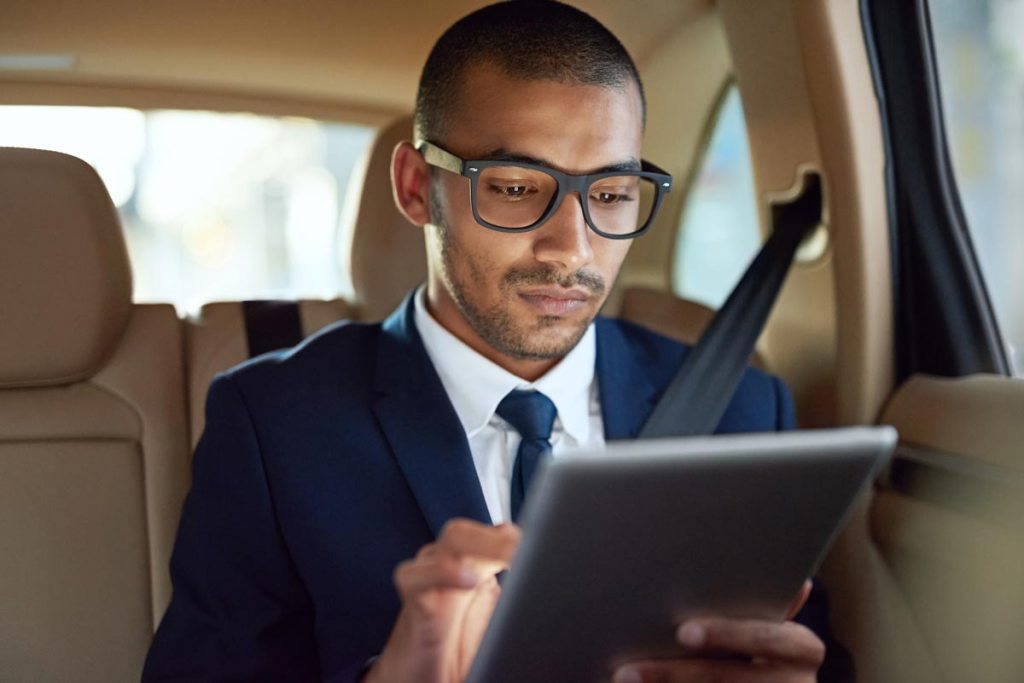 Convenience and Precision
Accurate roof geometries can double the productivity of your site surveyors and ensure complete, accurate measurements at the touch of a keystroke.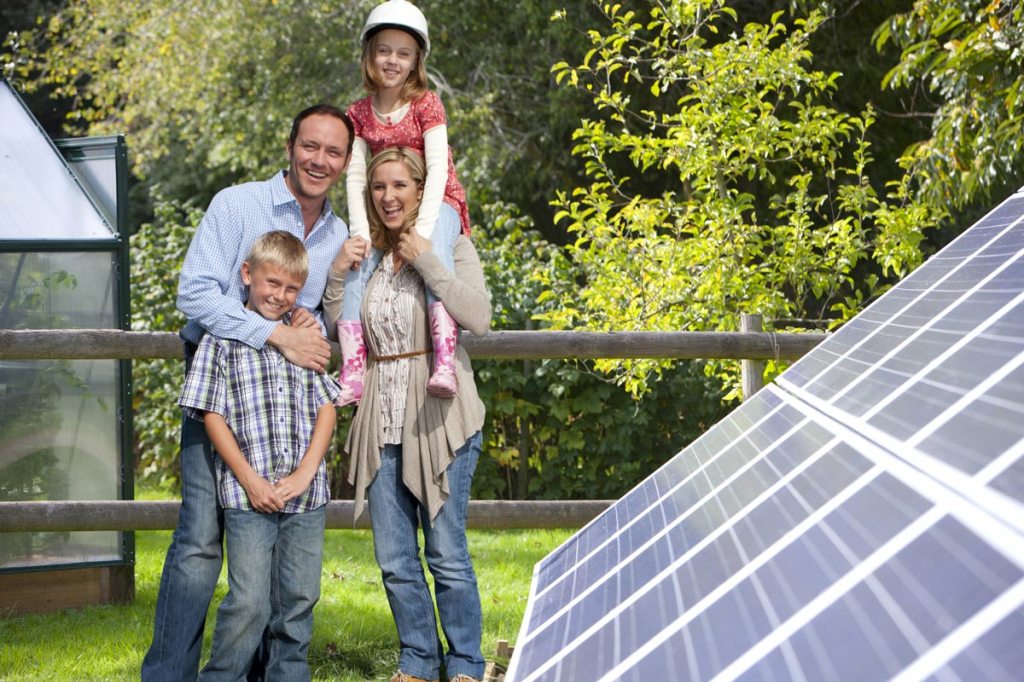 Better Sales Productivity and Customer Satisfaction
Property-specific data used during sales presentations, reduced change orders during the design process, and a faster turn around time improve the customer experience.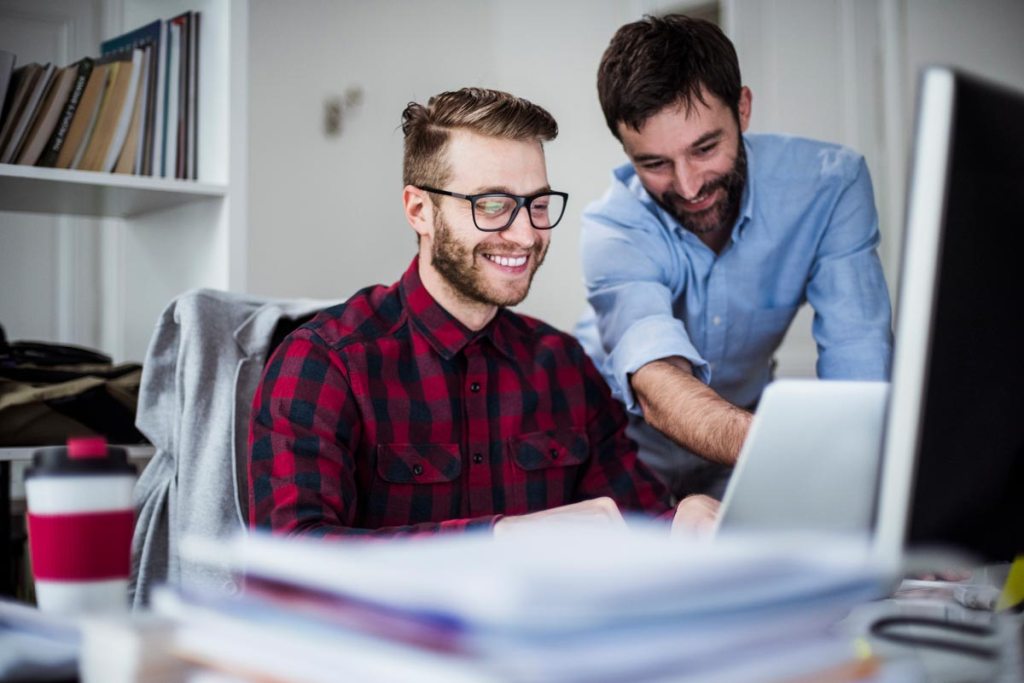 Shorter Development Times
Unlike manually generated measurements, EagleView's geometries enable Solar designers and engineers to optimize their designs while reducing as-builts and change orders. This can lead to significant process improvements and automation for more consistent results.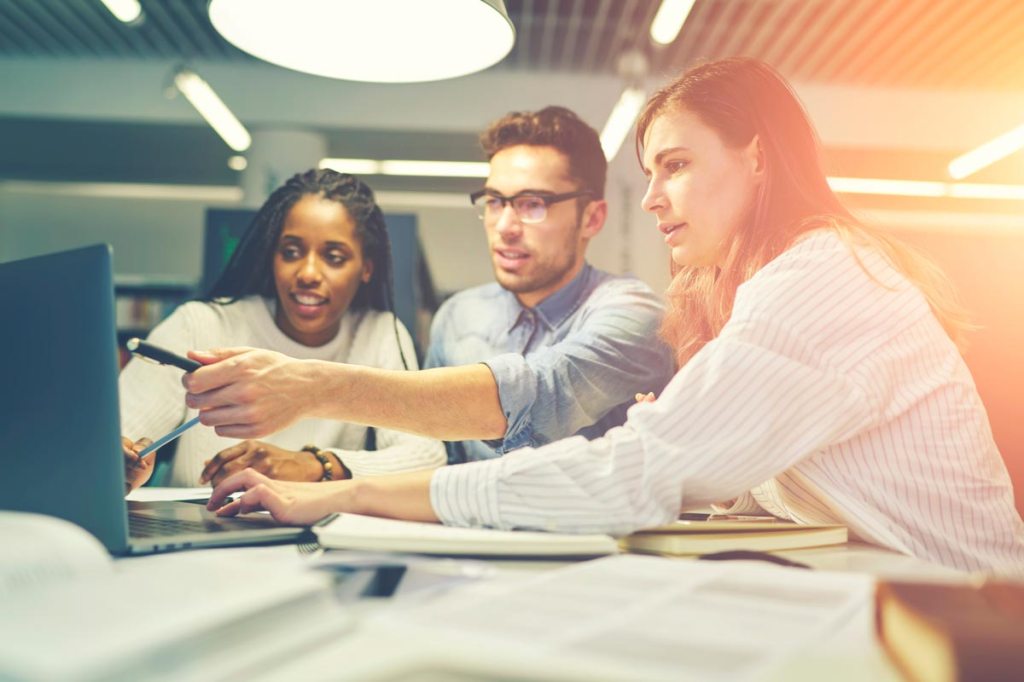 Easy Neighborhood Scouting
Sales reps can use imagery to evaluate neighborhoods for solar potential.
EagleView Solutions
Whatever your industry, we've got you covered
SunSite
3D roof diagrams and models that include key roof measurements—such as area, pitch, and azimuth — as well as roof penetration locations and high-resolution aerial images of the property. The data is available in DXF and JSON files for easy import into design software.
Learn more
Imagery
High-resolution orthogonal and oblique aerial images and built-in measurement tools in ConnectExplorer.
Learn more