Accurate Measurements Every Time
Construction professionals need to generate fast, accurate bids for their customers. EagleView gives them the measurements and sales tools they need – on or off-site.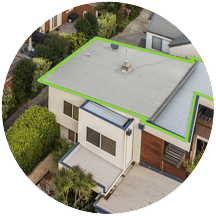 Roof Measurements
Detailed, guaranteed-accurate roof measurements delivered in a few hours, for area, pitch, length of ridges, hips, valleys, rakes, eaves, flashing, and step flashing.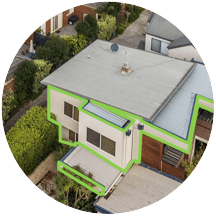 Wall Measurements
For siding projects, access 3D wall area diagrams, window and door cutout measurements, elevation diagrams, and more. Add in roof measurements for a complete structural view.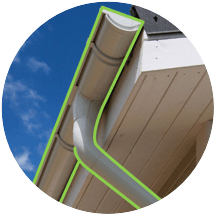 Gutter Measurements
Eave measurements, downspout counts, and miter corner counts arrive with aerial imagery and 3D models or the roof's gutter system.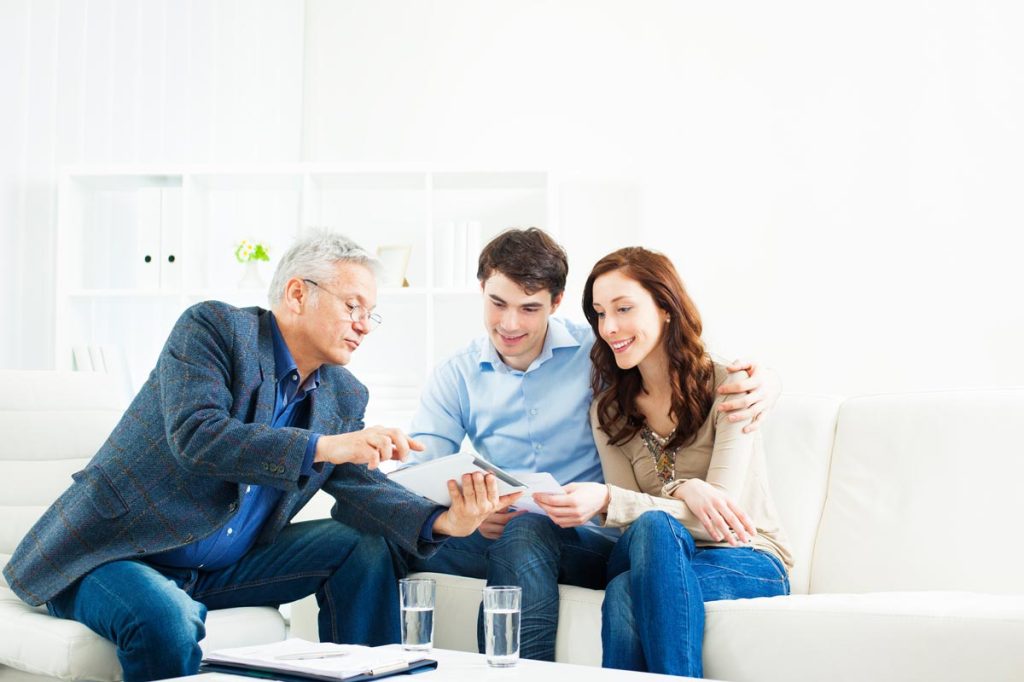 Faster Quotes
Set materials preferences and create automated bids from within the App, taking advantage of EagleView's super fast turnaround time.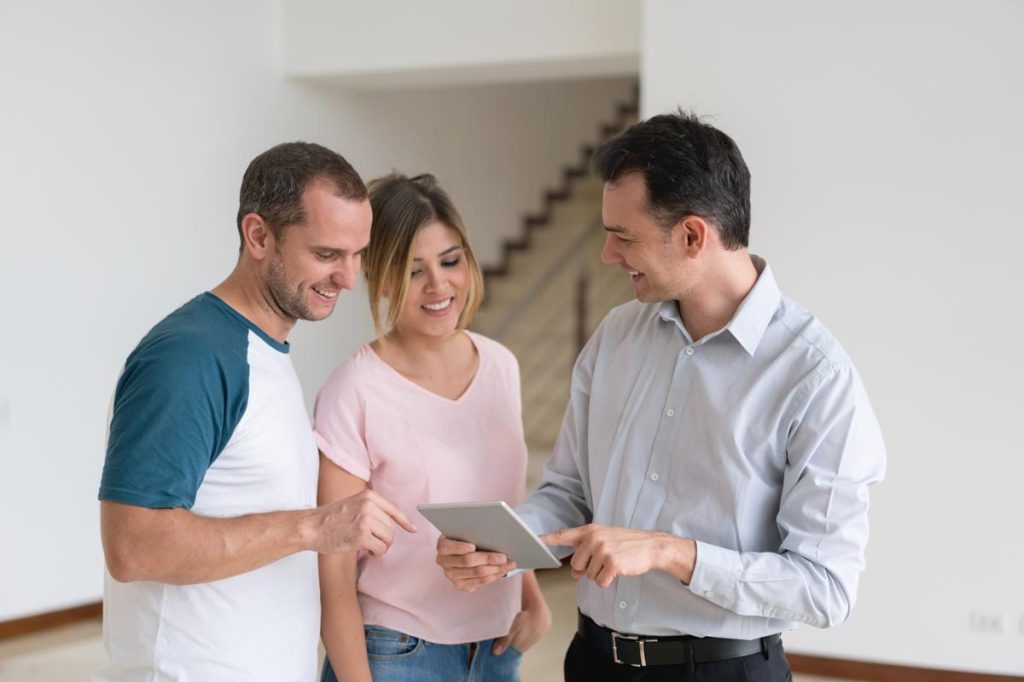 Deliver a Better Sales Presentation
Access measurements and models before the property visit and impress your customers with 3D visualization and augmented reality – straight from the App.
Streamline Your Production Planning
With a complete property overview, contractors can plan production, avoid material over or under purchasing, choose drop locations for materials, upload property photos, and make job site annotations directly into the App.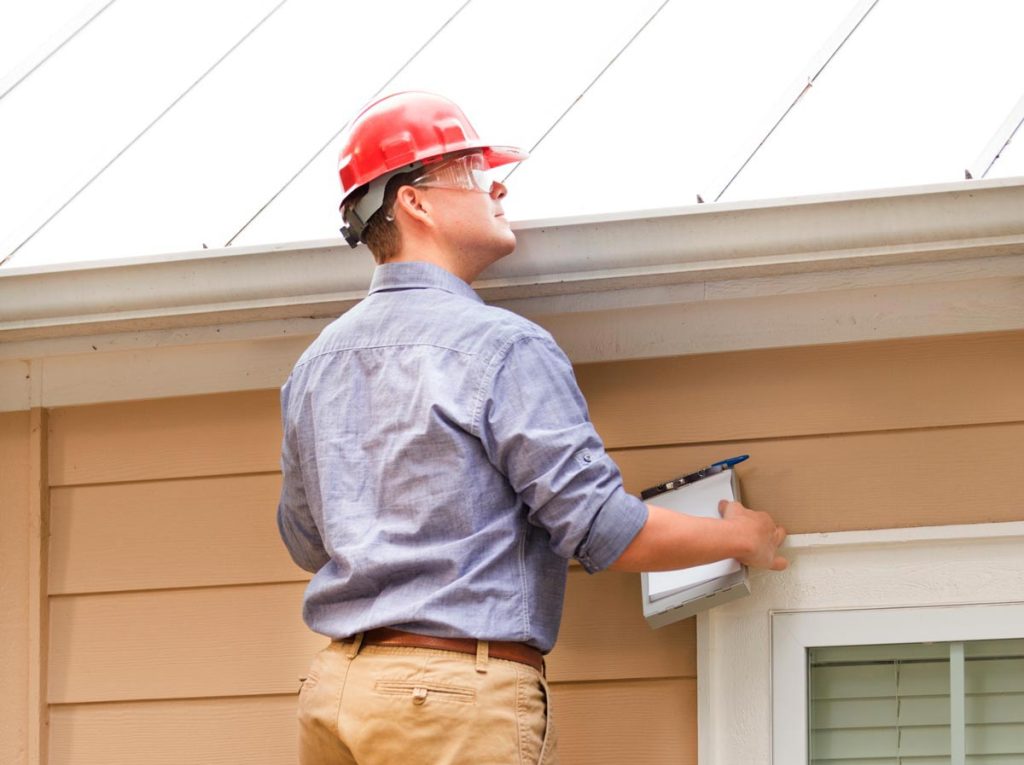 Kickstart Your Solar Installation
Contractors who provide solar panel installation can see detailed property data with an EagleView property report, making their quotes more accurate, easier to generate, and above all, more profitable.
EagleView Solutions
Whatever your industry, we've got you covered
Property Reports
EagleView's property data covers structural attributes and terrain, and offers visualization and system integration options so you can analyze and solve problems more easily from the device and app of your choice.
Learn more
Imagery
From historical to custom-captured, oblique to orthogonal, mosaics, to patented ultra-resolution – we have the imagery to meet your needs.
Learn more