The digital future of property claims is here now
Eagleview imagery and automation solutions can accelerate your entire claims workflow
Insurance claims technology to power a better claims experience
Complete Roof and Property Imagery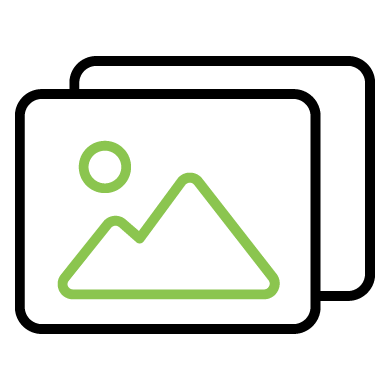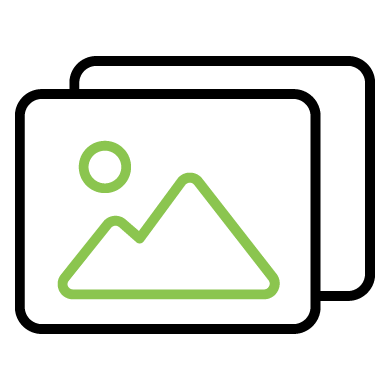 Complete Roof and Property Imagery
No need to reinspect the roof or property again should there be a request for a supplemental. Adjusters have 24/7 access to imagery files.
Claims Assignment Solutions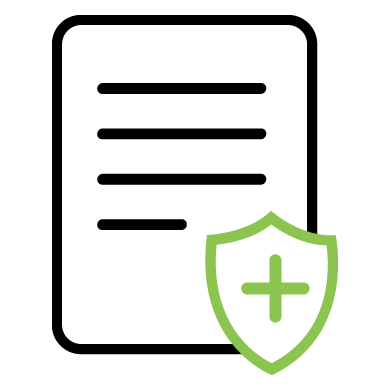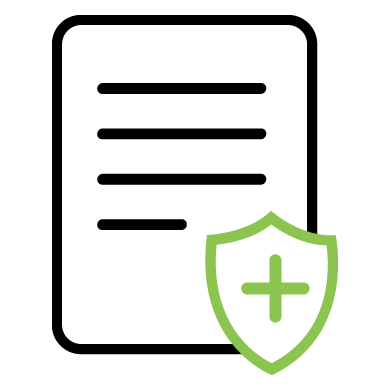 Claims Assignment Solutions
During the FNOL process, we share the property attribute – Predominant pitch, story count, eave height – so you can dispatch the right resource to every customer.
Damage Detection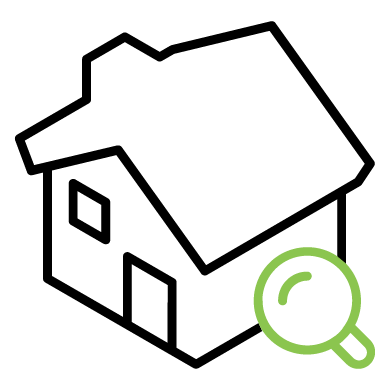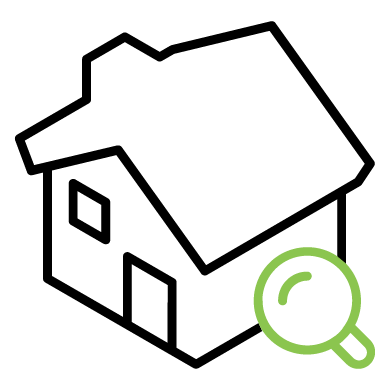 Damage Detection
Our machine learning engine detects damage caused by hail and wind. We accurately identify the anomalies so your team can confirm.
Accurate Measurements
Accurate Measurements
Capture the entire roof, including soft metals. Our industry-standard roof reports integrate easily into Xactimate and Symbility software.
Breakthrough Assess Technology
EagleView + Skydio for Remote Drone-Based Property Assessments
Adds value at every stage of the claims process: the customer experience, inspection process & claims decision. EagleView Assess allows you to process up to 1.5X more claims per day while saving an estimated $338 per claim.
Data is based on a productivity study conducted with existing EagleView customers that observed the volume of claims handled per day per adjuster to increase from 4 to 7 (75%), and based on third-party data and EagleView timed studies comparing Assess to outside staff adjusting, inside staff adjusting, ladder assists and independent adjusters. Individual carrier productivity gains and cost savings will be subjective to their business model.
Resolve claims faster and improve settlement quality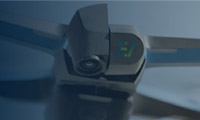 A drone-powered claims inspection solution that's easy to fly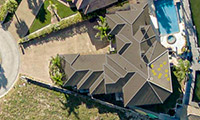 Aerial imagery and triage to assign the right claims handling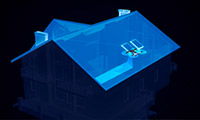 Accurate roof and exterior wall measurements for the best estimates
EagleView Assess

VS

Other companies
Outsourced labor companies

Service Delivery Options

​(Only self-service or includes managed service options)​

Drone Plan Structure​

​(Able to rent or restricted to buy-only)​

Workflow Integration​

​(Fully embedded or input only)​

Ease of Operability​

​(Complex equipment / interface or has simple two-button flight)​

Advanced offerings Limited offerings Does not offer product or service
EagleView has been in the imagery solutions space with insurance companies for 20 years. Skydio designs, assembles, and supports its products in the USA.
Fast, Accurate Claim Repair Estimates
Get Complete Exterior Measurements Remotely
Check out our exterior walls measurements solution, now available for residential insurance claims. EagleView's new Walls, Windows & Doors provides more accurate repair estimates—without the hassle of scheduling an on-site inspection or measuring by hand, and available directly within your estimatics platform.
Exact exterior measurements.
Material breakouts for vinyl siding, painting, masonry, windows, and doors.
Precise window and door dimensions.
Customer Success Stories
Learn how Assess is helping organizations like yours reshape their businesses
Claims Adjuster
A National Insurance Carrier
"This drone is awesome! It literally flew through tree branches to go get the photo between trees. Quite impressive."
Claims Adjuster
A National Insurance Carrier
"The imagery was perfect. The [Assess drone] product is, without a doubt, phenomenal."
Claims Adjuster
A National Insurance Carrier
"I could not have gotten my ladder out and inspected it with my hands in the amount of time it took to fly, sync, and review the claim with Assess™. Plus, the whole process was all around faster than using my Mavic drone. The batteries charge faster, and the controller lasts long enough for 8-10 roofs in a day on one charge. I don't want to give the Assess™ drone back."

Bonnie Lee
Vice President Property Claims
"EagleView and Allstate collaborated successfully, which has allowed us to best serve our customers' needs."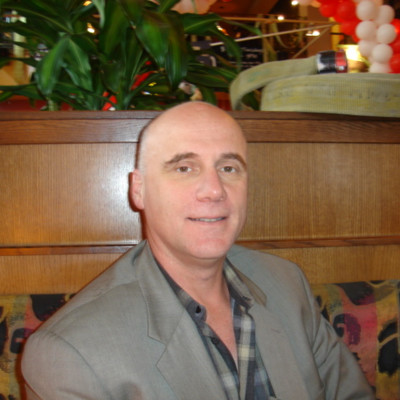 Russell Oyer
Independent Adjuster
"The more information I have before I arrive at a house, the faster and more accurately I can help that family, and the next family, which is what it's all about. And for me, that makes EagleView a real differentiator and asset in this business."
❮
❯
Start Using EagleView Now