Elevate claims processing with
drone-powered property data
Speed claims processing, conduct safer inspections, and lower costs
with EagleView Assess™ drone technology.
Automate claims handling with the gold-standard in drone property data
EagleView's industry-leading drone technology, EagleView Assess, enables you to conduct safer, more efficient, and lower-cost roof inspections for insurance claims. Capture high-resolution images of the entire roof, leverage AI to automatically detect damage, and create a complete digital roof reproduction – all with an easy-to-fly, autonomous drone.
Assess roof damage with confidence
See even the most subtle damage with the highest quality drone imagery on the market.
The future of roof inspections for Insurance –
now taking off!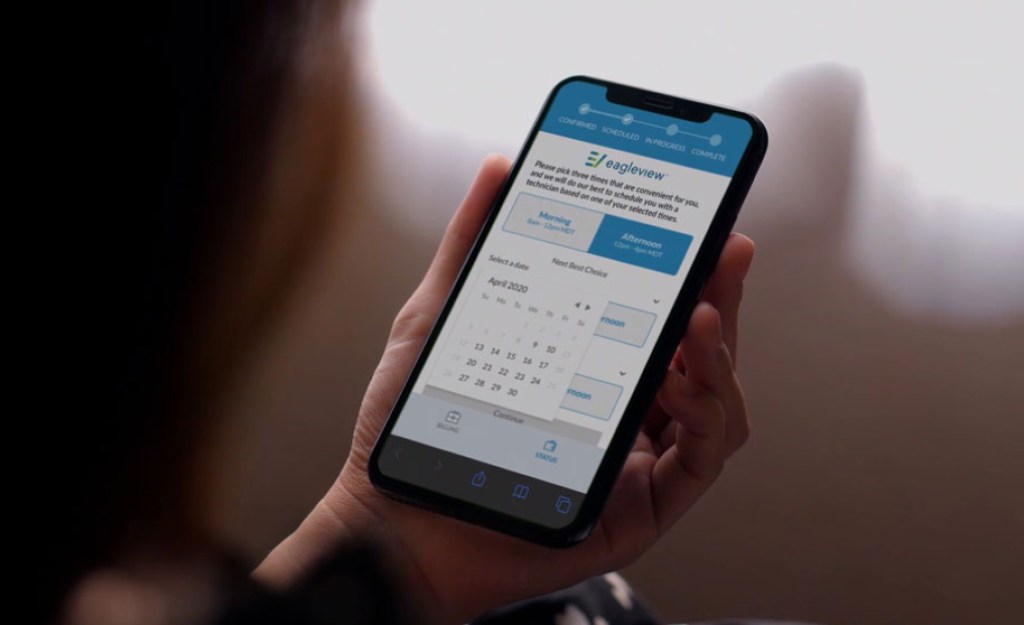 Transparent and efficient customer communication
Assess comes with a mobile interface that empowers policyholders to quickly and easily schedule inspections and receive status notifications throughout the inspection process. Plus, generate a detailed ClaimsReady Report to help policyholders better understand claims decisions.
Autonomous flight at its best
Assess drones are specifically designed for anyone to operate, consistently capturing images at a uniform height of approximately 4 feet across all roof facets and featuring advanced AI-driven obstacle detection. Take flight with a simple click, set the house boundaries, and let the drone fly itself.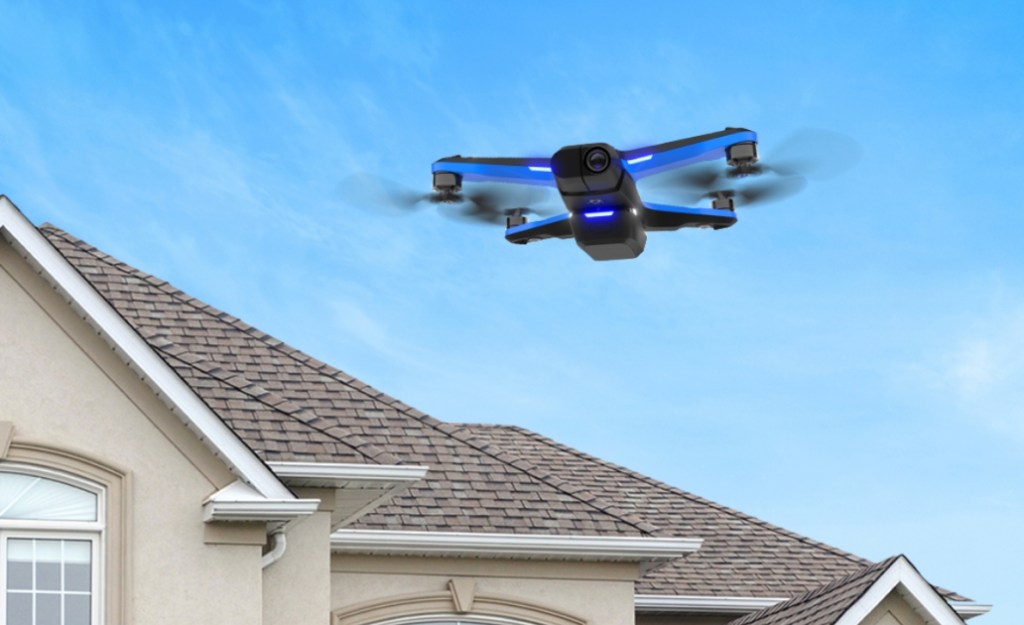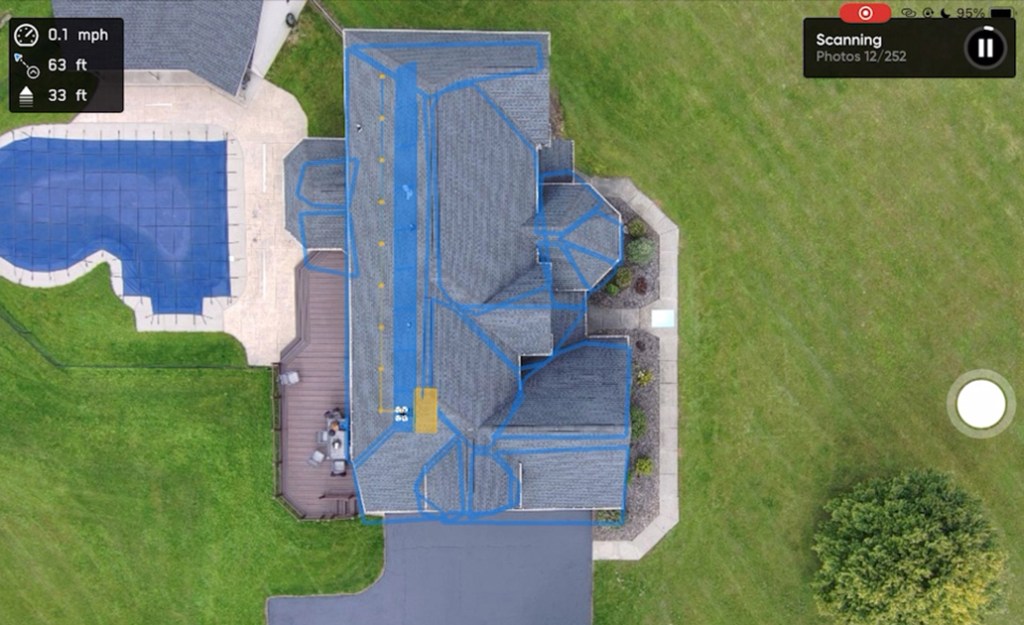 AI-powered property data
Capture ultra high-resolution images and combine them to create a complete digital roof reproduction for review. Then, leverage AI to consistently and accurately identify hail, wind, and other types of damage. Eliminate the need for secondary inspections, and 'go-to-the-roof' from a computer.
Faster, cheaper, safer claims processing
With Assess, insurance carriers can resolve up to 1.5x more claims a day and reduce Loss Adjusted Expense by 20%, while providing more consistent claim outcomes. Leverage repeatable, consistent workflows to make fair, defensible claims decisions that can be shared with policyholders, agents, and brokers.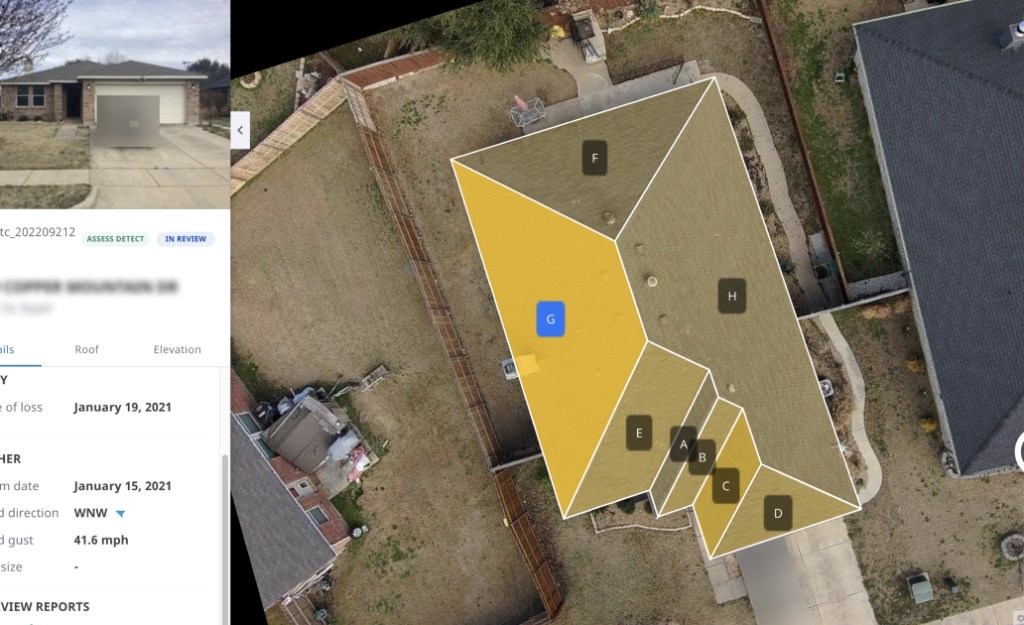 Get in touch to learn more about Assess
See how Mike Holmes Inspections
leverages Assess for roof inspections for
insurance claims
Mike Holmes Inspections, a firm built by Mike Holmes – contractor, creator and TV host of the one of the leading home improvement shows in North America – uses Assess to help improve the quality and efficiency of roof inspections for property insurance claims.


Drone-powered property data, designed for Insurance
Modernize your claims workflows with a comprehensive virtual inspection solution that enables more consistency, cost-savings, and enhanced customer experiences. Key features include:
Carrier scheduling portal
Self-scheduling and real-time status updates
Autonomous drone inspection
Machine learning damage detection software
Summary roof report with adjuster-selected images and annotations
Roof measurements and 3D models for estimates
Select the service that suits your needs
We offer multiple service options to choose from to better serve your unique needs.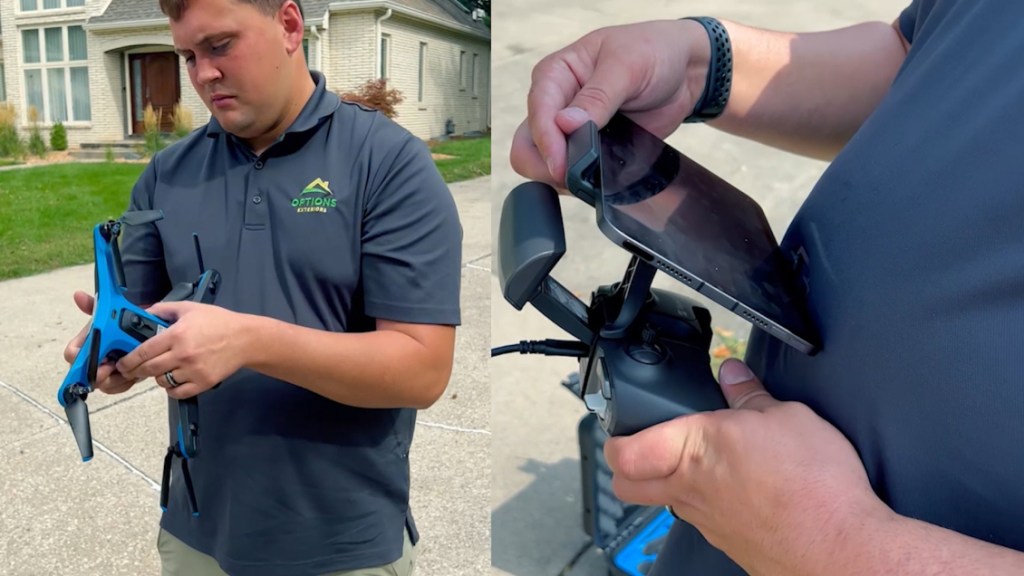 Managed Service:
Let EagleView's network of Assess pilots manage the inspection process for you. Policyholders can directly schedule a visit using the Assess self-scheduling tool. Our licensed pilots will visit the property, conduct the drone-based inspection, and deliver all of the imagery and analytics to you remotely.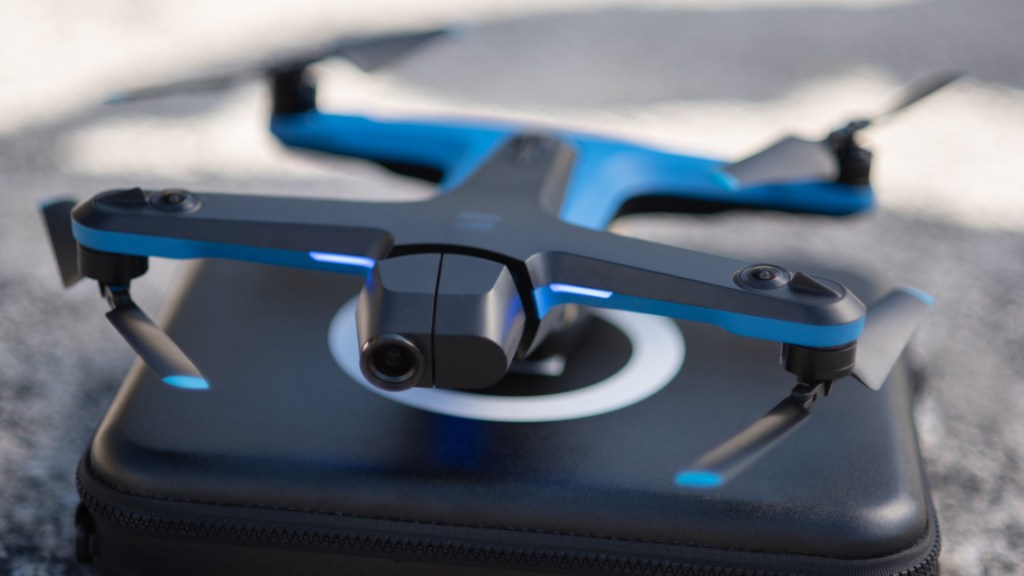 Self Service:
Take the inspection process into your own hands. We'll send you the comprehensive Assess solution, including an industry-leading drone, fully integrated software, and an adjuster workflow. You supply the pilots.
Resources & Insights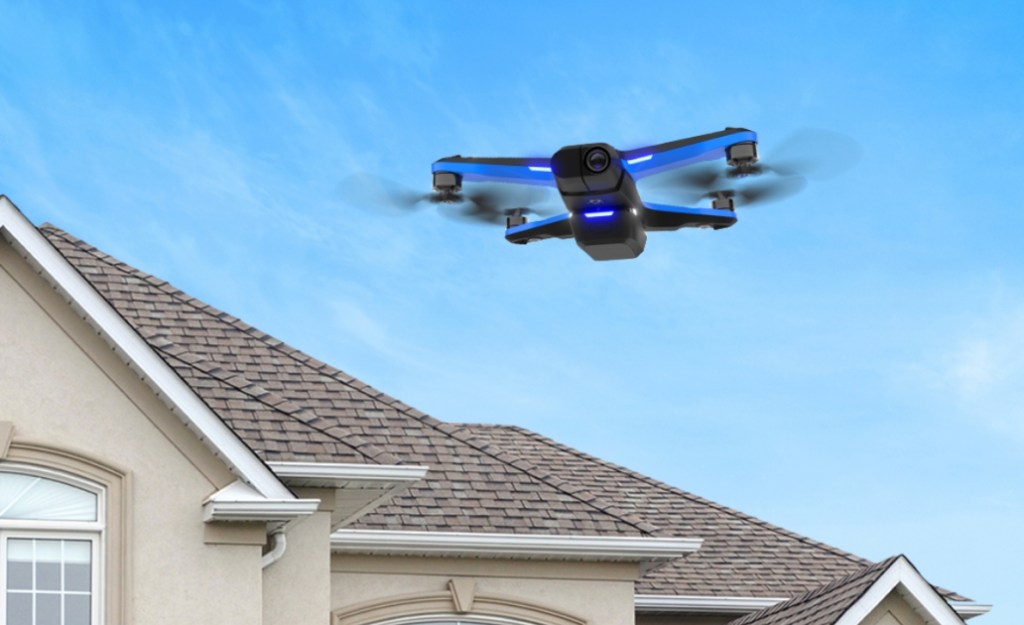 Why Drone-Based Technology Is the Future of Claims Adjusting
The insurance industry as a whole faces a steep set of challenges in the coming years. By 2036, 50% of the current insurance workforce is […]
Read More

Drone Roof Inspections: Why to Use Them and How to Get Started
Is your insurance company thinking about making the switch to drone roof inspections? It's a savvy move. But you might be worried that: Fortunately, drone-based […]
Read More
Take flight with EagleView Assess
Get in touch to book a demo and discover how Assess can help modernize your insurance claims workflows.