TrueDesign™
Get to installation faster with final, install-
ready solar designs from day 1.
TrueDesign™ is a web-based 3D visualizer that will auto-generate final, install ready PV designs based on the most trustworthy data available – throughout the solar contracting process.
That means fewer change orders and cancellations, lower soft costs, and better profit margins at every stage of the process.
Reduce Costs and Increase Profit Margins at Every Stage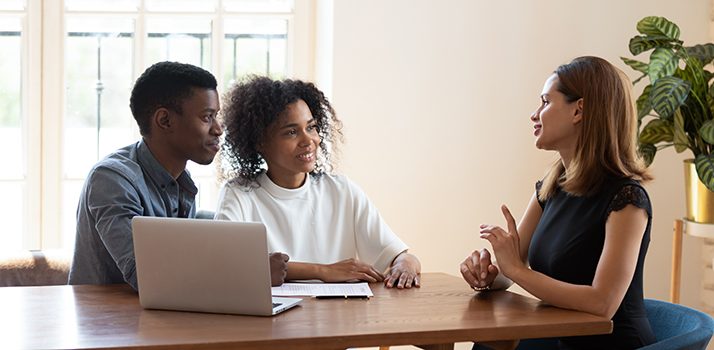 Sell with Confidence with the Most Trustworthy Solar Data Available
Reduce or eliminate change orders based on inaccurate data. EagleView offers guaranteed accuracy for roof dimensions and obstructions, with a ≥ 98% accuracy for TSRF and Solar Access Values (SAV), with shade data verified by DNV-GL and PV production calculated with PVWatts by NREL.
Design in Minutes with a Simple, Accurate Design Generator
No design experience needed means you can save on resource costs and optimize the time of your more experienced talent. Access our simple web-based 3D visualizer, apply quick filters for your system design, and leverage automated or manual module placements to generate a top-performing PV system.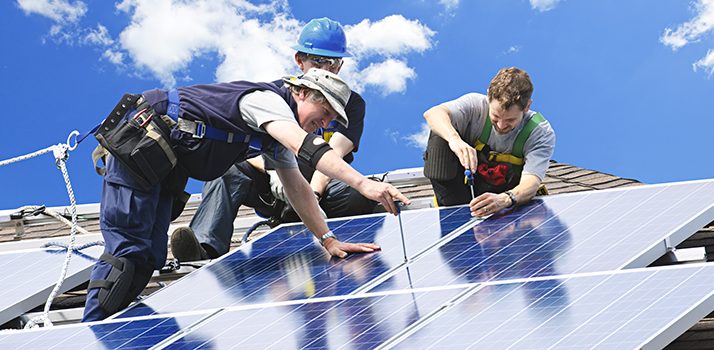 Get to Install Faster with One Install-Ready Design
Eliminate rework at all stages of your project cycle with the solar data you need for sales, planning, and installation. Simple design summaries by facet and install-ready CAD files help expedite your design and plan sets and reduce the risk of manual error.
HOW IT WORKS
Discover Your One TrueDesign™ on Day One
TrueDesign™ gives you the right amount of data at each stage of the sales cycle—so you only pay for what you need, when you need it
TrueDesign™ for Solar Residential Sales
Everything you need to sell a PV system based on an install-ready design—for only $30.
What you get:
Access to the TrueDesign™ web-based design generator. Use it during the homeowner sales appointment to incorporate feedback instantly—no design experience needed.
3D models visualizing the best performing PV-system design and annual production forecasts
Design summary by facet including pitch, orientation, annual SAV, number of modules, and DC size—everything you need to generate a contract
How to order:
Order TrueDesign™ for Sales when your sales appointment confirms. Data is delivered, on average, in under 7 hours.
Receive a link to our web-based 3D visualizer with all of the residential roof and solar data pre-loaded.
Apply design quick-filters, and in just a few clicks, access your accurate, install-ready design for maximum system output as a PDF.
TrueDesign™ for Solar, Residential Planning
Full working datasets and CAD files for your plan sets, permit applications, and installation for only $100, or upgrade from TrueDesign™ for Sales for an additional $70.
What you get:
Fast-track your process once the contract closes, and go straight to installation with no external site visit or redesigns needed.
Access everything from TrueDesign™ for Residential Sales, plus:
Roofing summary to facilitate re-roofing project if needed
Roof geometry with 3D models (including panels in DWG)
Pitch, line classifications, azimuth
3D roof obstructions
Shade analysis, precise TSRF, and verified SAV
Data sets are also provided in DXF. JSON, XML, and PDF formats
How to order:
If you have already purchased TrueDesign™ for Sales and are ready to move on to your permit set, simply upgrade your order to TrueDesign™ for Planning.
Know you need the permit-set data from the start? Go ahead and purchase TrueDesign™ for Planning right away.
Access downloadable data sets and working CAD files via TrueDesign, email, my.eagleview.com, or API.
Integrated with Best-in-Class Partners



A Better Way to Sell and Design Solar