Make Confident and Effective Decisions Using Aerial Imagery
Disaster Planning & Response
911 Dispatch
| | |
| --- | --- |
| | View images of a 911 call location based on geolocation data |
| | Provide critical site details such as road access and door and window placements to first responders |
| | Identify safe and efficient routes for first responders to reach incident locations |
Law Enforcement
| | |
| --- | --- |
| | Reconstruct crime scenes and vehicle accidents by overlaying evidence onto imagery |
| | Review sites in advance before serving warrants or conducting SWAT raids |
| | Visualize last known positions for missing persons and plan search and rescue missions |
Fire & Rescue
| | |
| --- | --- |
| | Plan the position of fire engines and equipment |
| | See potential hazards at a site, such as propane tanks, which may not be visible during an active fire |
| | Pinpoint locations of fire hydrants |
Disaster Planning & Response
| | |
| --- | --- |
| | Assess damage after a disaster |
| | Identify risks from flooding, wildfires and other potential hazards |
| | Plan evacuation routes and relief staging areas |
Mercer County Uses EagleView To Save Lives
The county has relied on EagleView for more than a decade to save lives, improve teamwork and protect first responders.
Watch our video to learn why the county's leaders consider EagleView a critical public safety resource.
Trusted by Top Public Safety Departments
Police departments use aerial imagery to locate missing persons and keep officers safe when serving warrants.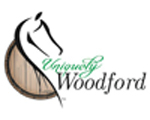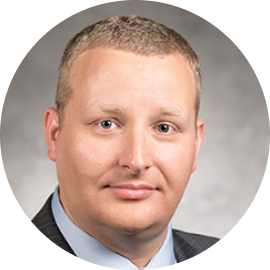 Drew Chandler
Emergency Management Director
"The speed at which Woodford County was able to complete our damage assessments after the flood wouldn't have been possible without EagleView."

James Waterman
Captain and Fire Marshal
"I use EagleView to capture current and historic views for fire investigations."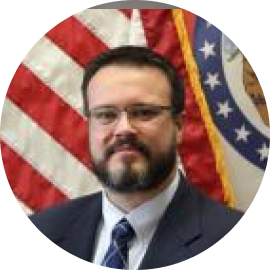 Nicholas Tietsort
Director of Emergency Management
"Not only did the imagery include multiple angles of the site, it was recent enough to show where construction was happening."
❮
❯
Why EagleView
High-resolution aerial imagery helps public safety teams work effectively.

Clear and Detailed Imagery
Using sophisticated cameras and flying at low-altitude, we generate sharp imagery which showcases natural colors and fine details.

3D Views
Images from multiple sides of houses and buildings provide a complete aerial perspective.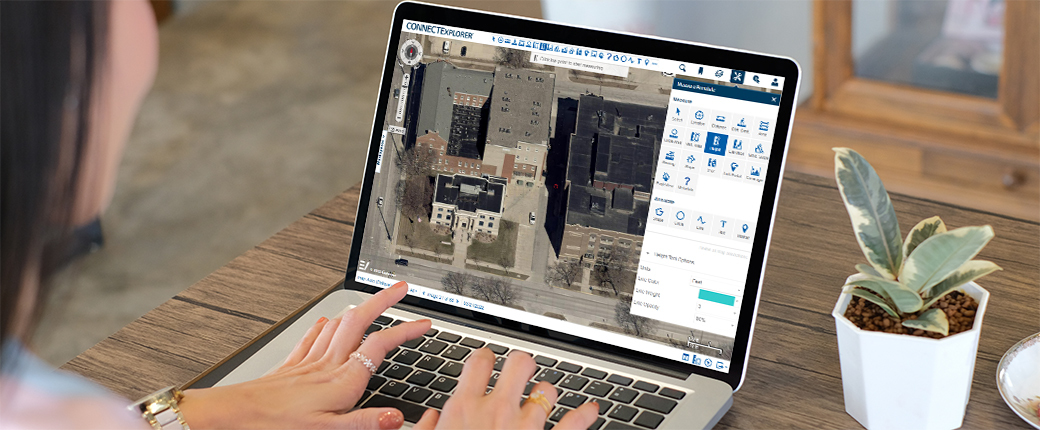 Easy-to-Use Software
With tools to easily measure distance and height, our software enables accurate property analysis.
Essential Integrations
Images can be accessed within CAD, ArcGIS and other common platforms. Users enjoy the simplicity of working in a single system.