Meeting the community's expectation to demonstrate fiscal responsibility, transparency, and prudent staffing decisions has been a key driver for the city's investment in new technology.
"We're asking our staff to do a lot of things now. The only way we can accommodate that is by looking at efficiencies," said Post. "If we're not adding more staff, then the only way we can actually move forward is by investing in innovation."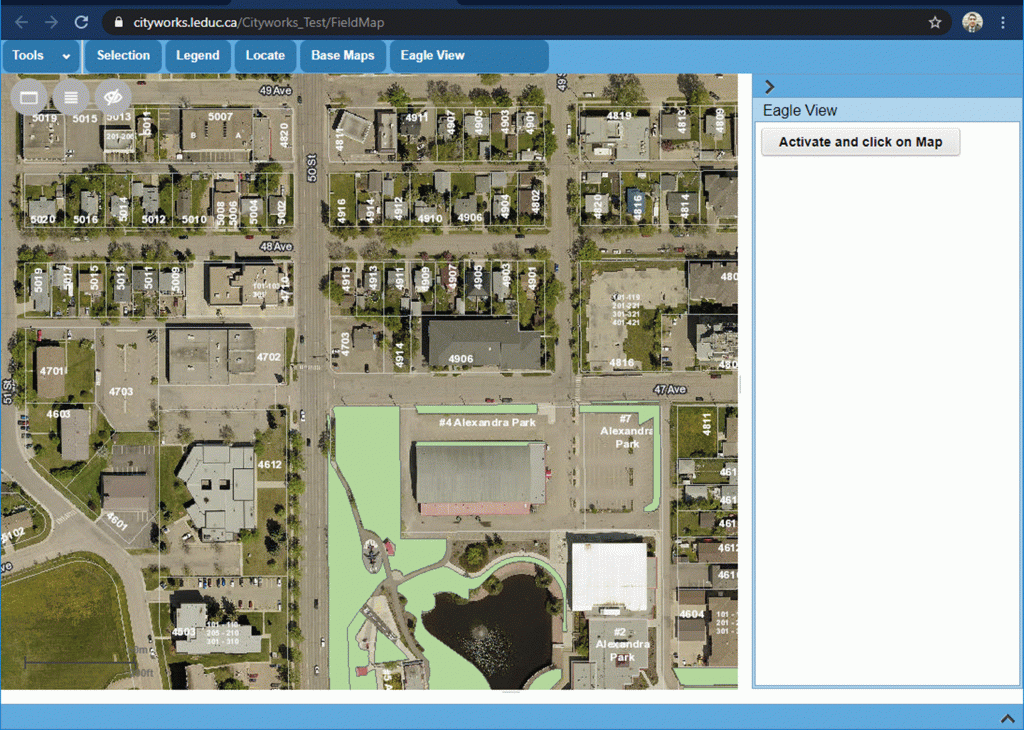 An early step toward this goal was replacing paper maps and manual processes with digital tools, providing field teams with the information they needed right at their fingertips—no matter where they happened to be.
Yet relying on separate platforms created new bottlenecks. Staff still needed to spend time searching for data in multiple places, as well as inputting and exporting information between tools. "People out in the field would either have to pull up a completely different application, or they'd actually have to go back into the city and do that work at their desktops," said Post.
To get the greatest benefit from their technology investments, Cindy needed these systems to share data, keep everyone connected, and minimize the amount of time spent searching for the right information.