How Las Animas County, Colorado, Assessors Became More Efficient Through Technology
Las Animas County spans nearly 4,800 square miles in size and is the largest of all 64 counties in Colorado. However, with miles between them, many of the county's 38,000 parcels can be difficult to access.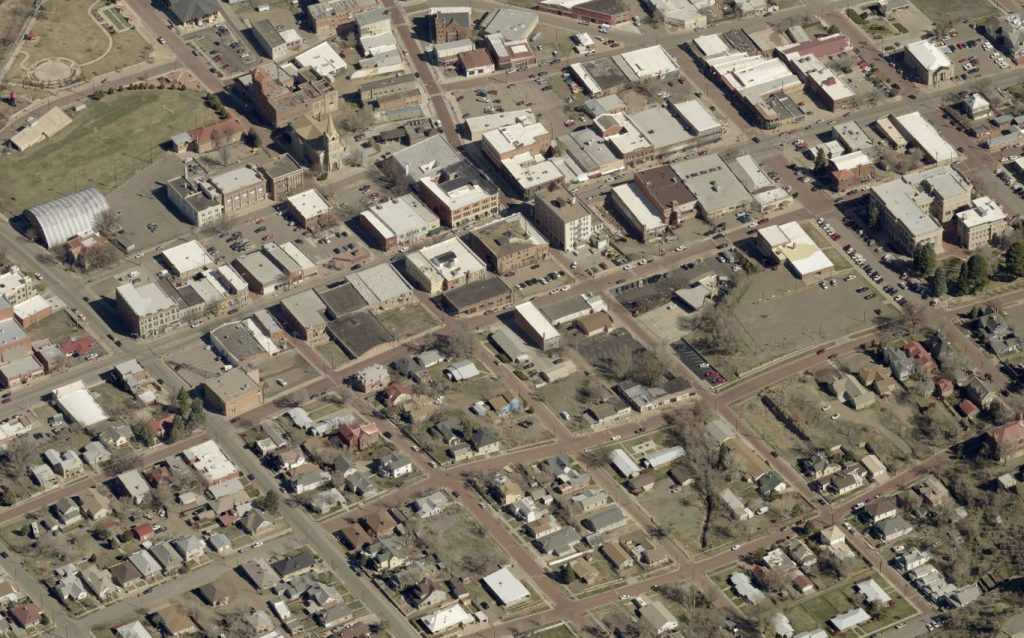 In 2018, Jodi Amato was in the third year of her first term as Las Animas County Assessor. She began working for the department nearly 20 years ago as an appraiser and later became the deputy assessor.
Naturally, she's seen massive changes in the rural Las Animas County throughout the years. With its coal bed methane well industry the county had a typical "boom-and-bust cycle" that other natural resource-reliant counties see, Amato explained. The county had a huge influx of wells come in, but over the last six to eight years, that has declined significantly.
The county decreased its budget, and the assessor's office saw cuts to the tune of 72 percent. Amato's staff dwindled with the resulting layoffs, from nine when she started down to just herself and three other staff members.
Finding a Solution
Meanwhile, without a building department for a couple of years, many new structures were unaccounted for and created headaches for Amato's office.
"I knew that there was a lot of building going on that was not being picked up on the tax roll," Amato said. "In a county our size, people just come in and build. They think, 'Well, I'll just build and no one will catch me. It will take them a while to find my structure.'"
Technology was the answer for the Las Animas County assessor's office. Amato began to look into the possibility of using Reveal™ imagery from EagleView to meet the needs of her staff and the county government.
"Being in the assessor's office, I had been talking to other assessors and appraisers who have used EagleView imagery," Amato said. "It was the only option that I could see to do my job with a minimal staff."
Amato gathered county leaders to present EagleView imagery as a viable solution to complete remote assessment. "Seeing that there was no way for the assessor's office to do our jobs," Amato said, "the county commissioners went ahead and agreed that EagleView would be a very useful tool."
Seeing Results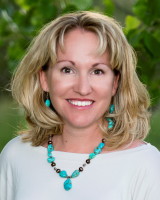 Once they had access to the imagery, Amato's office saw results fast. By layering dated property shape files onto the imagery, they were able to identify change quickly, with only one set of imagery.
"One staff member went through the imagery and only covered one-third of the county, and we were able to put on $14 million in actual value in new construction—and that was in just three and a half months," Amato said. "I'm anxious to see what we can do when we dedicate a six-month period or even a full year to look at it."
Prior to using EagleView, Amato's staff was lucky to pick up between three and five new structures driving around the county. Typically, they might only find one or two per day, compared to the 10 to 20 structures they're identifying per day with Reveal imagery.
"We would send somebody out in the field with a stack of cards or to an area where we thought there was some development going on," she said. "You could drive 280 miles and never leave our county. So we were spending quite a bit of time, money on fuel, and energy to get out into the rural areas and possibly only pick up one to two structures."
In addition to aiding in the assessment of new and existing properties, Amato's office has also seen assistance with the protests it receives from constituents.
"EagleView imagery gets used daily in our office due to lack of staff and the protest period we're in," said Amato. "A picture is priceless when they tell us that there's vacant land and we can clearly see that there are three to four structures on it."
Sharing Use Across Agencies
"Every day we find a new use for it," Amato said of the imagery, "and other entities within the county find ways that it can benefit their offices."
How are these organizations using Reveal imagery?
Road and bridge department: measures roads, counts cattle guards, and obtains information for grant writers
County treasurer: inspects foreclosed properties
County clerk and recorder's office: uses imagery and parcel data to establish boundary lines for voting purposes
The county health department and city planning and zoning office have access to the imagery, and so does the county's emergency management team.
"Thankfully we haven't had a need for it," Amato said, "but other emergency management groups within our area who use EagleView imagery, like Pueblo County, have made great suggestions to our team about how they can use it."
Becoming a Better Community Resource
Amato's office also shares information with private-sector organizations, such as oil and gas companies and cellular carriers putting up towers. The ease of gathering information frees up time for Amato's staff, who, she noted, have found the software to be very user-friendly.
"We're being more efficient by using technology," she said. "It's truly sped up our workflow, it has made us more effective at our jobs, and it's actually helped us do our jobs better. My staff, the county commissioners, and I are very pleased with this product."