Meet
Acculynx
Results matter. Work smarter with the #1 roofing contractor software proven to save you time and grow your business. Used by more contractors than any other roofing software, AccuLynx delivers results you can count on. It's packed with powerful features and integrations that help simplify your proce
With AccuLynx, contractors can:
Win more jobs

Improve productivity

Save time

Know what's happening

Make smarter decisions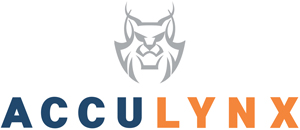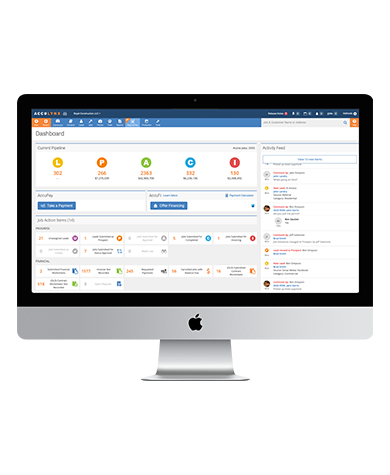 What is AccuLynx Roofing Software?
AccuLynx is the leading all-in-one business management roofing software for contractors. Thousands of roofing companies use AccuLynx to manage every aspect of the business—from sales, to production, to finances—and everything in between.
How to Order an EagleView Report in AccuLynx
1. From Account Settings select Add-Ons > EagleView and Click the "Enable" button.
2. Enter your company's EagleView account credentials and click "Validate Account."
3. From any Acculynx Job File, select "Measurements" from the Job menu and choose "Order EagleView."
4. The integration will automatically pull the address on file. Confirm the adress on the map, then select your report type, delivery method, instructions, and note if there have been any structural changes.
5. Once the report details are complete, select "Order EagleView." You can also place orders for complex or multi-buildings and walls reports.
6. You will see a confirmation once the order has been received. The PDF report will automatically be added to the Job Documents folder and a notification will be sent to the person who placed the order.
Key Benefits

Simple Process
Placing orders in AccuLynx is more convenient during the estimation process.

Fast
AccuLynx helps users build estimates faster.

Accurate
AccuLynx increases the accuracy and precision of estimates.
Start Using EagleView Now