Piers Dormeyer
Chief Executive Officer
View Bio
Piers Dormeyer, EagleView CEO, has a passion for technology and the power to transform industries and deliver value.  He has founded successful businesses, led high-performing teams, and implemented scalable processes with a mission to transform how people work while forging powerful partnerships and consistently driving exceptional business outcomes.
Piers has discovered the key to driving growth, alignment, and organizational health, and it goes beyond mastering conference calls. He believes in connecting purpose to performance and valuing the people who play a significant role in our lives.
Piers brings a wealth of knowledge and expertise to his role, complemented by his academic achievements. He holds a bachelor's degree from the College of Engineering at the University of Florida and a Master of Business Administration (MBA) from the renowned MIT Sloan School of Management.
He resides in Florida with his family who is a constant source of inspiration, reminding him of the importance of balance, compassion, and personal fulfillment in his personal and professional life.
Chris Jurasek
Executive Chairman
View Bio
Chris Jurasek, Executive Chairman at EagleView, has been mesmerized by the possible uses of technology ever since seeing his first mainframe computer at the age of 12. He is driven by a desire to help customers find new ways to leverage technology to maximize ROI by transforming how their employees work and how they serve their customers. At EagleView, that means delivering breakthrough technology solutions that help customers keep people safe, productive, and prosperous.
Over the past six years Chris has served as an operating executive with Clearlake Capital, holding multiple President / CEO and board roles. Chris was President & CEO for Calero Software, creating a leader in the Telecom Expense Management (TEM) industry. As JetSmarter President, Chris transformed the way consumers buy private aviation. Earlier in his career, he held executive leadership roles at TE Connectivity, ADC Telecommunications, and Rexnord Corporation.
Chris holds a BSBA from Bowling Green State University and an MBA from Northwestern's Kellogg School of Management.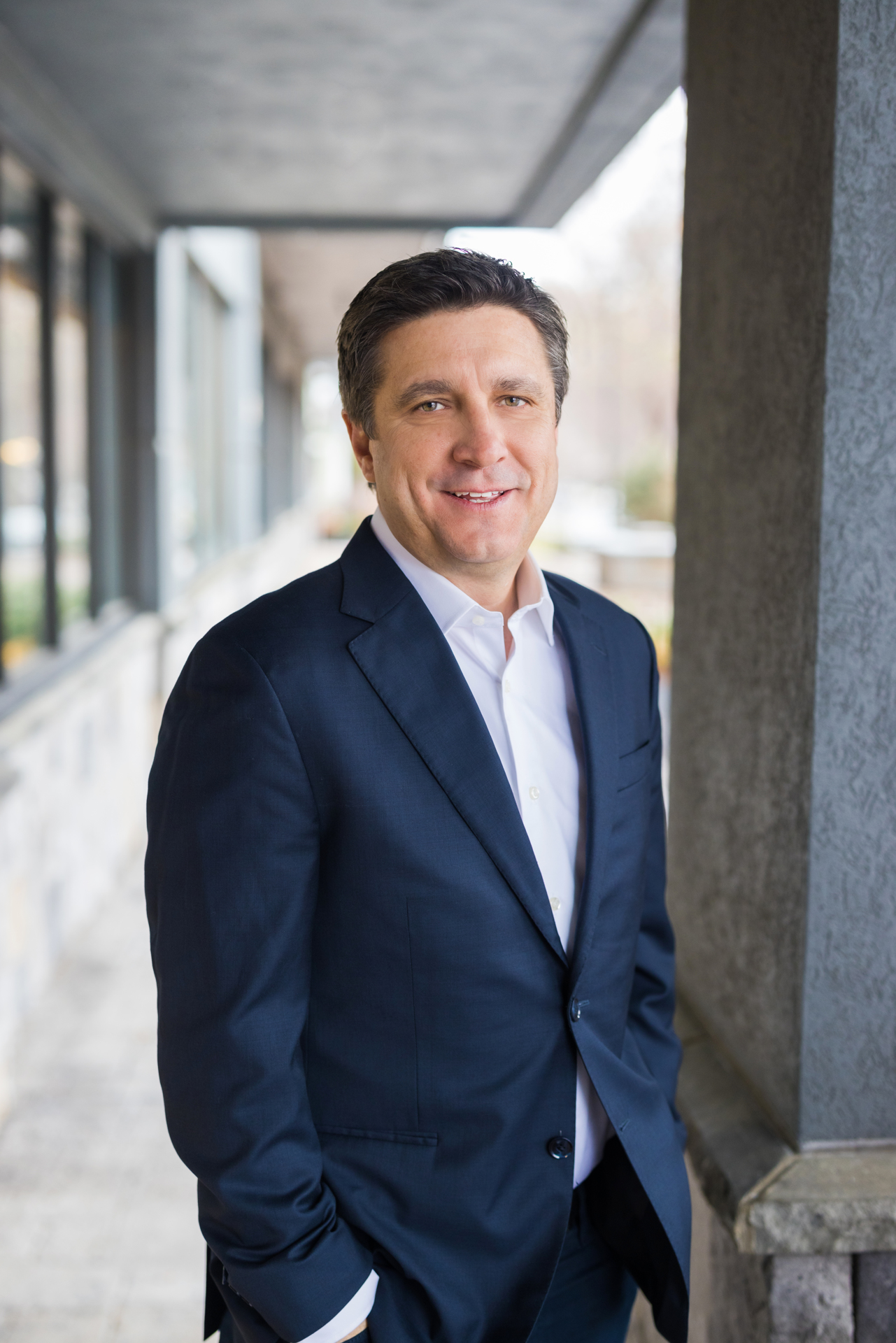 Steve Dorton
Chief Financial Officer
View Bio
Steve Dorton, CFO of EagleView, has over 30 years of experience in finance and operations with multiple companies in different industries. Most recently, he served as CFO of Enfusion, Inc. where he took the company public through an IPO and led the company through unprecedented growth and transformation. Prior to joining Enfusion, Dorton was CFO of Quinnox, Inc., an IT services company based in Chicago & India and before that was the co-founding Principal and CFO of Invision Capital, a private equity group providing debt and equity buyout financing to lower middle market businesses.
In the past, Steve worked at NAVTEQ Corporation (later became Nokia Here), where he was the head of FP&A and then established and managed NAVTEQ's Treasury Department. He was a core member of the management team that took NAVTEQ through an IPO in 2004. He spent 13 years with The Walt Disney Company in various roles including Operations Management, Finance, Treasury and International Business Development, playing a key role in negotiating and establishing Hong Kong Disneyland.
Steve holds an MBA from the University of Florida and has a BS in Finance from the University of Louisiana, Lafayette.
Tripp Cox
Chief Technology Officer
View Bio
As the Chief Technology Officer at EagleView, Tripp Cox brings more than 20 years of experience at technology and professional service organizations, focused on business outcomes through increased product usability, data attribute development, and scaling engineering to meet product growth strategies. Prior to joining EagleView, Tripp served as EVP of Research & Development at Calero. He also worked as the top technology executive in multiple high-tech ventures, including Damballa, MindSpring, EarthLink, and Illuminate360.
Nagib Nasr
Chief Operating Officer
View Bio
As Chief Operating Officer, Nagib Nasr oversees all aspects of the organization's global operations, planning, supply chain, and continuous improvement activities. Prior to joining EagleView, Nagib was the founder and president of FlowRiver Group, an operations consulting firm. He also previously served as Vice President, Global Operations & Business Development for Vinventions, and Vice President, Lean Business System for Rexnord. Prior to that, Nagib served as General Manager, at the Sanford Plant for Moen Inc. Nagib holds Bachelor's and Master's degrees in Industrial Engineering from Cleveland State University.
Christine Stewart
Chief Human Resource Officer
View Bio
As Chief Human Resources Officer, Christine oversees all aspects of human resources to build a motivated and engaged global workforce; including best practices around organization capability, diversity, equity and inclusion, talent management, total rewards, culture and engagement. Prior to joining EagleView, Christine was the Senior Vice President of Human Resources at Kodak Alaris. She has held a variety of roles in human resources, general business management, and business transformation at Conduent Inc and Xerox Corporation. Christine holds a Masters in Applied and Mathematical Statistics from the Rochester Institute of Technology and a Masters in Engineering from Miami University in Ohio.
Raman Krishnaswami
Chief Information Officer
View Bio
As Chief Information Officer, Raman oversees IT, Cyber Security, Cloud Ops & Engineering, Production Support, Data Management, and Business Applications. Raman has more than 25 years of experience enabling businesses through technology and processes, at Technology Healthcare, and Manufacturing organizations. Prior to joining Eagleview, Raman was VP of Cloud Ops at SAP, Senior Director of IT at Concur, and CIO of Healthcare Benefit Trust, Canada. Raman holds an Engineering degree from NIT, India, and an MBA from Simon Fraser University, Canada.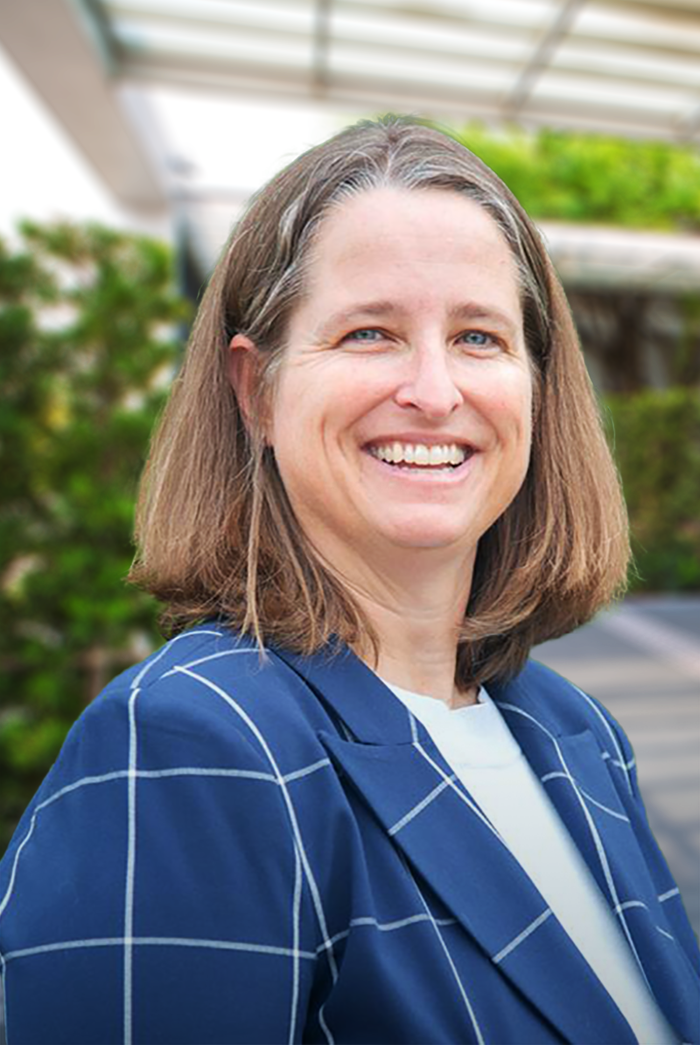 Rebecca Unruh
General Counsel
Robert Locke
President of Government Solutions
View Bio
Robert Locke is the President of the Government Solutions business unit at EagleView, a leading geospatial technology firm. With over 15 years of industry experience, Robert brings a wealth of knowledge and expertise to his role. Under Robert's leadership, EagleView's Government business has experienced remarkable growth and revolutionized the way tax assessors, first responders, public works employees and other GIS professionals do their work by leveraging Eagleview's cutting-edge imagery, software, and analytics.
Robert has made a significant commitment to the public sector technology industry, serving as the Chair of the Technology Committee and on the Finance Committee at the International Association of Assessing Officers, which recently awarded him their Presidential Citation for service. Robert is also a new advisory board member of the UMass Global Institute for Geospatial Education.
Prior to his tenure at EagleView, Robert held senior sales management positions at prominent corporations including Bausch and Lomb and Johnson & Johnson. He consistently employed a goal-oriented approach and a metrics-driven management style to inspire his teams towards exceptional results.
Robert holds a BA in Business Management from Ithaca College, and lives with his wife, Linda, in Pittsford, New York.
Marcy Comer
Chief Marketing Officer