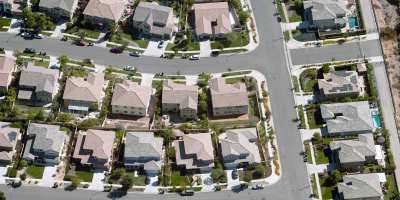 3 Simple Steps Every Contractor Can Take to Boost Productivity in 2019
January 29, 2019
What New Year's Resolutions have you set for your business? If increased productivity is on your mind, you're in luck. EagleView can help you grow, manage, and protect your business. AdvantagePoint, powered by EagleView, offers tips from experts in the construction industry.
Head over to AdvantagePoint to get exclusive tips and expert advice just for contractors and keep reading for some of our top productivity tips for the new year.
1. Review your process for each job.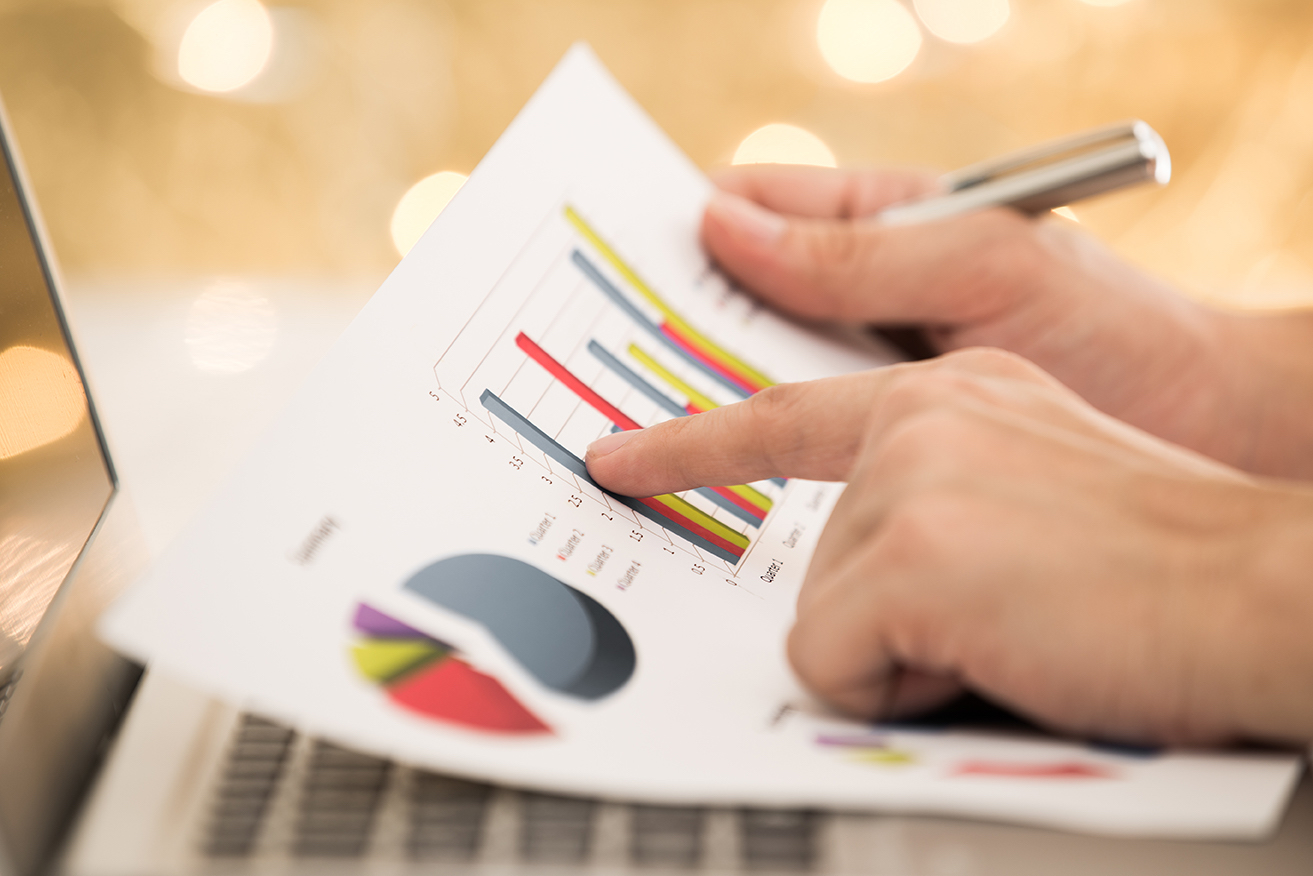 Sometimes it helps to take a step back and look at the big picture. From bid to close, you should have steps in place that help you maximize your efficiency and profitability as well as keep your customers happy.
One way to do so is to create a process that you can easily repeat. When you and your team see uniformity on every job, it's easier to spot inefficiencies or see what or who might be slowing down the work.
There's no one-size-fits-all approach that works for every contractor. There are, of course, best practices that you can follow that will help you achieve your goals.
Dave Sullivan, host of The Roofer Show podcast and business owner for more than three decades, recommends a pre-job conference that includes the customer and the job's foreman or site superintendent, as well as any leaders among your crew members. After this meeting, your team should be able to answer vital questions, such as:
When are the working hours for the job?
How will the property be accessed?
Where will materials be placed during the job?
Are there any obstacles on site that crew members need to know about?
From the experts 
Is it time to rethink how you manage every job? Be sure to read over this handy checklist on AdvantagePoint.
2. Pay close attention to everyday hazards.
To say that roofing and construction are dangerous jobs is something of an understatement. The Occupational Safety and Health Administration (OSHA) regularly cites construction as the industry with the most on-the-job injuries and fatalities each year. With threats such as asbestos and other hazardous materials, contractors need to take extra precautions when performing their everyday tasks.
A study last year found that roofers and other construction laborers were among the least likely to carry health insurance. In fact, only some 50% of roofers even have insurance through work.
An injury in a field like construction can be devastating for a worker who relies on wages to make ends meet. Rising costs of medical care can add up, even for those who do carry insurance.
Injury and illness at work also present other complications for employers. The resulting absences can set a project back considerably and put added stress on employees.
From the experts
All employers should know how to protect their workers and their businesses. A lawyer can provide guidance on just that. Learn how to work with a construction attorney in our exclusive interview on AdvantagePoint.
3. Look at technology as an opportunity to grow your business.
Too often, the word "technology" can scare people into thinking that their jobs will be made obsolete. However, the solutions available on the market—from software to mobile apps to big data—simply helps you work smarter, not harder.
Which technology you decide to leverage, however, depends largely on your business needs.
Do you need to increase accuracy on bids? Try using an app that delivers precise measurements and data about a structure.
Do you have trouble keeping jobs organized? If billing is a struggle, you might consider customer relationship management (CRM) software. You can also use an app to keep property measurements and data all in one place.
From the experts
Using technology can drive greater efficiency and position your business as a local industry leader. Discover how companies like Absolute Roofing use technology to increase accuracy and productivity on every job.
Visit us at IRE 2019
EagleView is back in Nashville for this year's International Roofing Expo. Join us at the biggest roofing event of the year to discover how you can digitize your workflow and have the chance to win an awesome prize. Learn more about the event.
Visit EagleView at booth #713 at IRE. And keep your eyes peeled—we have a whole new look this year!