Honor the contributions property assessors make to their communities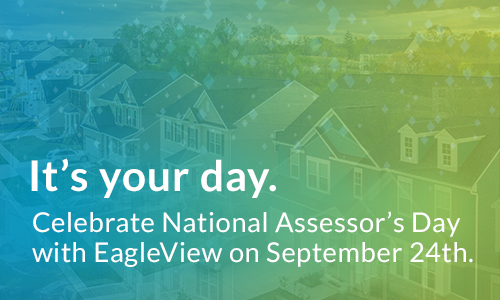 Property assessors perform meaningful work to help communities thrive and grow. Fairly valuing every property is important work that is often undervalued or goes unnoticed. Many people misunderstand the role assessors play.
To help increase public awareness about the importance of assessors, EagleView has declared the last Tuesday of every September National Assessor's Day. We want to hear from you about the successes you've achieved!
Make the most out of National Assessor's Day by downloading one of our promotional toolkits: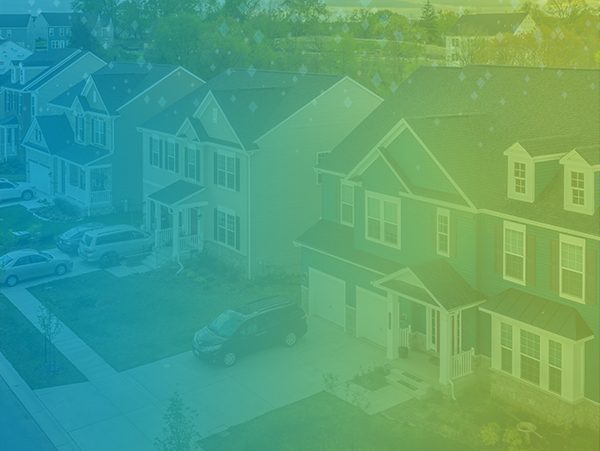 About National Assessor's Day
National Assessor's Day helps assessors educate constituents about the contributions they make to their communities. The Day provides assessors with a platform to explain how they value homes and businesses, and how the technology they use helps their community operate more efficiently.
EagleView has several activities and events planned for National Assessor's Day. They will take place at the International Association of Assessing Officers Annual Conference and throughout the month of September. Check back for more information!
Participate in National Assessor's Day
Join in on the excitement!
Create and send us a blurb or video message about:
The most common misconceptions about assessors
What you want your community to know
What you're most proud of
Here's what some of your peers are saying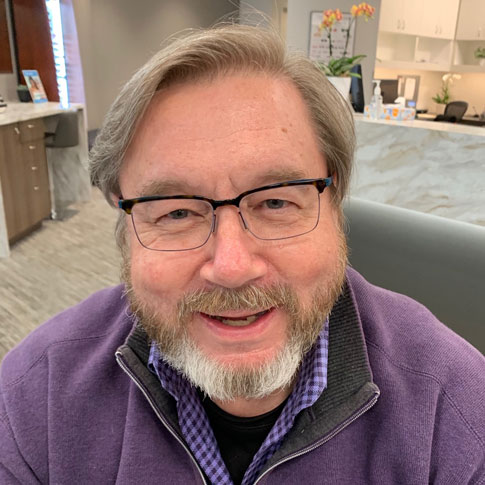 John Wilson, Assessor, King County, WA
"Taxpayers have a right to know where their money is going. I'm using technology to drive transparency on how increased tax dollars are improving communities our constituents live in."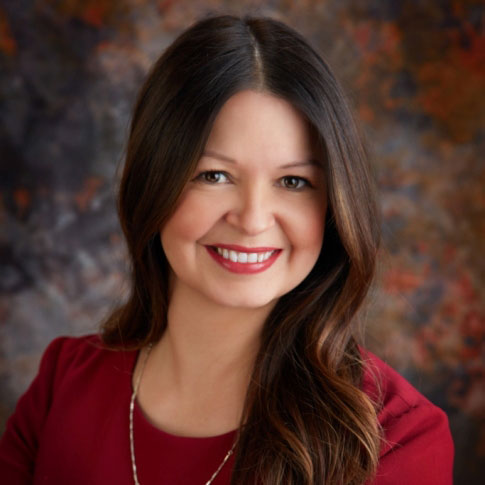 Tanya Giddings, Assessor, Bernalillo County, NM
"I focus on building trust with my constituents by understanding how they communicate and engaging with them on channels like social media. This makes my staff and me more approachable and accessible."