Reroofing is stronger than ever as building owners work to extend the life of their roofing systems and the integrity of their overall real estate investments.
Knowing the exact dimensions of a roof complex is critical, and progressive roofing contractors are using advanced technology to provide detailed reports for facility management.
Creating these detailed reports is EagleView, a company out of Bothell, Washington, whose patented software is changing the roofing industry. In 2006, the concept was invented by a second generation roofing contractor and an image technology software developer from Seattle. With the combination of roofing experience and software engineering, EagleView launched the revolutionary aerial roof measurement technology.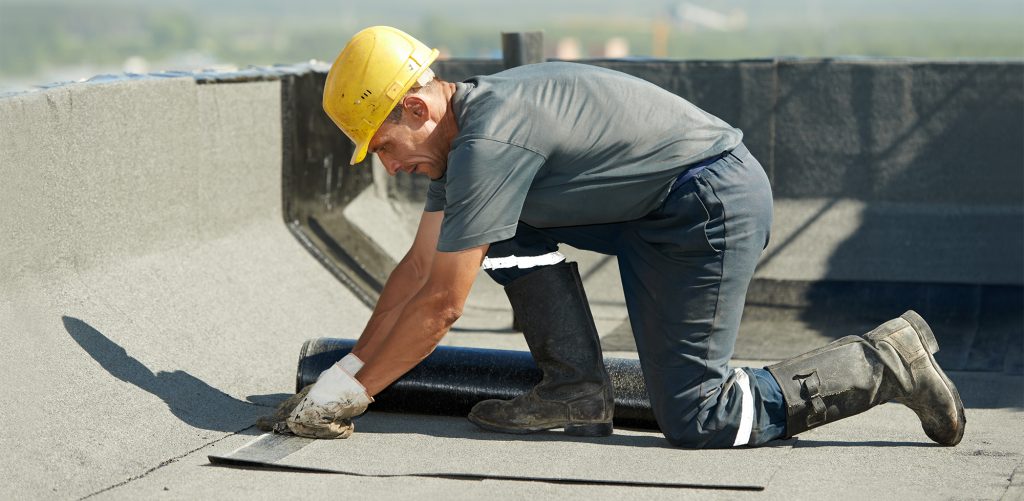 An early customer of EagleView, McEnany Roofing of Tampa, Florida, uses EagleView for many of their ongoing maintenance and reroofing projects. Founded in 1985, McEnany Roofing is known for strong workmanship and superior products and services. They are also quickly becoming known as a leader in the area of technology.
With a business model built on strong long-term relationships with building owners, McEnany Roofing continues to provide roofing services for several large building owners throughout the Tampa area, including Tampa General Hospital.
Tampa General Hospital is world-renowned for their quality of health care and research. They serve a dozen Florida counties with 988 licensed beds, over 6,000 employees and nearly 50 different roofing decks that are continually being evaluated for maintenance and re-roofing needs.
As the long-term roofing contractor for Tampa General, McEnany recently presented EagleView's revolutionary roofing report to the facility management team of the hospital. The full roofing report, using EagleView's patented software, offered a detailed analysis of all roofing decks, including square footage, pitch and parapet details.
"An EagleView report is a great tool," stated Jason Browning, McEnany Roofing Estimator. "We have been providing maintenance and re-roofing services for Tampa General for over a decade. We felt that it would be a great benefit to our overall production while also an excellent means of communicating our plans and proposals to the facility management."
For production, McEnany uses the roofing reports every day to plan production and then communicate their production plans to the crews. "Some people think that the reports are only for estimating, but we have found that the reports have saved considerable money for the company with accurate material ordering and waste management," continued Browning. "Another area is customer service. By presenting the hospital with a detailed roofing report of all of their roofing decks, it shows our long-term commitment to their maintenance, repair and reroofing projects."
The Tampa General Hospital roofing report offered a detailed analysis of the different roof decks on the hospital campus. Each deck is detailed with lineal and square footage, parapets and where applicable slope and pitch. EagleView is the only company that can accurately report pitch and parapet height due to its patented software and processes and offers a 96% accuracy guarantee.
"We had just finished re-roofing two sections when we decided to order the report," Browning commented. "We pulled the report that was 40 pages long and detailed with the information that we knew would be important to hospital management while also helping us better plan for future sections. We are now starting on eight new sections and the investment has paid off. The technology has helped us take our customer service to the next level. The EagleView reports bring a whole new level of accuracy to estimating and re-roofing. The customers are very happy with our results."
"For years, we have been measuring roofs by hand," concluded Browning. "The accuracy and ease that we have found by using EagleView has made a tremendous difference to our business."
Order and view detailed measurements on the go