May 30, 2018
Case Study: An 88-Square Roof? Not a Problem for Blue Glass, LLC, with the Help of EagleView Reports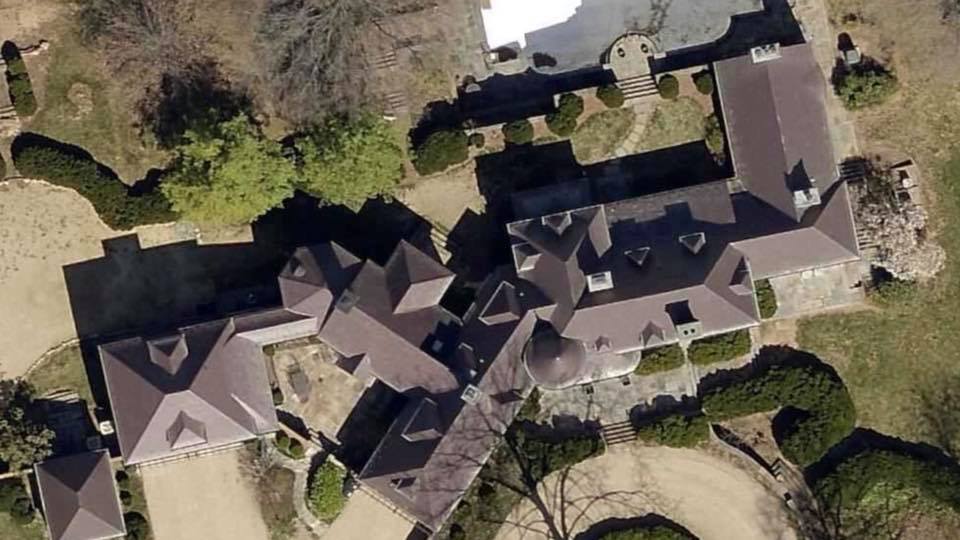 When Ronny Roseveare, Owner and Managing Member of Blue Glass, LLC, began using EagleView reports, it didn't take long to see their value.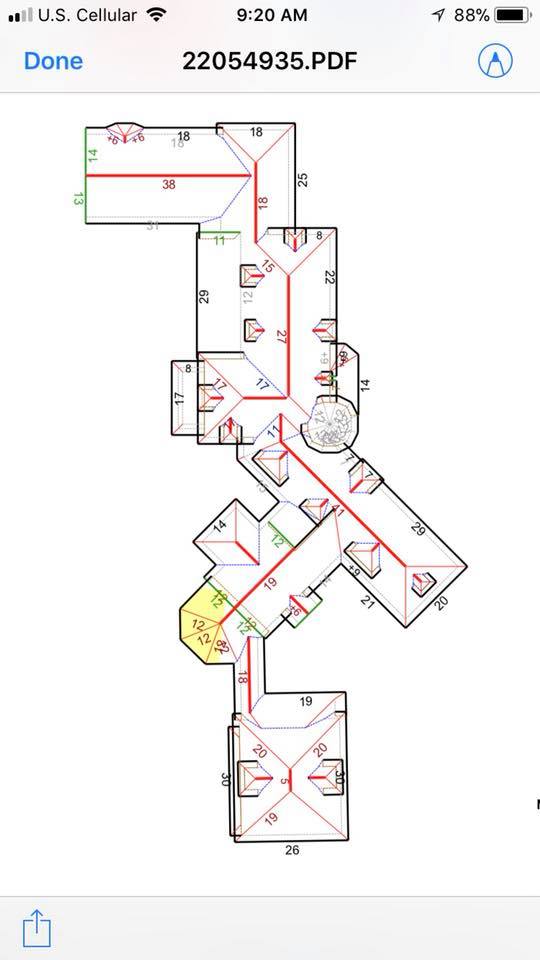 With just six people in the company, Blue Glass, LLC, has to be efficient in its operations. Staff members can only be in one place at a time for estimates and roofing work.
"With a small crew, and the weather being predictably unpredictable, you like to take those projects in chunks that you can zip up at any given time," Roseveare said.
When his team began work on an 88-square roof with 197 different roof surfaces, Roseveare ordered an EagleView PremiumReport™ for the property. He had heard about EagleView at a GAF show and had decided it was time to give the reports a try.
Roseveare was so impressed that he left a review on EagleView's Facebook page.
Find out how EagleView reports helped Blue Glass LLC on this complex job. Read the case study here.
Discover the difference EagleView can make for every bid: Order an EagleView report.