April 28, 2015
R&R Magazine: Advanced Exteriors, Inc. Uses EagleView Wall Reports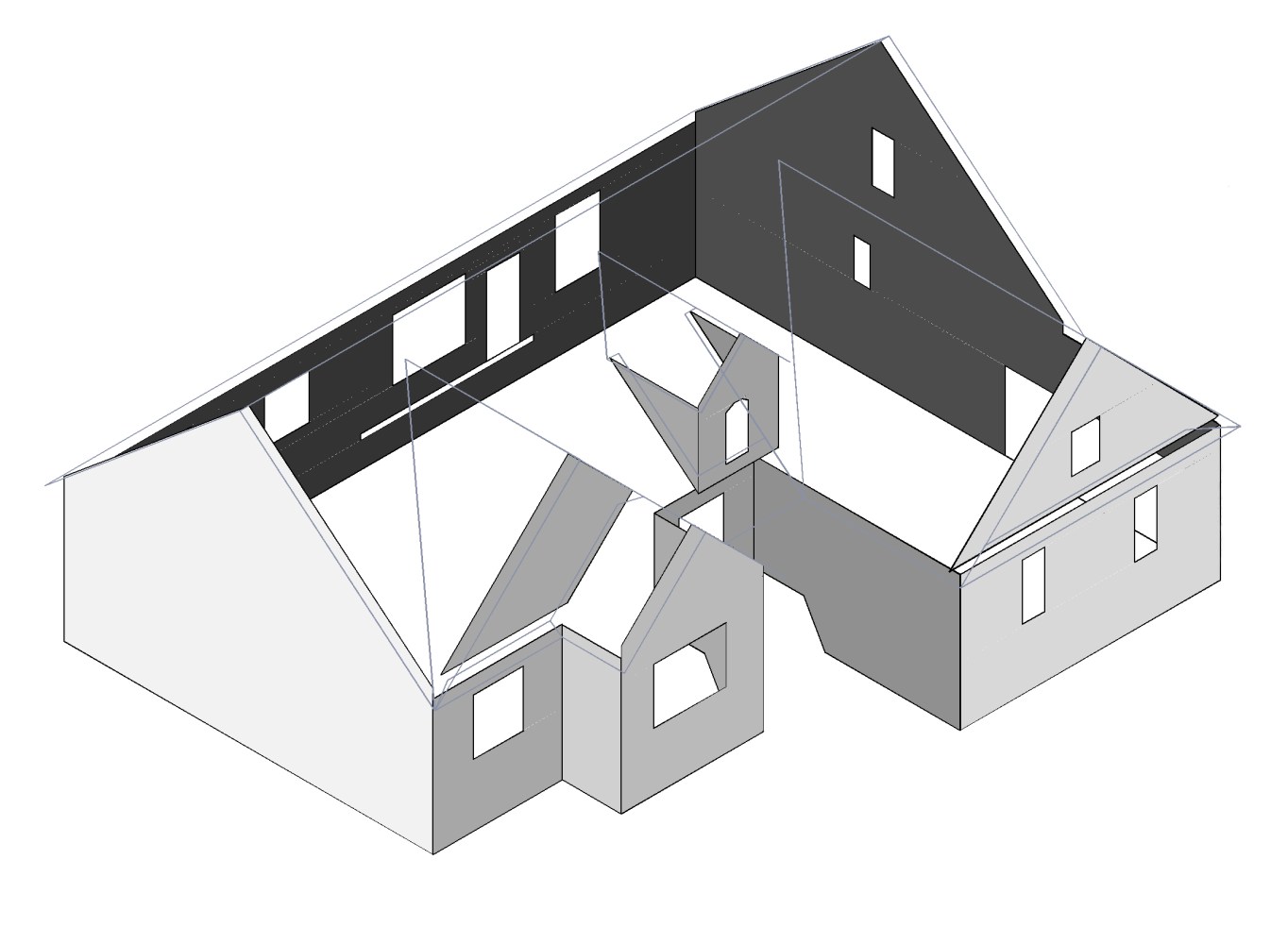 As an early adopter of EagleView measurement reports, Advanced Exteriors, Inc. has excelled in their ability to put workflow processes in place that not only help their customers restore their properties but also provide efficient communications for insurance carriers to resolve claim scope.  One of the key elements they have counted on in 2014 was the use of EagleView Wall Reports.
When a hailstorm causes property damage, many people think just the roof is affected. But in most cases, the siding, gutters, paint, windows and doors, decks, fences, air conditioners and even mailboxes are also affected. Specifically, the exterior walls of a structure are areas that are particularly overlooked. Hail strikes can leave chips and cracks in the paint and/or siding – and as paint chips expose the underlying siding to additional rain and moisture, it can expand, especially during the extreme freeze thaw, causing long-term damage that worsens with time.
Read the full article in the April 2015 digital edition of R&R Magazine or click here to view the pdf.