July 10, 2019
Ask a Contractor: The Importance of Customer Experience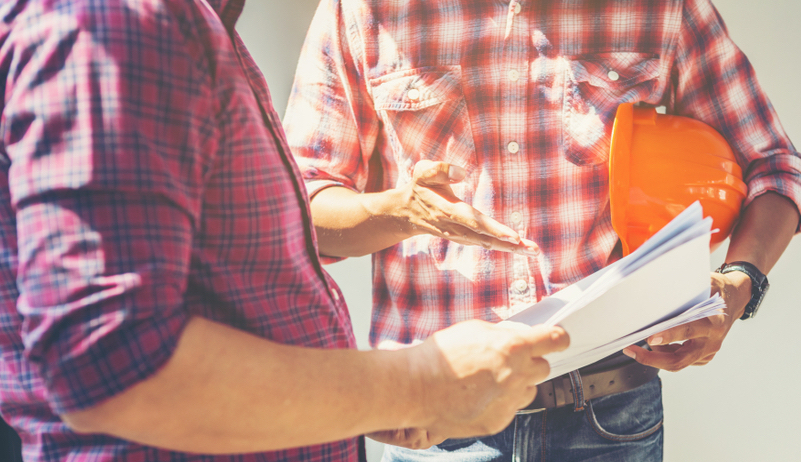 Most contractors know the ins and outs of their business, from placing competitive bids to working with a distributor. Ultimately, however, a truly successful business comes down to one thing: the customer's satisfaction.
Research shows that by 2020, customer experience will be more important to consumers when making a purchase than factors such as price and product. For roofers and other construction professionals, this means that being customer-centric is key for growing and maintaining a profitable business.
EagleView spoke to Marc Tantalo, Vice President of American Custom Exteriors, about what this shift means for construction businesses. He offers crucial advice for the end of a project and explains what questions businesses should be asking customers when the job wraps up.
Watch this short video to learn how businesses can create a positive experience for a customer from start to finish:
Better customer service with streamlined organization on every job
The EagleView App brings detailed property measurements, 3D visualizations, automatic quotes, and more to your whole team. Download today for Android and iOS devices.
Download the App today for Android and iOS devices: