April 20, 2011
Attend Western Roofing Expo for FREE!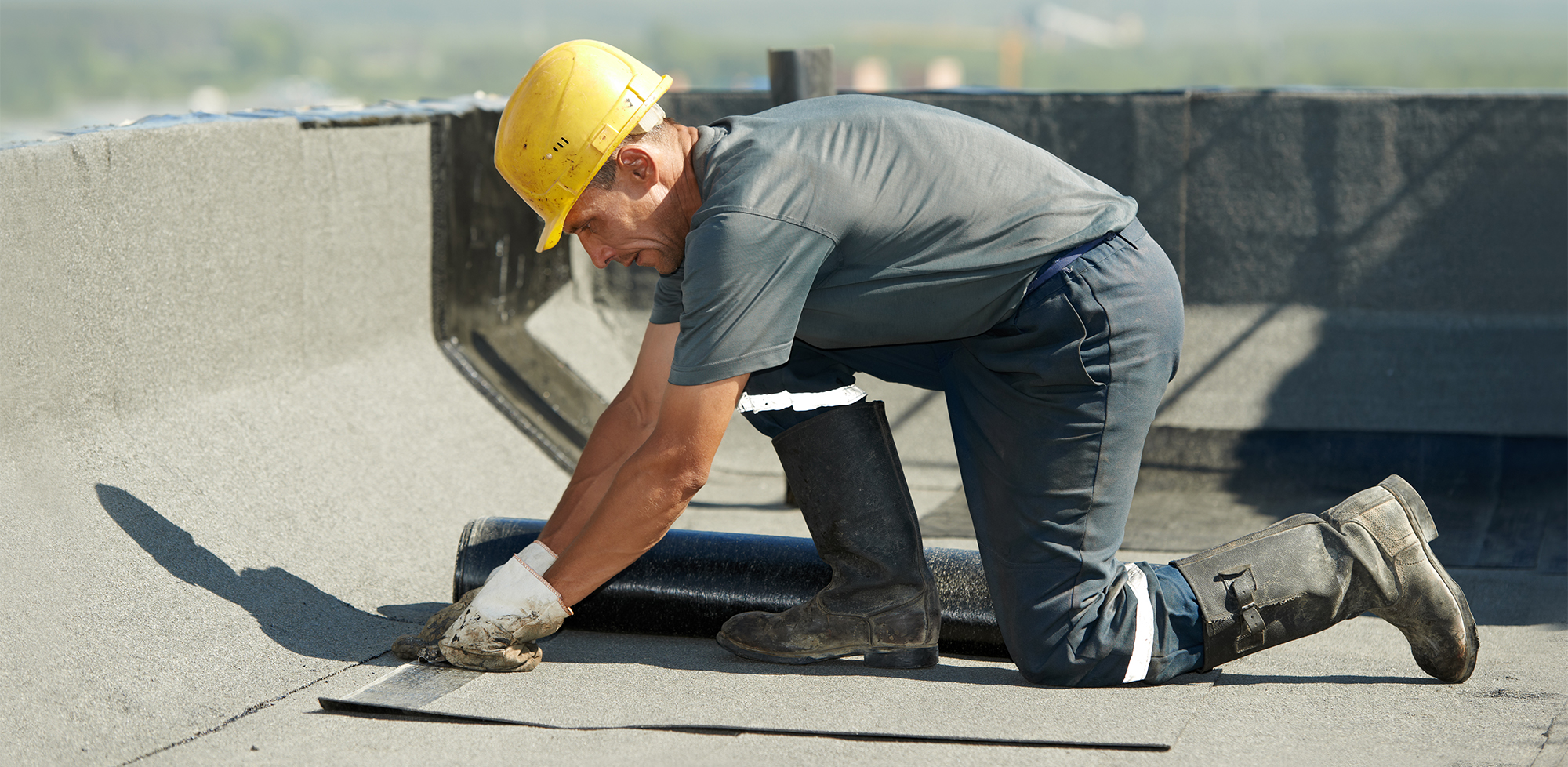 The Western Roofing Expo 2011 will be happening this year at the Peppermill Resort and Casino, in Reno Nevada from June 5-8, 2011.
The Expo includes a wide range of activities and events, including educational seminars designed to help contractors gain a foothold in growing trends within the roofing industry. The tradeshow aspect of the Western Roofing Expo is a two-day, nine-hour educational exhibition of the equipment and materials used in the roofing, roof deck, roof coating, waterproofing, and allied industries. It offers attendees a great way to discover new products used every day on the job.
So if you want to attend – EagleView is happy to provide this registration form for free passes to the expo! Click here. When you go to the show, don't forget to visit us in booth 108/110.
EagleView Technologies
WSRCA 2011 in Reno, Nevada
June 5-8, 2011
Booth #108/110