June 12, 2019
Resolving the Construction Labor Shortage, Part 1: Finding Qualified Workers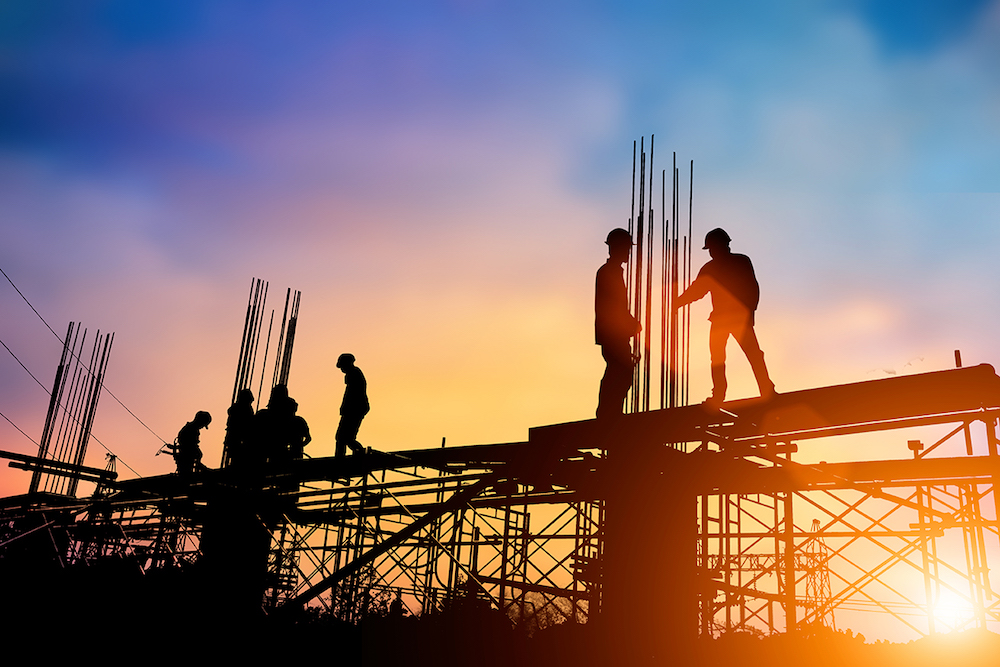 By Courtney Dobson
It's no secret that the construction industry is facing an unprecedented shortage of qualified workers. In fact, an NAHB analysis revealed that as of May 2018, unfilled construction jobs numbered 243,000.
According to Roofing Contractor's 2018 State of the Industry Report and Survey, a whopping 93% of commercial roofing contractors and 83% of residential roofing contractors said that finding quality workers was the biggest issue facing the roofing industry.
Experts have credited this shortage to several issues. Reasons include the housing bubble burst and 2008 recession, shifting demographics, reduced immigration, increasing healthcare costs, public perception of trades, and investment costs of recruiting and training new employees.
With natural disasters that have plagued the country, like Hurricane Harvey and the California wildfires, as well as the red-hot housing market, there is an abundance of work needing completion all over the country. However, with fewer employees to complete the work, many construction professionals are left wondering "Where do we go from here?"
The good news is there are several viable tactics you can implement into your recruiting program. First, however, you must figure out what works best for you and your organization. Here are a few helpful ways for contractors to find qualified workers despite the growing construction labor shortage.
Leverage Social Media
In the U.S., 77% of people have social media accounts, so you're almost guaranteed to find workers through these channels. And there's no shortage of social networks to choose from.
Two of the most common platforms used for recruiting include LinkedIn and Facebook:
LinkedIn
LinkedIn is a powerful recruiting tool for businesses. Business owners can post job openings and search for candidates using relevant keywords and phrases.
When using LinkedIn, take the time to post thorough, detailed job descriptions that will attract employees. Be sure to highlight the benefits of working with your organization and describe what sets you apart from other companies.
Additionally, you can join LinkedIn groups that fall within your industry and share your specialization and experience. Use these groups to interact with other professionals and increase your chances of finding the talent that you're looking for.
Facebook
Facebook is a terrific platform for sharing updates about your company, including that you're hiring. In fact, Facebook offers a unique tool dedicated specifically to helping businesses find qualified employees.
If your company already has a Facebook page, you can use the Jobs platform on Facebook. This tool lets businesses to post job openings on the Jobs tab of their Page, on the Jobs dashboard, in Facebook Marketplace, and in the news feed through paid ads. Candidates can then view these openings, fill in applications automatically from the data in their profiles, edit and submit applications, and communicate through Messenger to schedule an interview.
Add a Jobs Page to Your Website
By adding a jobs page to your website, you'll help candidates find open positions when they search for relevant keywords via search engines. (Examples include terms like "hiring roofers in [your city]," "roofing jobs in [your city]," or "[your city] roofers wanted.") Your listings should include thorough job descriptions using these keywords as well as relevant information about your company and your hiring process.
You can then promote your jobs page and each job opening via social media channels. Additionally, you can look to your employees to share these posts on their own social media channels to increase your chances of finding someone. As an added bonus, you'll drive more traffic to your website.
Utilize Industry-Specific Job Boards
Your company website and social media profiles aren't the only places to post job listings. Industry-specific job boards advertise job openings to the most relevant candidates only.
These boards help business owners connect with job seekers. Niche job boards receive less traffic than standard job boards, helping you increase your chances of finding high-quality talent while saving time and resources.
Build Partnerships in Your Community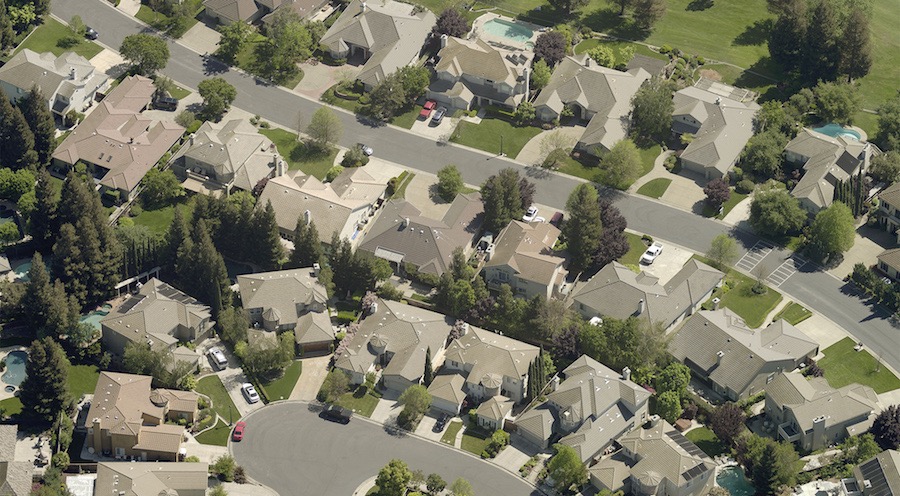 You have so many opportunities within your community to network and find local talent.
Partnering with organizations within your community, like high schools and trade programs, can boost your recruitment efforts. These settings are packed with young workers who may lack relevant experience but are eager to learn and grow within the industry. Once they've graduated, your organization can then provide them with the proper training and mentoring to get their careers in motion.
Also consider building relationships with the teachers and instructors who work for these schools. This keeps you top of mind when your company has open positions. Build partnerships with as many relevant local organizations as you can to help you expand the talent within your organization.
Create an Employee Referral Program
The employees you already have, know, and trust can provide a gateway for finding new ones, if you're willing to provide them with benefits for doing so.
An employee referral program is not only a great way to recruit new employees, but it's also terrific way to keep your current employees happy. By providing them with incentives, like cash and prizes, employees will be more inclined to send relevant talent your way.
Start by putting together a referral form that's easy for employees to fill out. Figure out what you're willing to offer up for the referrals, then let your employees know about it. The ultimate goal is to have a plentiful pipeline of resumés available for all of your upcoming work. Some referrals may already have a decent understanding of your business or industry.
Such programs are vital in recruiting new workers and incentivizing your workforce. Stay tuned for Part 2 on finding workers when we discuss how to retain employees.
Stay on track on every job with the EagleView App!
Whether you have a team of two or 20, the EagleView App can help you keep jobs organized and bid fast. The EagleView App puts detailed property measurements, 3D visualizations, automatic quotes, and more right at your fingertips. Download today for Android and iOS devices.
Download the App today for Android and iOS devices: