June 26, 2019
Resolving the Construction Labor Shortage, Part 2: Retaining Employees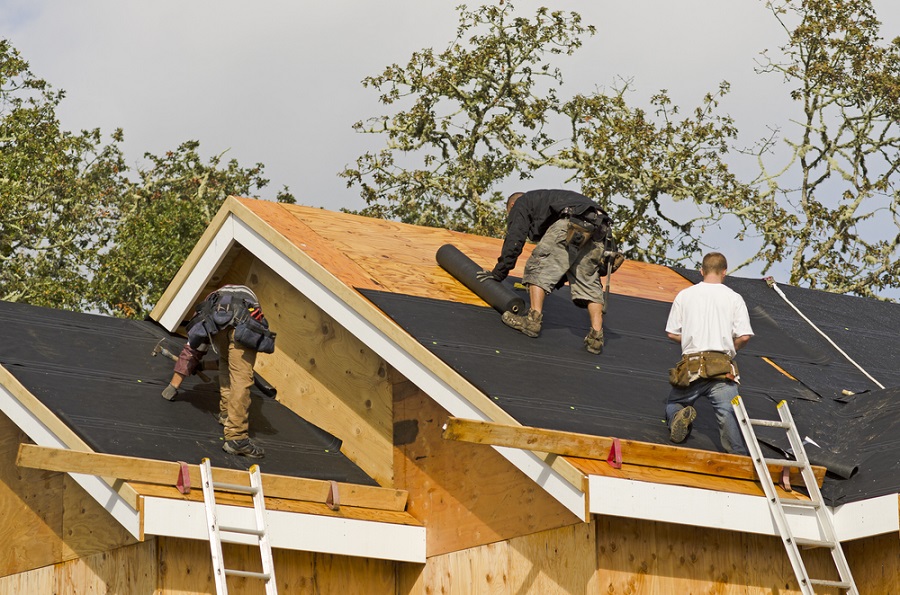 By Courtney Dobson
As contractors struggle with adequately staffing their businesses, they face another serious challenge: retaining workers. Businesses need to find ways to keep new hires and seasoned pros on staff.
Here are a few ways that construction businesses can increase their chances of attracting and retaining employees.
Be Competitive
Why should a candidate choose to work for your company over that of a competitor? You need to be mindful of the benefits that other companies are offering and attempt to compete with them. This could mean offering potential employees competitive wages as well as benefits like health insurance and a 401(k) program.
Research what similar jobs within your industry are offering and try to meet those expectations. Come up with a set of benchmarking tools to determine a salary structure that matches the job market in your geographic area. If you want to find the most qualified workers, you have to be willing to offer them a competitive wage.
Offering these components is a great start, but to set yourself apart from the competition, you need to do more. Consider adding flex time, paid vacations, and other additional benefits.
Work together with your current employees and ask what benefits they would like to have. You don't have to implement every idea. However, it's good to let your employees know that you care about their needs and want them to feel satisfied with their work environment.
Provide Training and Mentoring
Employees want to feel like they belong and that they understand what's expected of them. When implemented well, training and mentoring programs can do just that. Create a comprehensive timeline for new employees that outlines what they'll be learning and when.
It might even be wise to assign each new employee a more experienced "mentor" who can address the new hire's questions or concerns. Creating open lines of communication for new employees can help them feel more secure and understood within their new job role. This also provides an additional opportunity to share exactly what a specific job will entail as well as your expectations for new employees.
Evaluate and Reward Employees
Generally, employees want to know what their superiors think of their job performance. It can really boost an employee's morale to hear that they are doing a great job. Schedule regular meetings with employees to go over their performance, what they are doing right and what needs improvement.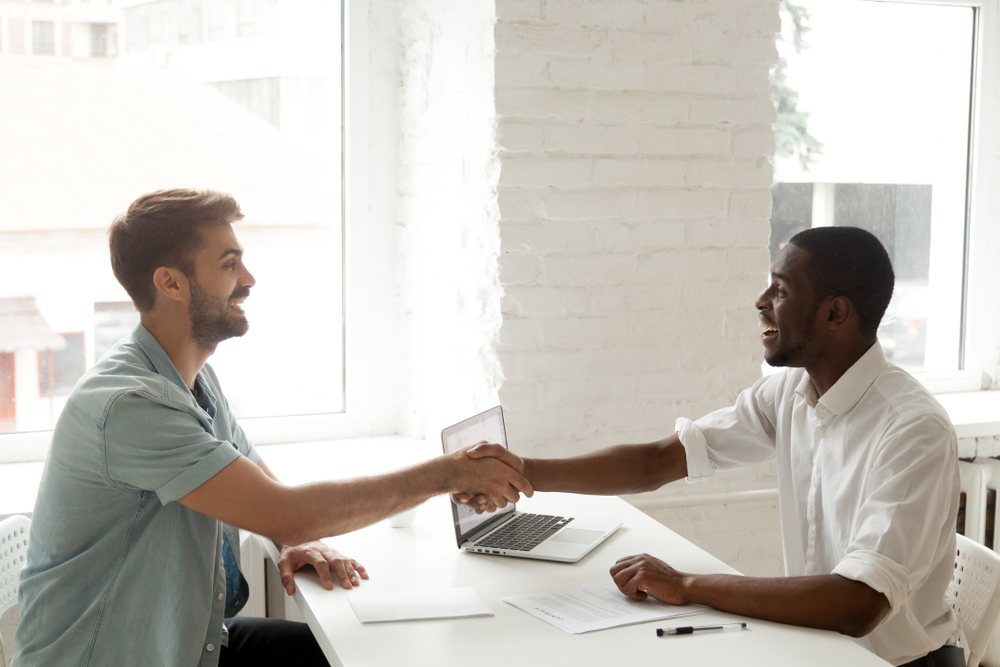 By regularly evaluating employee performance, you can recognize the employees who are going above and beyond and reward them for it. Consider adding an "Employee of the Month" program or a similar initiative to show your employees that you appreciate their hard work. Rewards can include cash, prizes, time off, or something else that you determine is worthwhile.
Challenge Your Team
It's easy to become complacent within your job if you're doing the same thing day after day. Create challenges that will keep your employees engaged. Who doesn't love some good, friendly competition between coworkers?
Develop unique challenges for each division of your company (sales, office workers, installers, etc.) and reward the employees who complete them. This can also help you see which employees are committed to performing well and accomplishing what's asked of them.
Give Time to Relax
Employees can easily become overworked, especially in an industry like construction that requires physical labor. It's unrealistic to expect employees to work all day, every day, 365 days a year. Everyone needs time off to breathe and recover. Allow your employees time to relax and recuperate from the stress of their jobs by providing time off for things like vacations, sick days, and new babies.
It's okay to demand high-quality performance, but be generous with time off by encouraging your employees to take it and supporting them when they do.
In a time where good employees are hard to come by, it's more important than ever for employers to do everything that they can to keep the qualified, hardworking employees that they already have. In order to do that, you must provide them with unique incentives that will encourage them to stick around for years to come.
Get the resources you need on every job
The EagleView App brings detailed property measurements, 3D visualizations, automatic quotes, and more to your whole team. Download today for Android and iOS devices.
Download the App today for Android and iOS devices: