February 18, 2015
Don't Miss EagleView University at the International Roofing Expo!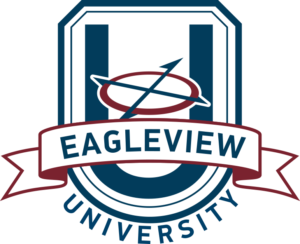 We hope to see you at the International Roofing Expo in New Orleans, February 24 – 26! Plan to stop by booth 1441 to see what's new and check out our EagleView University Classes including:
Technology that Grows Your Business – Learn more about EagleView's tools that can be used throughout the roofing job lifecycle including:
Using QuickSquares Reports for fast bidding and closing the sale
Customizable marketing tools
PremiumReport upgrades for precise ordering and production
Warranty validation and gaining referrals
Cool Tools from EagleView – Watch a demo of how PictometryOnline combined with EagleView's new, streamlined ordering process can help you maximize efficiencies and profitability on every job.
View and assess properties
Order EagleView Reports with the click of button in POL
Easily drop markers to order multiple buildings in a single order
WallsLite – See the newest EagleView Report – WallsLite – for quickly estimating siding or painting jobs. The report provides:
Property image
Wall surface area by cardinal direction
North, south, east and west elevation diagrams
Wall area diagram
Technology for Solar Success – Achieve solar success in 2015 using Pictometry imagery and tools for 360-degree views of properties and EagleView-supplied CAD files.
Prospect and qualify neighborhoods and houses
Order EagleView CAD files with the click of button
Precise measurements and .dxf files make plan sets easy
Class Schedule:
Tuesday, February 24
12:00 pm – Technology that Grows Your Business
1:00 pm – Cool Tools from EagleView
2:00 pm – WallsLite
3:00 pm – Technology for Solar Success
Wednesday, February 25
12:00 pm – Technology that Grows Your Business
1:00 pm – Cool Tools from EagleView
2:00 pm – WallsLite
3:00 pm – Technology for Solar Success