June 12, 2015
EagleView Presents: Technology up on the Roof at the Western Roofing Expo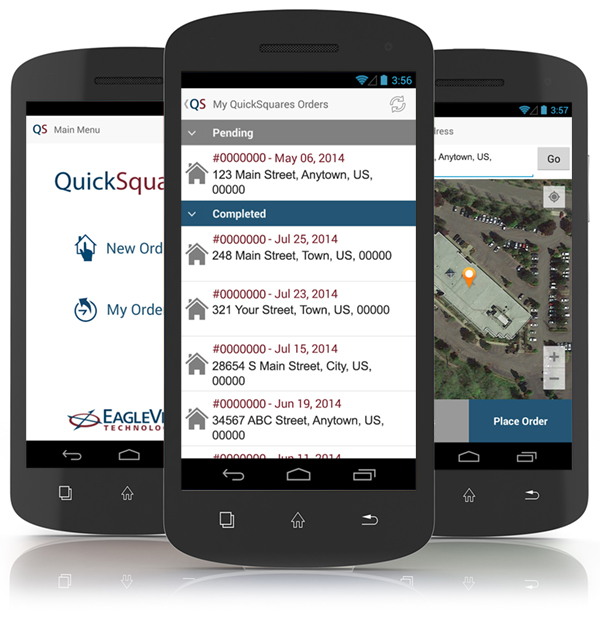 Monday, June 15, 2015; 2:30 pm – 3:00 p.m. on the trade show floor at the Paris Hotel and Casino, Las Vegas, Nevada
Learn to use EagleView technology on the go and get a free QuickSquares Report! Bring your mobile device to this one-of-a-kind demonstration and see how EagleView apps can increase sales and productivity.
Be sure to do your homework:
Bring a residential address
Download an EagleView mobile app including the newest QuickSquares app at iTunes and Google Play.
All attendees will receive a complimentary QuickSquares report using the residential address that they bring to the demonstration. We hope to see you at the Western Roofing Expo!