April 22, 2019
4 Sustainable Green Roofing Trends Every Roofer Should Know About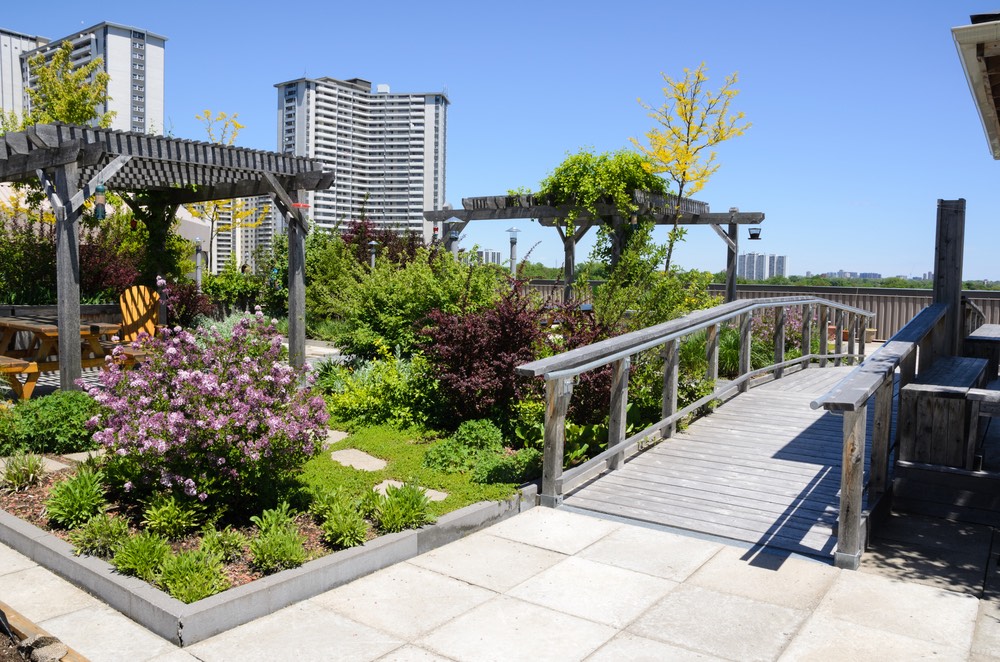 Each year on April 22, the world celebrates Earth Day, a day that supports environmental protection. From buying eco-friendly consumer products to participating in local recycling programs, everyone can do something for the Earth today and every day. With home improvement options like solar power and green roofing, homeowners have more ways to live sustainably, too.
Roofing contractors and other construction professionals can go green with the materials and resources available to them. Earth Day is an ideal time to examine your sustainability practices and see where you can incorporate these green roofing trends into your business.
1. Cool roofs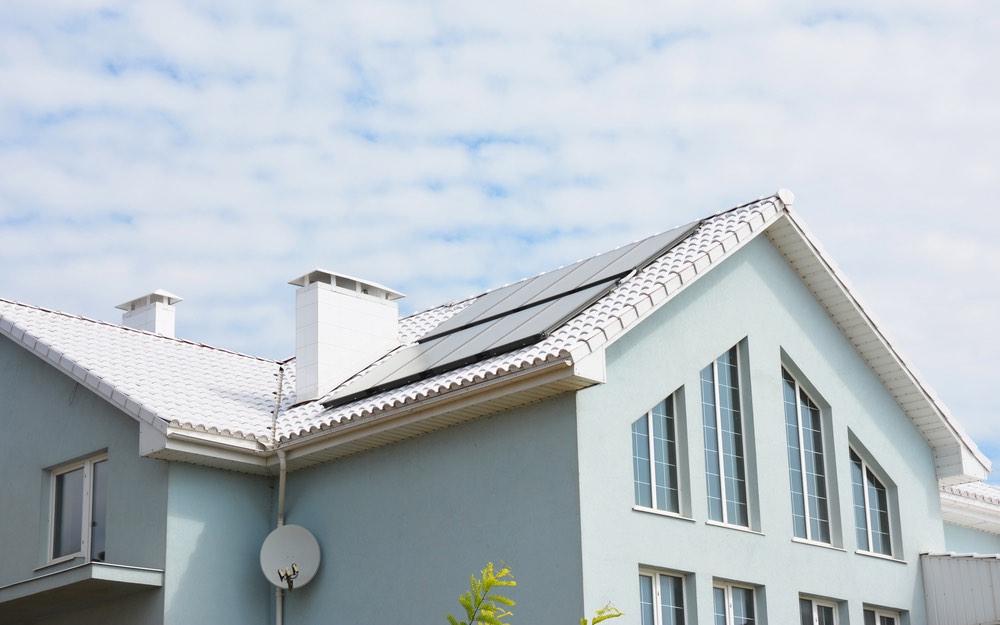 Cool roofs reflect some of the heat radiated by the sun in order to reduce the amount of heat transferred to a home. Because they reflect solar rays, they help homeowners save on energy bills and can improve the overall quality of the indoor living environment.
Shingles and other materials that make up cool roofs typically qualify for green programs, such as Leadership in Energy and Environmental Design (LEED) or the National Green Building Standard. These products also receive evaluation from the Cool Roof Rating Council, which rates the solar reflectance and thermal emittance of roofing products.
2. Solar roofs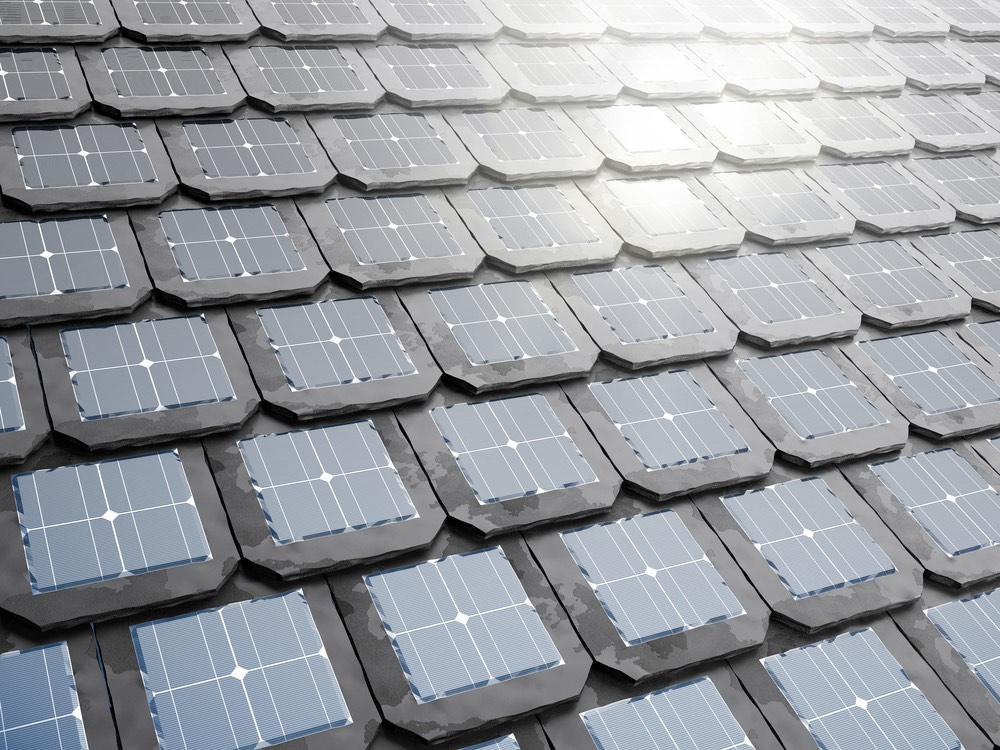 A solar roof looks just like a regular roof, only its traditional-looking materials are actually solar photovoltaic (PV) technology. For some manufacturers, the materials are still in the proof-of-concept stage, but other green roofing and solar businesses have been installing solar roofs for years.
Solar has long been a favorite form of green energy for home and business owners. As a result, more roofers are incorporating solar panel installation into their businesses. With solar shingles, however, adding solar installation services may become even easier for roofing contractors.
3. Vegetative roof assemblies (VRAs), a.k.a. green roofs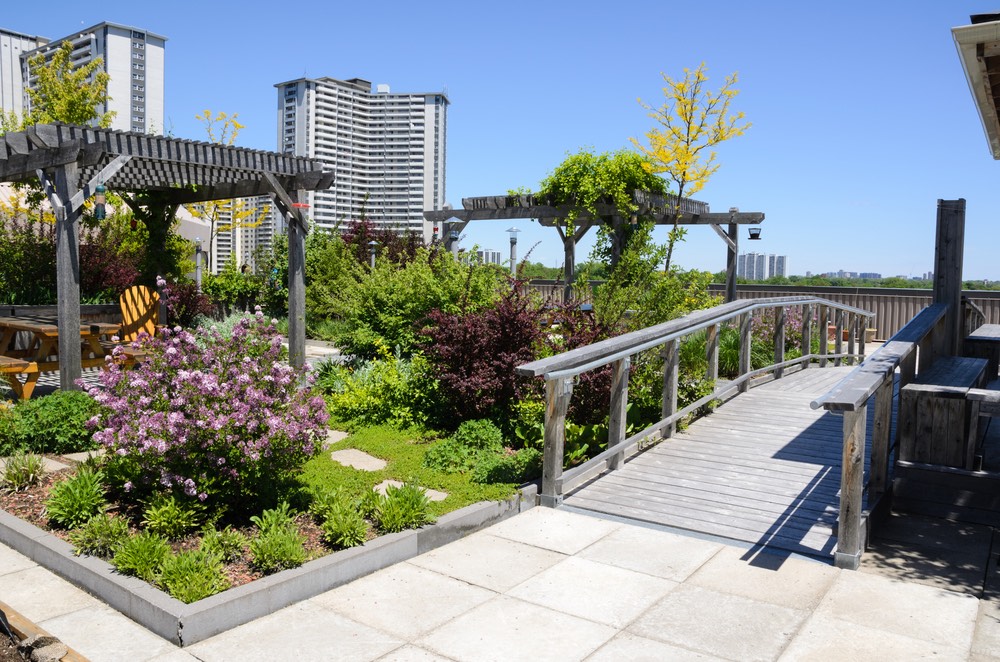 A rooftop garden may sound like a purely aesthetic choice, but it also has enormous green benefits.
Vegetative roof assemblies (VRAs) are literal green roofing, covered with trees, shrubs, and flowerbeds. These roofs help reduce storm water discharge, improve a building's thermal performance, filter pollution in urban areas, increase available agricultural space, and provide habitats for birds and wildlife.
4. Asphalt shingle recycling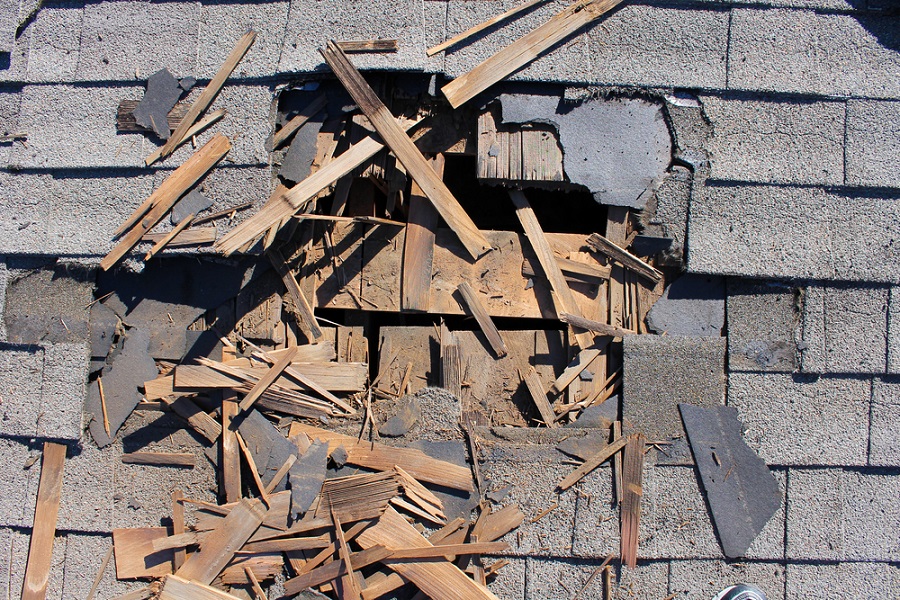 Not everyone can afford some of the green roofing materials that are currently hitting the market. However, that doesn't mean that roofers can't incorporate sustainable practices into their business models.
Asphalt shingles are among the most popular roofing materials on the market. However, when old shingles are removed from roofs, they often end up in landfills.
Fortunately, new recycling programs are helping roofers recycle old shingles from roof tear-offs. These long-lasting, sustainable roofing materials can then be reused for other products, and less waste goes to the landfill. Learn more about asphalt recycling programs here.
Another way to go green on every job
When bidding on multiple jobs, you might find that you're driving back and forth to measure and deliver estimates to the prospects—all before the work has begun. Want to save on drive time, reduce your carbon footprint, and see some green in return? Show up with bid in hand with the EagleView App.
The EagleView App puts detailed property measurements, 3D visualizations, automatic quotes, and more right at your fingertips. Download today for Android and iOS devices.
Download the App today for Android and iOS devices: