May 18, 2015
Marketing Makeover: Getting Started with a Marketing Plan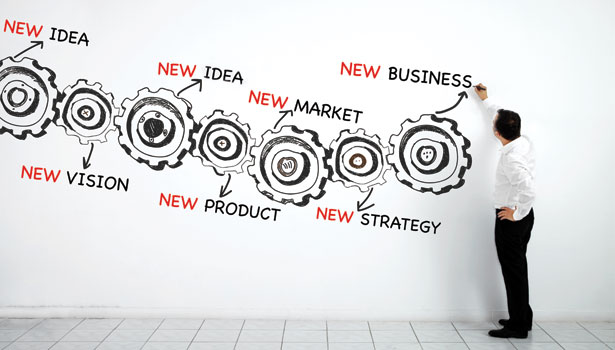 By Heidi Ellsworth, EVP marketing and Karen Edwards, marketing director
The days of relying upon a Yellow Pages ad to promote your business are long gone. In today's market, contractors need to understand and utilize the latest marketing trends to be successful.
For many years, we've had the pleasure of working with roofing contractors, distributors and manufacturers on marketing plans, strategy and implementation. Through it all, we've found that there is no one way to market a roofing company. That said, there are some solid marketing fundamentals that can help any business improve and grow.
This regular column in Roofing Contractor magazine will share new sales and marketing concepts to help contractors learn how to make their businesses stand out while not breaking the bank on costly marketing efforts that don't work in the current business environment. Read the full article here.