January 25, 2018
RCI: The Hi-Res Imagery That's Re-Engineering Roofing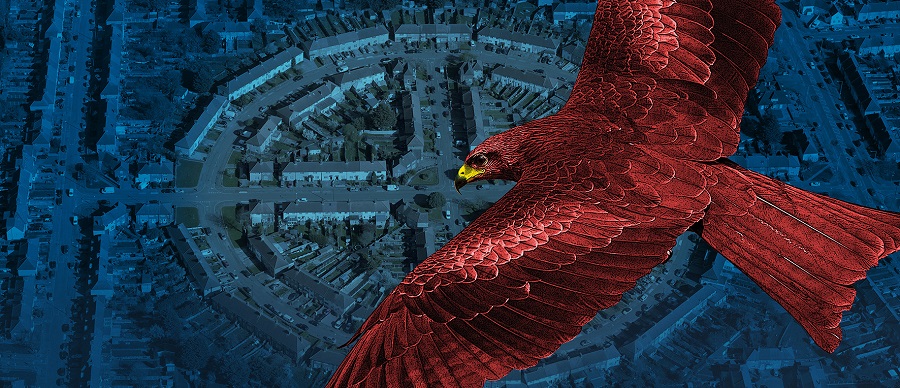 EagleView recently announced its expansion to the United Kingdom along with its membership in the Single Ply Roofing Association (SPRA). This month, EagleView appeared in RCI (Roofing, Cladding & Insulation) Magazine to explain our tech solutions to U.K. roofers.
If you're a roofing contractor, imagine how much easier your job would be if you had a full overview of the roof even before visiting the site.

Imagine if – with just a few clicks of your mouse – you could order a full roof measurement report that includes high-resolution images and precise dimensions of all the areas. Imagine being able to order materials without the worry of over- or under-ordering – no need to do a "guesstimate and add some" to cover yourself.

EagleView® makes all of this a reality. Established in the US in 2008 and launched in the UK in November 2017, the world's first-ever remote aerial roof measurement service creates 3D models that deliver highly accurate and detailed roof measurements.
See the rest in RCI magazine or read it in RCI's digital edition.
Don't forget: EagleView will exhibit at the 2018 International Roofing Expo (IRE) from February 6 to 8. IRE will take place this year at the Ernest N. Morial Convention Center in New Orleans, Louisiana. Stop by booth #433 for a chance to win great prizes.