March 16, 2021
Roofing Contractor: COVID-19 Q&A, Featuring President Piers Dormeyer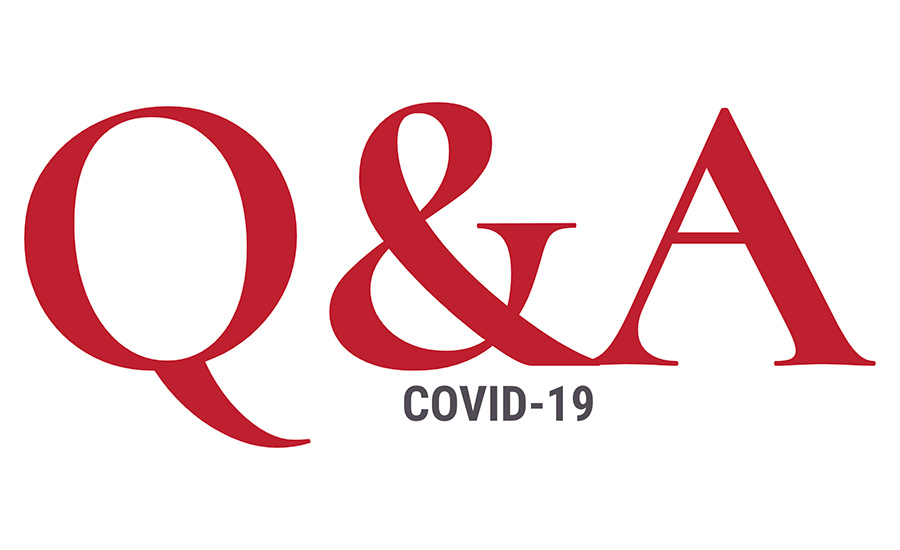 A year into the COVID-19 crisis, and with vaccines offering hope, Roofing Contractor caught up with leaders across the roofing industry, including EagleView President of Construction & Utilities Piers Dormeyer, to assess the rapid changes on the roofing business, and take a look down the road ahead.
Check out Piers' thoughts below.
RC: What were the biggest company-wide realizations and subsequent changes resulting from the COVID-19 crisis?
Piers Dormeyer, president, Construction & Utilities, EagleView: Employees and organizations can adapt faster than you think. We expected much more productivity loss from remote work than we saw and are looking at ways we can be more efficient with time and travel going forward once the pandemic is over.
RC: What has surprised you as the pandemic continued?
PD: If I go back to March/April of 2020, I was 100% certain we'd be back to normal by July/August. As time went on, it became clear that we were into extended change and we needed to adapt. While we hope the vaccine rollout is smooth and we get this under control, I wouldn't be surprised if it takes longer than everyone expects. Contractors need to prepare for this work environment to continue longer than most people are comfortable with.
RC: How have you been able to help contractors endure?
PD: Training resources and webinars have been huge for us to help contractors (and ourselves) continue to put one foot in front of the other. A big focus has been just being available to help contractors integrate our solutions into their workflows and tech stacks. And hey, we're still learning too. We're constantly sharing best practices and hacks that we've learned along the way.
RC: Many contractors lamented the supply chain issues that developed during peak roofing season in 2020. How did you overcome, or how were you able to help contractors overcome?
PD: When contractors use EagleView reports for production and procurement, it reduces errors in material quantities needed. When you need an extra six bundles to complete a job, but there's no more shingles available, you have a headache on your hands. I hope we were the Advil this past year.