April 25, 2017
4 Spring Home Maintenance Projects That Will Keep Contractors Busy This Season
Updated May 2018
Spring is in the air, and for some contractors, the warmer temperatures might signal an upswing in business.
The extreme winter weather in the United States lasted longer in some regions than others, meaning more property owners may be in need of home repairs. Typical winter damage can manifest as a leaky roof, a fallen tree, or flooding from frozen, bursting pipes.
But even springtime storms can wreak havoc for homeowners. Contractors who know what to expect after winter and during spring, however, will be better equipped to answer those calls.
These four spring home maintenance and repair services are sure to keep roofing and siding contractors busy this spring:
Attic inspections
Most homes will stay dry during rainy or snowy weather. But some – especially those with older roofing systems – could see several issues caused by leaks and dampness. Although looking at the roof is one way to find problems, roofing professionals and homeowners should also look in the attic or crawlspace.
Common attic issues include dampness, which can lead to mold, and insufficient insulation. If roof problems get bad enough, critters might move right in and make a home in attics and crawlspaces.
Gutter maintenance
Fall is an ideal time to clean out gutters so that melting snow and ice can drain properly during the winter. Spring is a good time to clean gutters since blossom petals, pollen, and seeds from maple trees also clog gutters. Assuming that a homeowner had this done in the fall, there shouldn't be any major issues with drainage. If the gutters haven't been cleaned, though, then the roof could become susceptible to leaks.
Because gutters help drain water away from the house when they work properly, clogged gutters can lead to an eroding foundation or water damage on siding. If the gutters are in need of repairs, contractors should know the eave measurements and number of downspouts, so they can install the proper system.
Siding replacement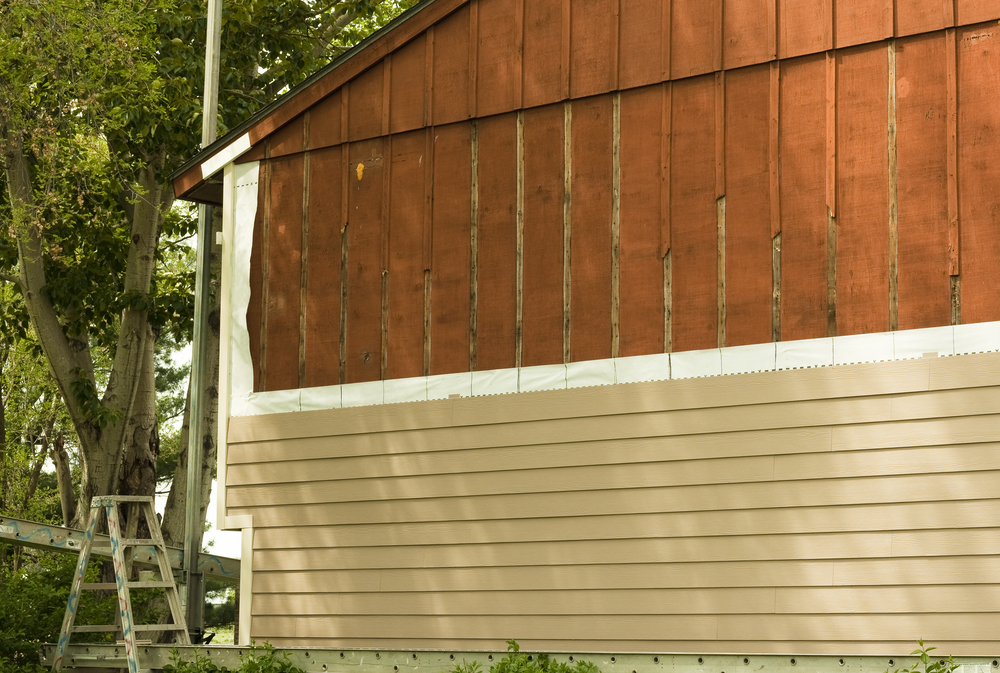 No matter what the season, a home's exterior can be vulnerable to the elements. Bricks, siding, and other building materials need regular inspection to make sure there are no cracks or missing pieces.
Wood siding is prone to pest infestations from termites, carpenter ants, bees, and larger animals like birds and rodents. Even vinyl siding, though durable, can be prone to damage from wind and hailstorms. With hail season upon the United States now, it's a good time for contractors to remind customers to check their homes for damage.
Before installing new siding, contractors should have exact wall measurements, including the locations of windows, doors, and other features. This helps ensure repairs get done quickly and accurately, so those homes – and the families living in them – stay protected.
Roof repairs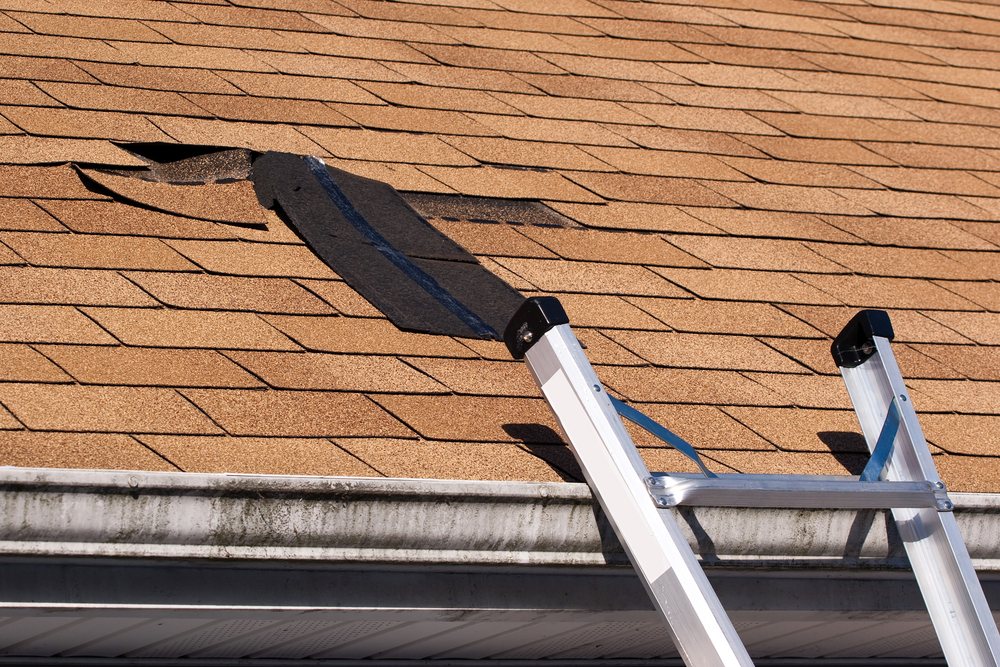 Virtually all types of weather can contribute to roof issues. The most obvious sign that there's a problem is a leak. As with attic inspections, contractors should look out for dampness and mold as well as moss and debris from trees on or between shingles.
Broken or missing shingles are a good indicator of potential roof problems, so they should be replaced before they can lead to bigger issues. Depending on the age of the roof, however, customers may want a complete tear-off roof. Contractors offering this service should use highly accurate roof measurements so that they know exactly how much supplies they need to complete the job.
Stay prepared for spring home maintenance projects
With the right resources for every job, contractors will be ready to take on these spring home maintenance projects. Spring is a great time to enjoy the nice weather outside, but it's even better when everyone is comfortable inside the house, too.