August 7, 2020
Why You Should Leave the Ladder at Home and the Measurements to Us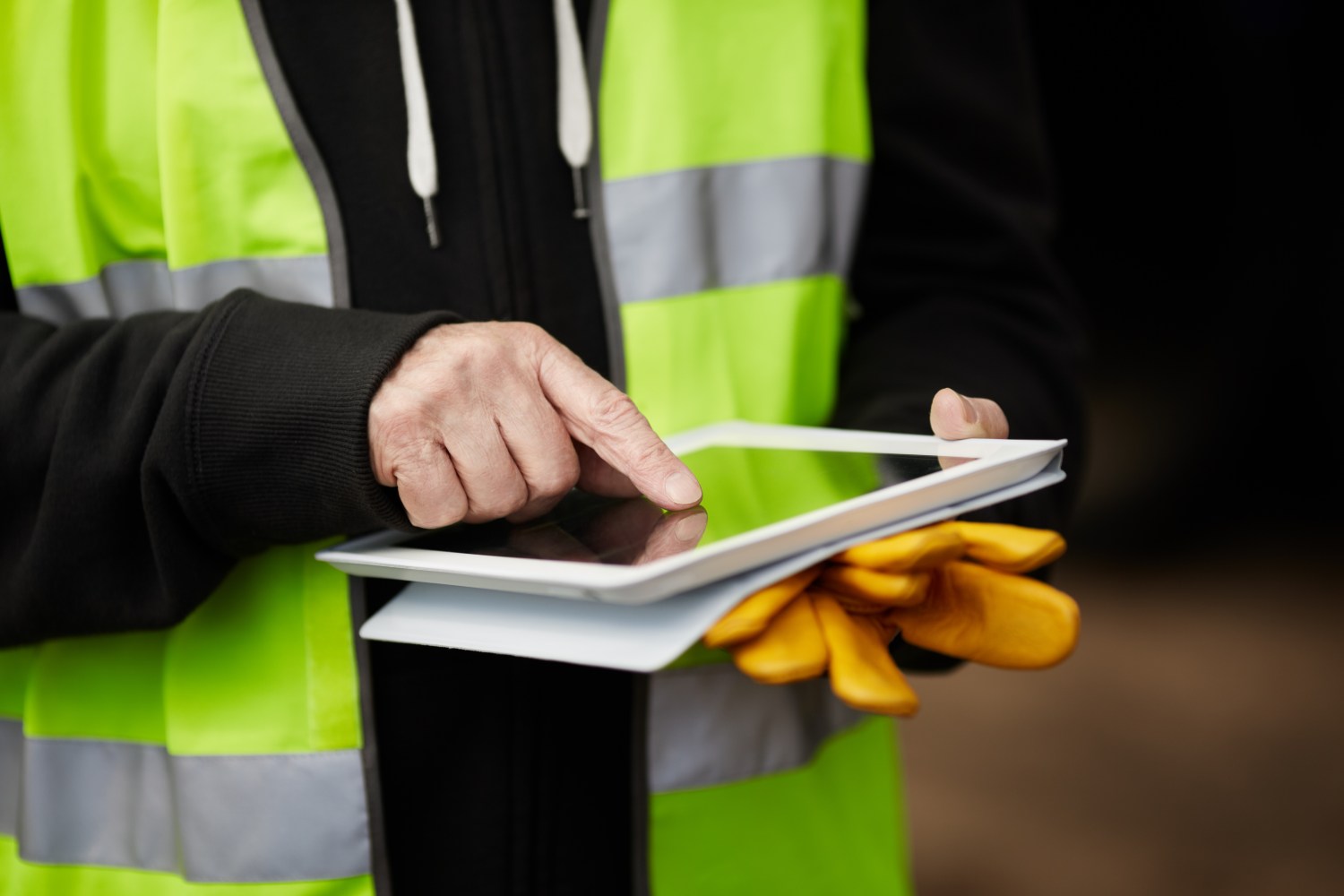 More than half of construction businesses are now giving employees the option to work remotely. Because of this, many are looking for alternative means to meet customer needs particularly during the current storm season as homes are decimated by hail, winds, and tornado debris.
Beyond safety precautions, there are implications for staffing, work productivity and your bottom line. Consider the time it takes on a typical job to pull an estimate together — sometimes requiring multiple site visits at hundreds of dollars apiece, which is time-consuming, inefficient and expensive.
The right virtual property reports provide accurate measurement data, saving you time and costs on travel-related expenses and helping to ensure safety on job sites.
For more than a decade, EagleView has been the gold standard for accurate roof measurement reports — it's in our DNA. That's because we provide key roof measurements derived from ultra high resolution aerial imagery, condensed into a simplified report or analysis that can be put right into your workflow. Millions of roofing, siding, and solar installation jobs have been completed using EagleView's always consistent and accurate property measurements derived from that imagery, which are calculated down to the individual pixel.
Why is EagleView the best choice for your business, employees, and bottom line? Let's take a look how we stack up against the rest when it comes to accuracy, coverage and scale.
Accuracy
With a 5cm or better Ground Sample Distance, EagleView's high-resolution aerial imagery provides up to 4x the detail of standard aerial imagery and 70x that of satellite, which cannot provide true and accurate pitch values. By contrast, EagleView provides a full 360 degree view of the home taken at true 45 degree angles to provide our customers with the accurate pitch calculation that leads to accurate area square footage and linear measurements of the roof. We use this ultra-high resolution imagery to calculate the measurements that go into every EagleView property report.
Our property reports supply these measurements in multiple formats, including a convenient PDF diagram as well as XML, JSON, and DXF files that can be imported directly into your preferred software platform.
Just how accurate is the data that goes into these reports?
Although in the PDF, diagram measurements have been rounded off to the nearest foot for easier reading, precise measurements are always calculated.
You have the option for measurements in the PDF to be displayed in feet and inches, instead of rounded to the nearest foot. Contact your EagleView sales rep directly or reach out to our sales team to learn how to get feet and inches in your next report.
Furthermore, the downloadable measurement data includes line specific geo-coordinates which can be used to create accurate models. This metadata is always provided in the visualizer in the mobile app, and in XML, JSON, and DXF formats.
Coverage
When it comes to the breadth of our available data, we've got you covered. Our database contains the highest quality, frequently updated aerial imagery detailing urban and rural areas covering 98% of the United States population.
We use machine learning to extract data from images, answer property questions instantaneously, and automate processes across your workflow. And our customer support team is available at all times to ensure the best deployment of our products.
Scale
EagleView enables users to order and consume measurement data remotely without ever having to step foot on site. Our library of more than 1 billion images—plus a fleet of 120+ aircraft capturing more images daily—makes this possible. Other tools require users to be at the property to take their own photos, in hopes of generating usable measurements. EagleView does the heavy lifting to provide you with precise measurements entirely from our aerial imagery. You can order a report from the office, on the road, or even from your sofa.
Now, you may have heard competitors claim that the property measurements they provide are 'the same but cheaper' than EagleView. However, even a 1 percent improvement in accuracy can have significant profit implications that are orders of magnitude larger than what you might initially 'save' on that report. Where other tools on the market require on-site photography or manual drawings in order to analyze a property, our technology provides the accurate answers you need virtually, so you can focus on keeping your employees safe, closing more business, and growing your profits.
The Dangers of DIY
DIY reports are subjective and inaccurate while our reports are unbiased and cannot be influenced by the end user. This is critical when it comes to dealing with insurance organizations on loss claims. These could cause loss of profit for the contractor on the retail side or, even worse, going back to the homeowner to ask for more money to finish the project.
Assessing property measurement data both on and off-site has become a critical component of a contractor's business in order to generate fast, accurate bids for customers effectively, and safely. EagleView property reports make that possible by providing remote access to ultra-high resolution imagery and precise measurement data. Our process is seamless and our reports are easy to decipher to create the most accurate bid and material order in the marketplace. We integrate with a majority of the construction industry's customer relationship management (CRM) systems, which means a streamlined lead, bid, sale to production process.
Interested in learning more about EagleView property reports? You can download one of our sample reports, with guided notations here. You can also reach out to our sales team with questions.