July 29, 2020
A Call to Action from a Firsthand Witness of Superstorm Sandy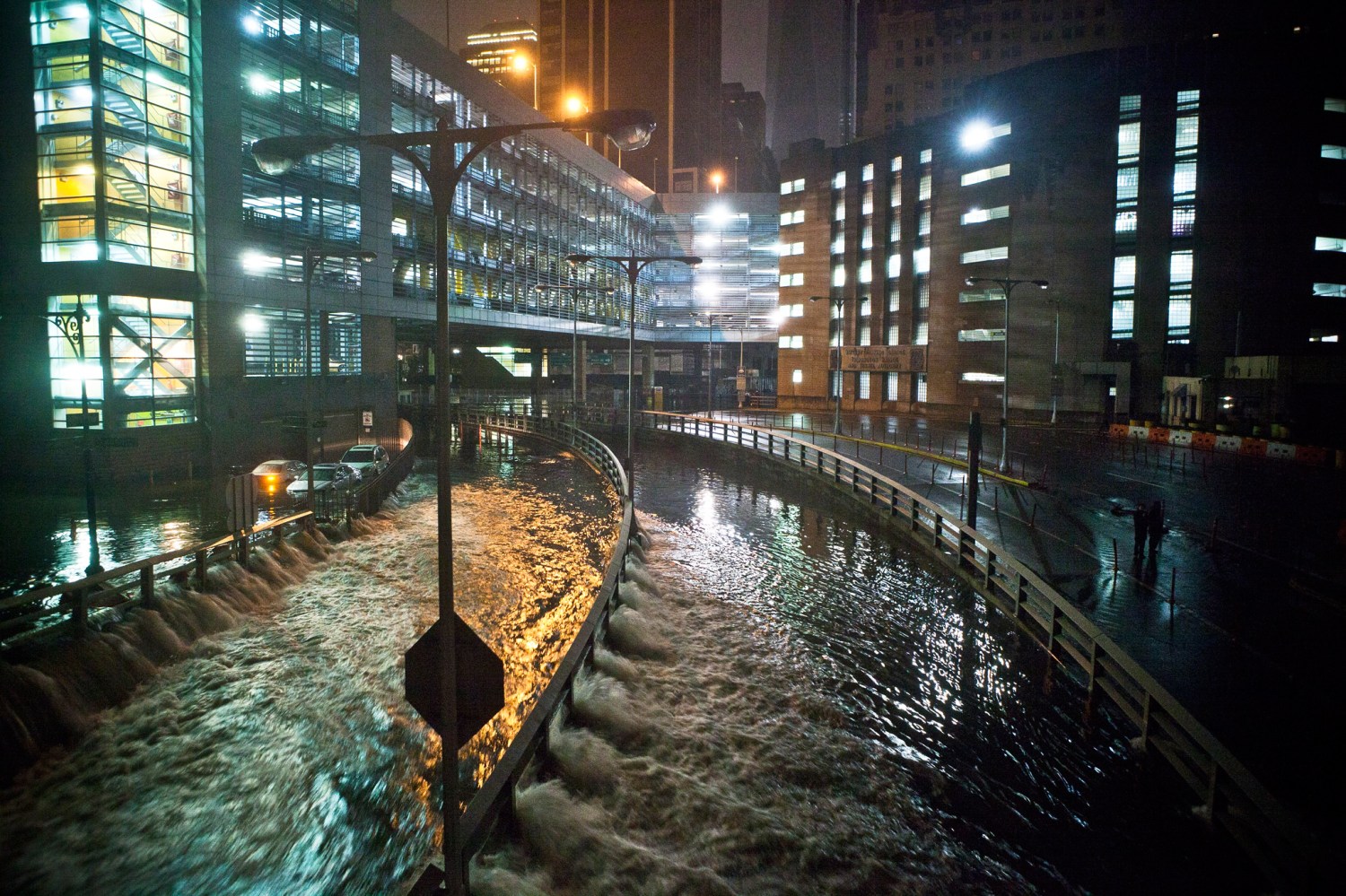 By Rishi Daga, Vice Chairman
Among many other things, New York City is known for its world-famous pizza, bustling nightlife and the New York Yankees. It is not, however, thought of as an at-risk location during hurricane season.
That's what made it all the more chilling when President Barack Obama issued a federal emergency declaration for both New York and New Jersey on October 28, 2012, as 'Superstorm' Sandy rapidly churned up the Atlantic coast.
A bite out of the Big Apple
I was living in NYC when Sandy came to town. To this day, I still remember the fear, the tension. We kept the news open in the background, should any developments force us to spring into action.
Sandy made landfall twice in Jamaica and Cuba as a Category 1 and 3 hurricane, respectively, before making its third and final landfall in New Jersey. However, its sheer power earned it the nickname 'Superstorm Sandy'.
While New York and New Jersey sit a comfortable distance away from the typical hurricane zones, we felt Sandy's wrath immediately. In the Big Apple, 51 square miles — about 17% of its total area – flooded during the storm, 43 people died and over 17,000 homes suffered some form of damage.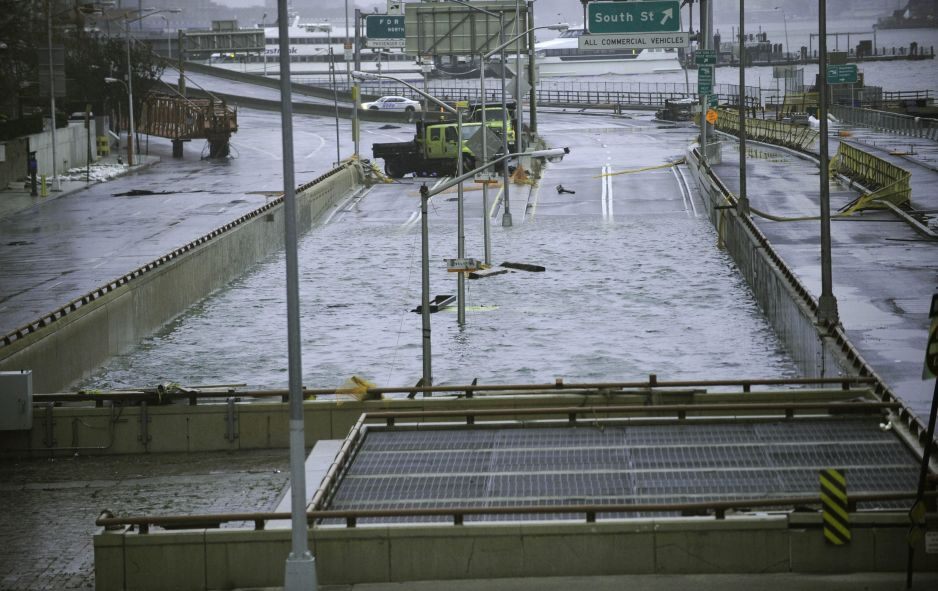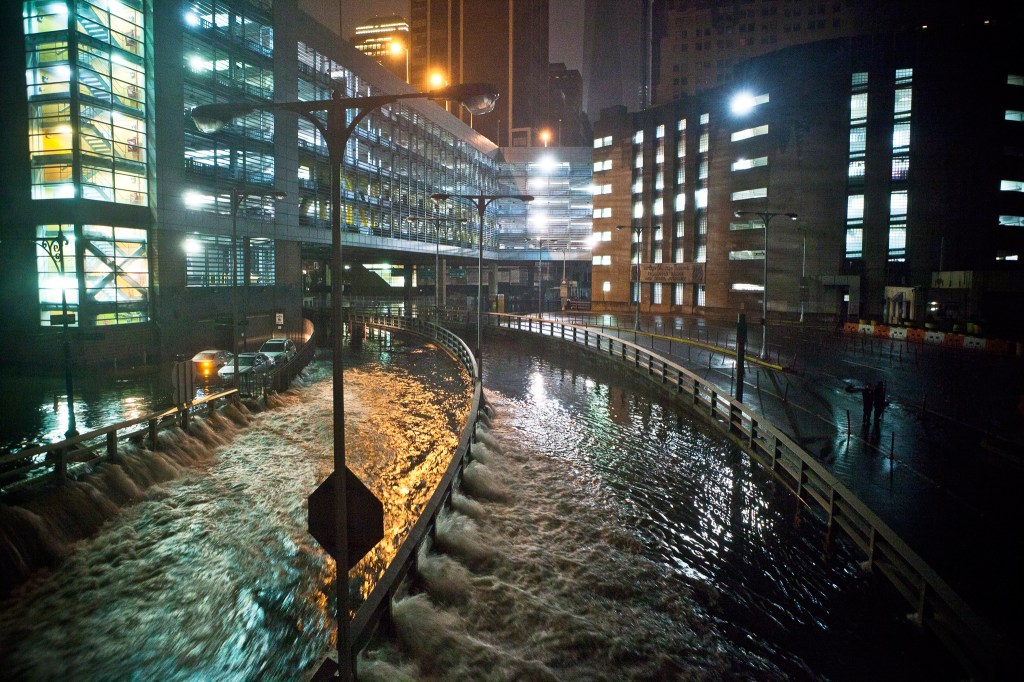 I can speak to this devastation firsthand – unfortunately, I wasn't able to evacuate in time, and was forced to wait it out as the City That Never Sleeps came to a grinding halt. It was, to put it mildly, brutal.
Estimates of Sandy's total devastation range from $50 billion to over $70 billion, with the storm becoming the fourth-costliest in United States history after ravaging the entire Eastern seaboard.
Superstorm Sandy was disastrous to the transit system and infrastructure of our city, the biggest in the country, not to mention the thousands who were displaced and millions that lost power.
The fact of the matter is that tropical storm systems can cause devastation anywhere – not just the Gulf Coast.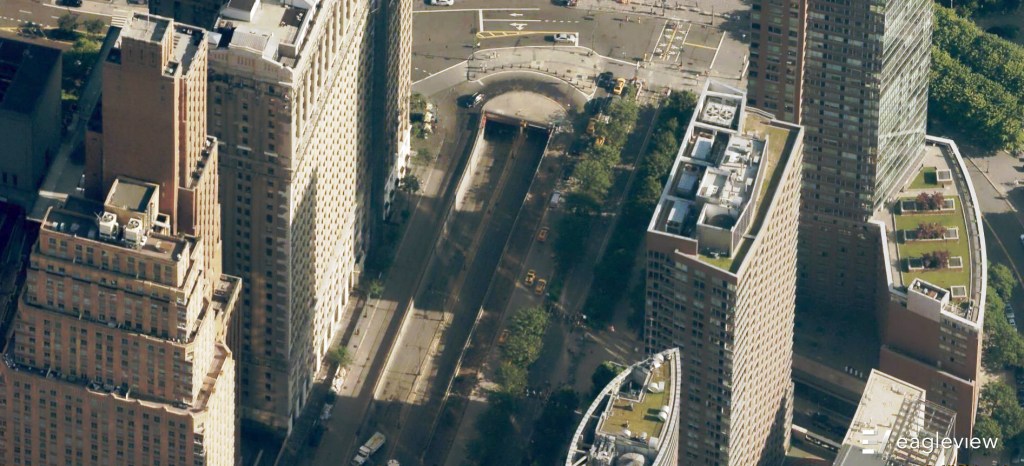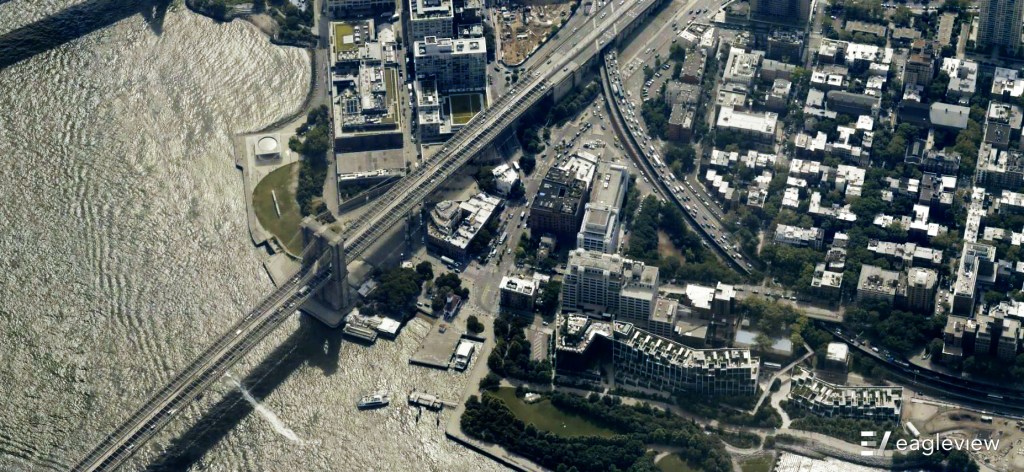 It can happen anywhere
Just this month Tropical Storm Fay lashed the East Coast after making landfall in New Jersey, reminding of the risks that storm season poses to areas across the country.
Look what Sandy was able to do in such a short period of time to an area where tropical storms are relatively rare. There's much to be said for the phrase: "history is doomed to repeat itself".
What you can do now
This year, forecasters are predicting a very active season. With that in mind, taking the proper precautions is more important than ever:
Homeowners:
Make sure your house is up to code
Prepare a safe evacuation plan
Be sure to take steps to protect your home and stock up on supplies as soon as a major storm threatens your area
Look into flood insurance
Government agencies:
Take steps now to prepare your community to withstand the effects of natural disasters – this USA Today article has some important recommendations
County governments around the US leverage EagleView imagery to map out emergency routes and update crisis plans in advance and aid in public safety efforts after a disaster
Contractors:
You'll be on the ground rebuilding the community – here are some tips to help you hit the ground running 
Insurers:
The risks don't end once the storm passes, the ground stops shaking, or the fire is out
Keep your claims adjusters safe with virtual inspections that avoid danger areas
The old adage remains true: "it's better to be safe than sorry." While NYC may not be known as a hurricane hotspot, when I lived there Superstorm Sandy made it crystal clear that mother nature is a force to be reckoned with – no matter how far you seem to be from the danger zone.