November 12, 2020
Analytics India Magazine: EagleView Employee Is One of India's Top 10 Data Scientists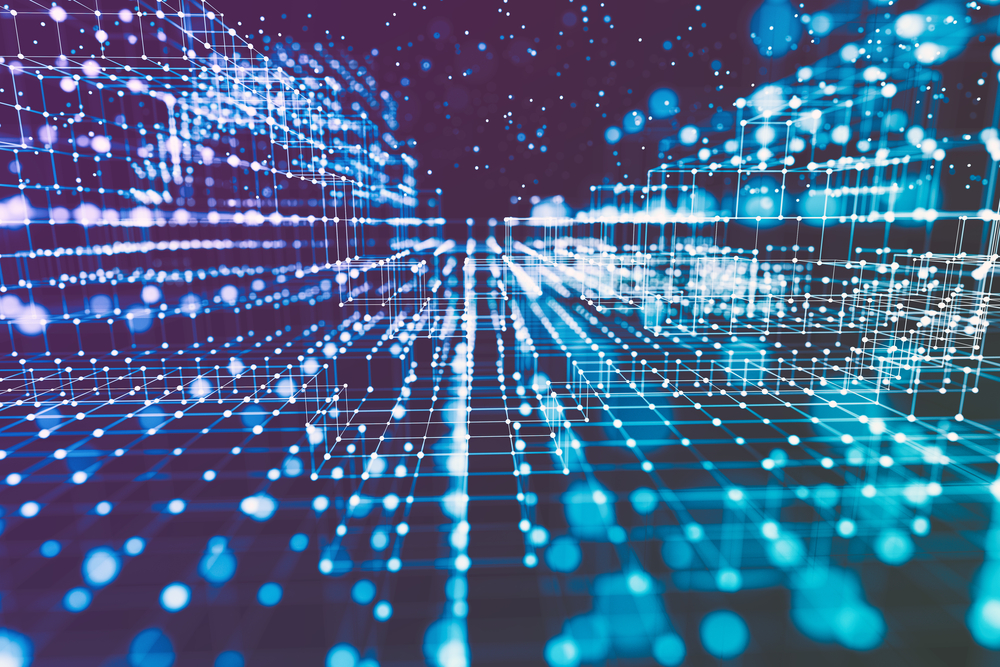 Put your hands together for Senior Manager of Data Science Bishwarup Bhattacharjee, who was recently included on Analytics India Magazine's list of the Top 10 Data Scientists in India!
Check out the awesome things AIM had to say about Bishwarup's successes in the field:
Analytics & Data Science Journey: With a strong statistics background, Bishwarup's affinity for coding helped him transition to the field of data science later on. Bishwarup has worked for companies like Here Technology, Aditya Birla and VMware. Bishwarup loves to take on new challenges and learn new things along the way. He also likes to participate in online hackathons in his spare time.
Current Role & Responsibilities: Currently, Bishwarup is Senior Manager in EagleView, a market leader in aerial imagery. He leads the end to end ML effort and developments for one of their major products. His role spans across scoping, data collection and extraction, image processing, ML model development and validation and deployment.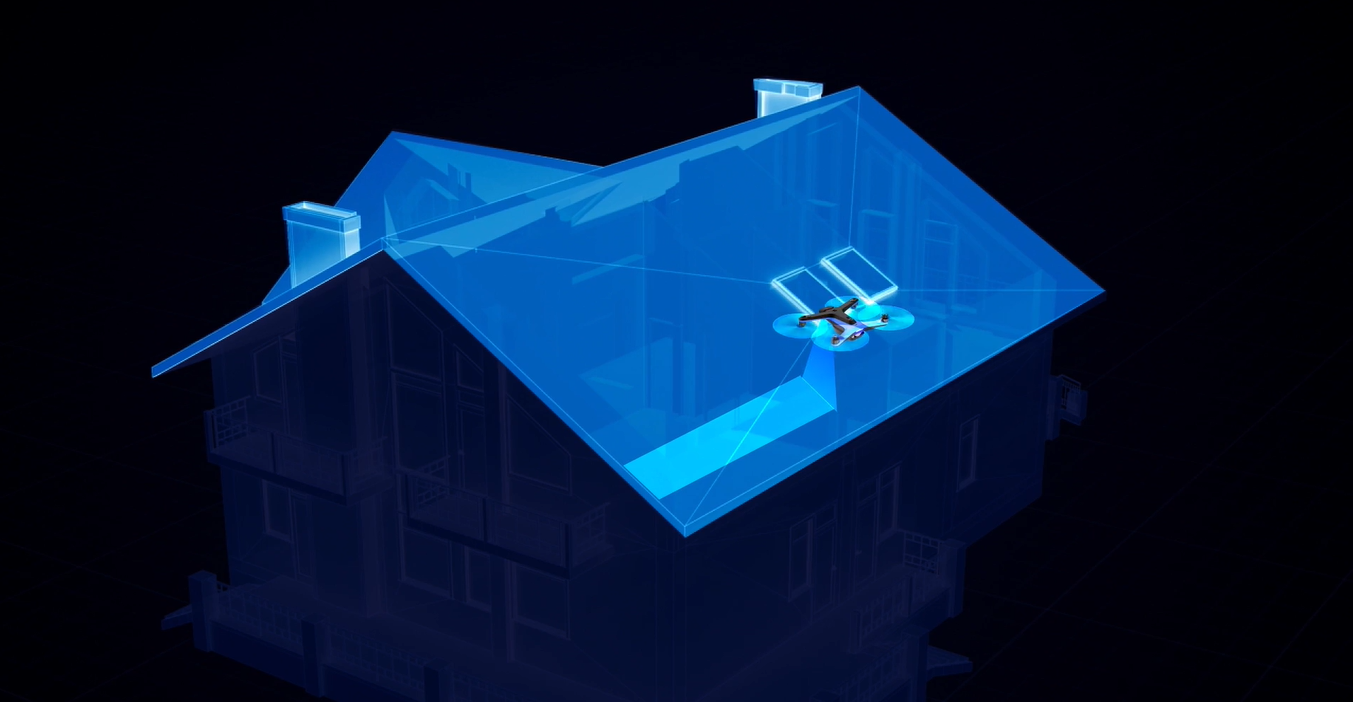 Significant Achievements: A Kaggle grandmaster, Bishwarup reached ninth rank worldwide back in 2017 amongst more than 100K active data science participants. On the work front, Bishwarup has been working predominantly in the Computer Vision domain building systems that are scalable and sustainable. He believes that there is too much to learn in machine learning for one lifetime, and it's not practical to aspire to be good at everything.
Education: Bishwarup did graduation in Statistics and passed out of the University of Calcutta in 2008.
Huge congrats to Bishwarup for receiving this incredible honor! Thanks for continuing to show why EagleView is such an amazing place to work and grow.